Updated at 11:45 p.m. ET: NORTH BEND, Wash. -- King County sheriff and Seattle police SWAT teams are pumping more tear gas into an underground bunker in the Rattlesnake Ridge wilderness area where they believe Peter Keller, the prime suspect in the murders of his wife and daughter, remains holed up.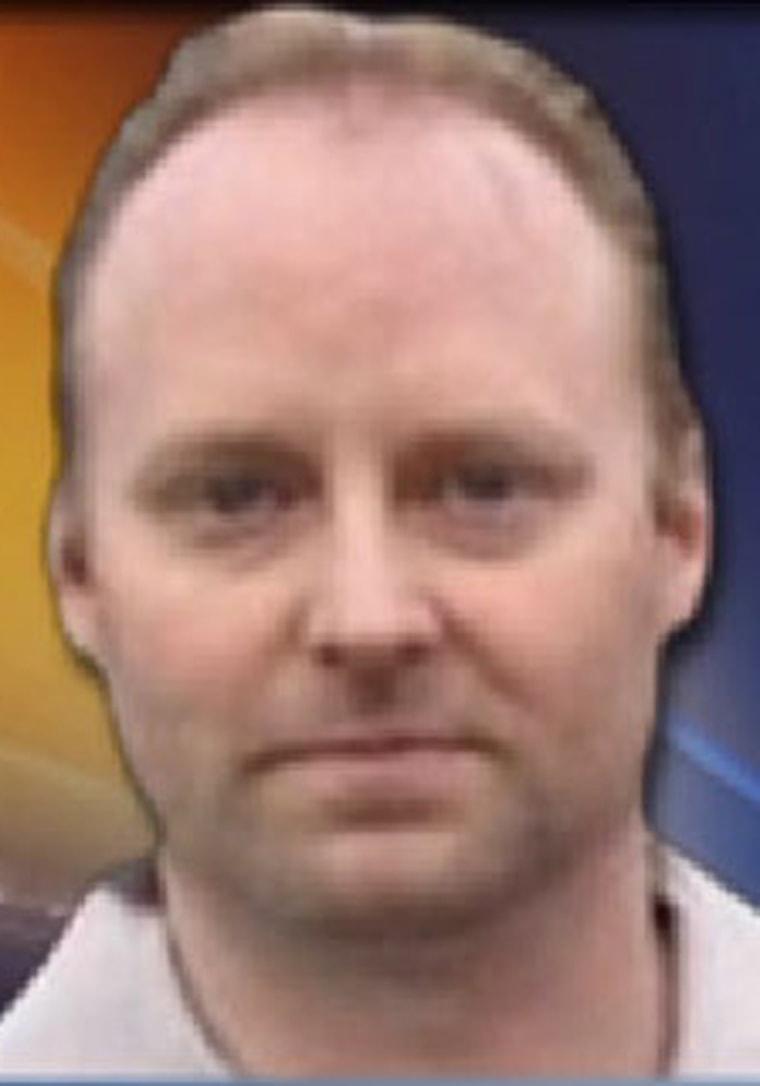 Police are using robotic cameras to take a sneak peak in the bunker in preparation for what could be a long, tense standoff through the night.
Tactical teams fired the first round of tear gas into the bunker near the Rattlesnake Ridge trail around 2 p.m. Friday, but Keller did not surrender.  Police said the bunker appears to be well fortified and Keller is likely wearing a gas mask.
See the original story on KING5.com
Police have seen and heard movement in the bunker and believe Keller is inside. They also believe he is heavily armed and likely has the bunker booby-trapped.
"Our tactical teams are using extreme caution," said King County Sheriff Steve Strachan.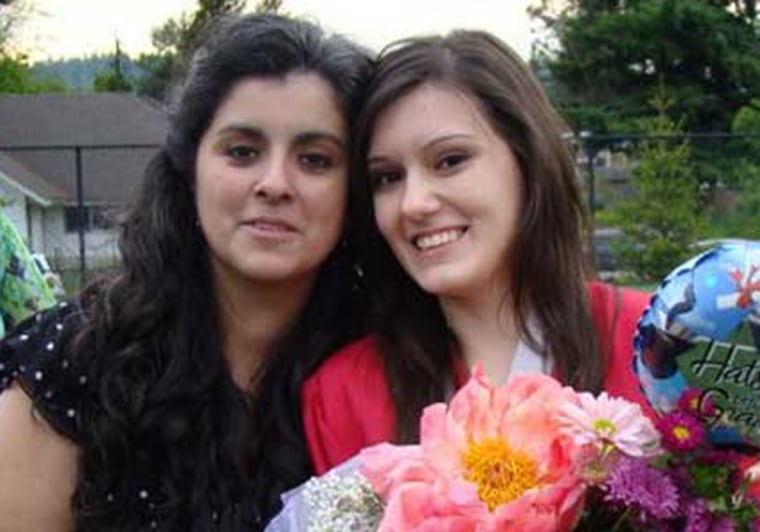 Sheriff's detectives found clues to the whereabouts of the Cascade Mountains foothills bunker after investigators processed the crime scene at the burned house where his wife and daughter were murdered. They found photos of the bunker on a computer hard drive and discs.
"It apparently was intended to be burned in the fire, but they were not burned because the fire department got there too quick and the neighbors called too quickly, and in fact the hard drives were preserved," said Strachan.
Based on the photos, detectives believe Keller has been building the elaborate bunker for at least 8 years. The bunker is fortified by logs, dirt and is very well hidden. SWAT teams at the scene believe the bunker could have multiple levels.
From one photo, investigators were able to discern power lines and signficant landmarks in the background.  That information, along with tips from people who had seen Keller's red truck at the western Rattlesnake Ridge Trailhead over the past year, helped investigators narrow their search.
Early Friday morning, Seattle Police SWAT teams began a systematic search on foot of the Rattlesnake Ridge Trailhead. They spotted fresh deep footprints about 800 yards away from the trail, which indicated someone had been carrying a heavy load recently.
"This isn't a hole in the ground. This is a built-up structure, but hidden. It took some time to find it," said Strachan. "In fact, our tactical team smelled the wood smoke coming before they actually saw it."
From there, SWAT teams deployed tear gas, but Keller remained inside, likely armed with gas masks and weaponry.  Strachan said he's never seen anything quite like it.
"If this was a training exercise, it would be almost be too much, be almost not realistic because there were so many challenges, between an individual who committed two murders, who had Kevlar vests, scope rifles, a fortified bunker in the woods," said Strachan.
Police believe Keller murdered his wife, Lynnettee, and his 18-year-old daughter, Kaylene, in their home near North Bend last Sunday. Kaylene and Lynette were shot in the head and their home was set on fire.
"Based on the facts that we have right now, we believe that violent death came to Lynnettee and Kaylene unexpectedly in their home from a family member who had been familiar and trusted," Strachan said at a news conference.
Probable cause documents reveal Keller said he was "preparing for the end of the world" and had often carried supplies to a "fort in the woods." Court documents also reveal that:
The fire was set by placing a plastic gas can into a skillet on the stove and turning on the burner
Keller was known to have a gun collection and body armor
All the weapons were missing from the home
Keller had withdrawn $6,200 in cash from his bank account on Friday
The safe in the home was left open, as was the door of a shed
Keller purchased a new laptop computer within the last two weeks
Keller's mountain bike is missing
Family members said Keller, considered a capable and well-equipped outdoorsman, has a "survivalist mentality" and a "distaste for authority." Authorities consider Keller armed and extremely dangerous.
Investigators have posted posters at many trailheads near North Bend in the I-90 corridor, asking if anyone has spotted Keller's truck, but also warning people to not go near him and instead immediately call 911.
Rattlesnake Ridge Trailhead is closed to the public, but other trails remained open, said West.
More content from msnbc.com and NBC News: