Mainz, Germany — Police in Germany were chasing down more than two dozen leads into the alleged kidnapping of a 17-year-old girl.
Police in Dresden said Anneli-Marie R. went missing while walking with her dog in the countryside near her family's home close to Meissen in eastern Germany last Thursday. Officials have not released the teen's surname out of concerns for privacy.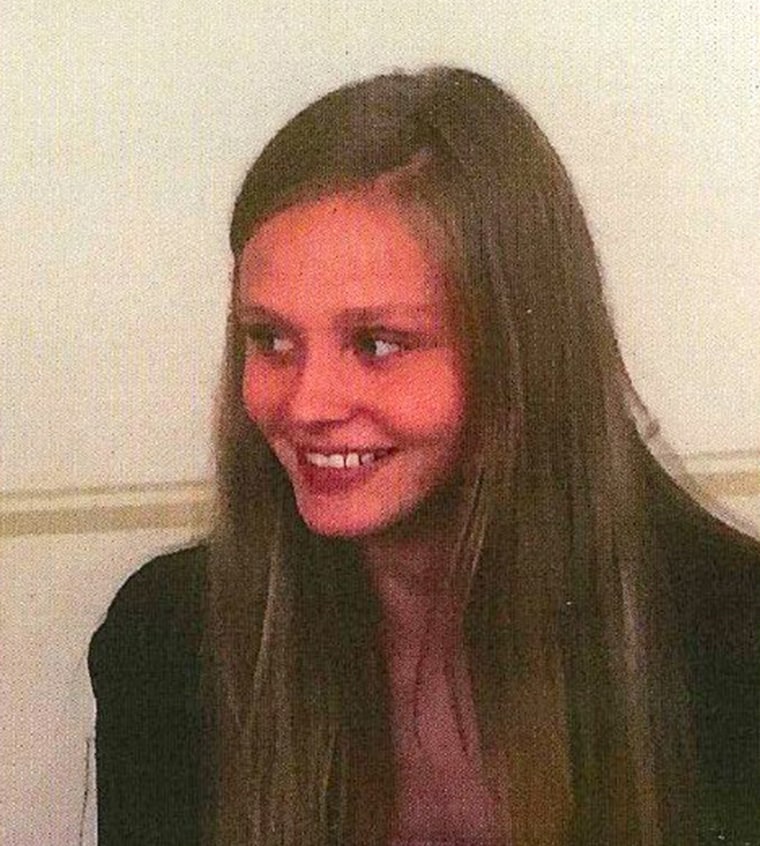 The teen's dog was found the same evening but there was no trace of Anneli-Mari — and her family received a ransom demand shortly after the teen disappeared, according to police. Investigators would not specify the ransom demand, but local media reported it was more than 1 million euros ($1.1 million).
Officials issued a public appeal for information — and statement from the girl's family — on Sunday in hopes of generating leads.
"Anneli, we miss you," the family statement said, asking the public for assistance and later addressing the kidnappers directly. "The kidnappers should know that we will fulfill the indicated demands to be able to hug our child soon. Please come forward."
A police spokeswoman told NBC News that by Monday afternoon local time they had already received two dozen tips from the public. At least two locations including a nearby farm have been searched, police added.
A command center staffed around the clock has been set up and search teams dispatched, a police spokeswoman told NBC News, but declined to offer further details.