The decades-long Roman Polanski extradition saga took yet another sharp turn Tuesday.
Poland's top lawman announced on Polish radio he was reviving the effort to send the Oscar-winning "Chinatown" director to the U.S. to face justice for a a nearly 40-year-old rape case.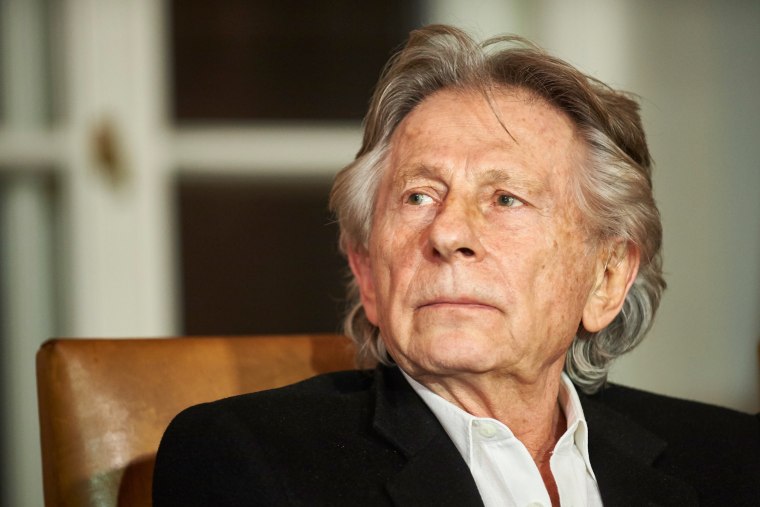 "He is accused of a terrible crime against a child, the rape of a child," Justice Minister Zbigniew Ziobro told PolskieRadio. "Were he a teacher, a doctor, a plumber or a painter, I'm sure any country would have extradited him to the United States long ago."
Ziobro said he has asked the Polish Supreme Court to overturn a lower court ruling in October that rejected the last American attempt to bring the 82-year-old Polanski back to Los Angeles. The ruling could come as early as August.
"Everyone is equal before the law," said Ziobro, who also took a swipe at the "social elites" and "liberal media" that he claims supports the celebrated filmmaker.
"Does this mean that an eminent artist is free to rape or commit other vile crimes, while a simple Kowalski (Polish equivalent of "Smith") must be severely punished?"
There was no immediate comment from Polanski, who divides his time between his native Paris, France and Krakow, the Polish city where he grew up and where he survived the Holocaust. But his lawyer Jerzy Stachowicz said it's not unexpected.
"We were expecting this," he said. "Ziobro had previously announced he was going to do this."
U.S. authorities have been trying to get their hands on Polanski ever since he fled the country in February 1978, just hours before he was to be sentenced for plying then 13-year-old Samantha Gailey with champagne and a Quaalude at an L.A. photo shoot and having sex with her.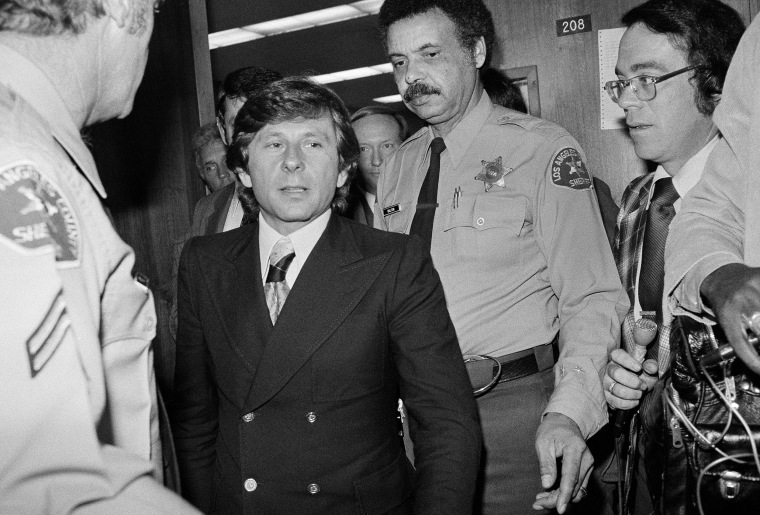 Under a plea deal, Polanski agreed to plead guilty to unlawful sex with a minor and served 42 days in prison. But fearful that the judge would overrule the deal and give him more time, Polanski took off for France.
Polanski has been a wanted man ever since. He avoided coming to Hollywood in 2003 to receive his Oscar for "The Pianist."
In October, a lower court in Krakow dismissed the the latest U.S. attempt to extradite Polanski — a decision that was supported at the time by Polish prosecutors — and Polanski's victim.
"Had Poland accepted the U.S. extradition request, it would have violated the rights of Mr. Polanski and at the same time the European Convention on Human Rights," judge Dariusz Mazur ruled.
Gailey, now a 52-year-old mother of three named Geimer, said she agreed with Judge Mazur's decision.
"I'm sure he's a nice man and I know he has a family and I think he deserves closure and to be allowed to put this behind him," Geimer said. "He said he did it, he pled guilty, he went to jail. I don't know what people want from him."