ROME — The brother of a teenager who vanished in 1983, sparking a decades-long mystery that has gripped Italy, believes Pope Francis knows what happened to her.
Pietro Orlandi said "the truth needs to come out" about Emanuela Orlandi, who disappeared aged 15 after leaving the family's Vatican City apartment to go to a music lesson. Their father was a lay employee of the Holy See.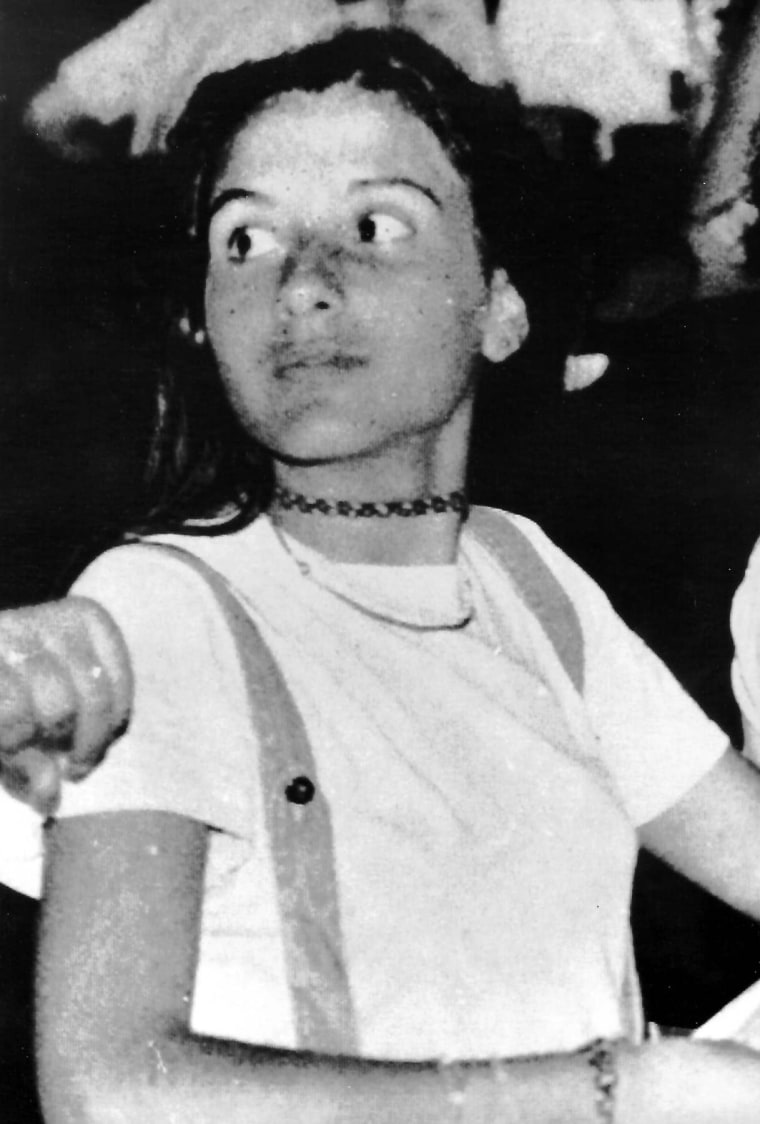 Over the years, her case has been linked to everything from the plot to kill St. John Paul II to the Vatican bank's financial scandal and Rome's criminal underworld.
Speculation about her fate was renewed late Tuesday when human bones were found under flooring during renovation work at the Vatican's Embassy to Italy, close to Rome's Villa Borghese park.
Rome's chief prosecutor has been called in and forensic experts are working to determine the age and gender of the bones as well as the date of death. A murder investigation has also been launched.
The ANSA news agency reported that prosecutors were focusing on whether the remains could be linked either to Orlandi, who disappeared on June 22, 1983, or another 15-year-old girl, Mirella Gregori, who went missing a month earlier in Rome, on May 7, 1983.
Pietro Orlandi said the possibility of the bones being his sister was "painful" because he maintains she could be alive unless a body is found.
"If Emanuela's bones really were found here at the Vatican Embassy, the truth needs to come out after 35 years of silence and cover-ups," he told NBC News. "Clearly these 35 years weighed heavily on the Vatican's image, because there must be something unspeakable in this story."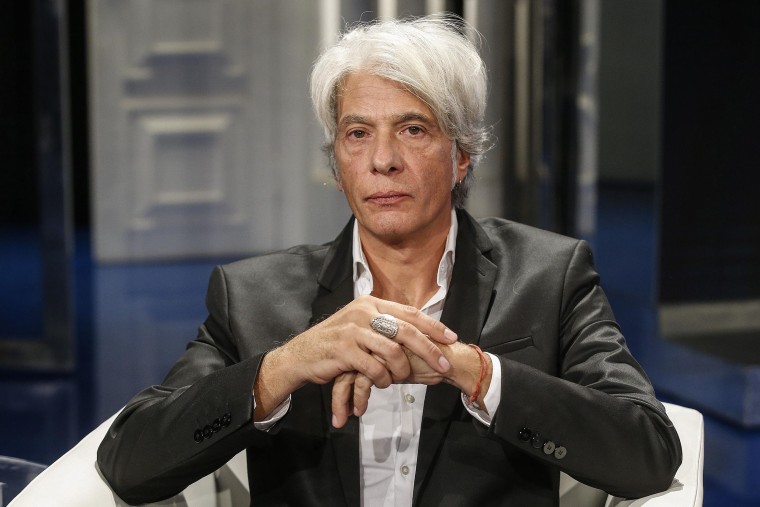 He has long campaigned for Vatican City and Rome authorities to reopen the investigation into her disappearance, and has met Pope Francis to plead his case.
"Pope John Paul II, Pope Ratzinger, Pope Francis, I am convinced that they know what happened," he said, referring to Pope Benedict XVI by his surname. "Maybe now they understand that this story will never go away. It will continue until we find the truth."
Among the theories about Orlandi's disappearance is that she was kidnapped by a gang demanding the release of the Turkish would-be assassin who shot and wounded John Paul II in 1981.
The last major twist in the case came in 2012, when forensic police exhumed the body of a reputed mobster from the crypt of a Roman basilica in hopes of finding Orlandi's remains as well. The search turned up no link.
A document last year that had been stolen from a locked Vatican cabinet that suggested the Holy See had been involved in Orlandi's disappearance. The Vatican immediately branded the document a fake, though it never explained what it was doing in the Vatican cabinet.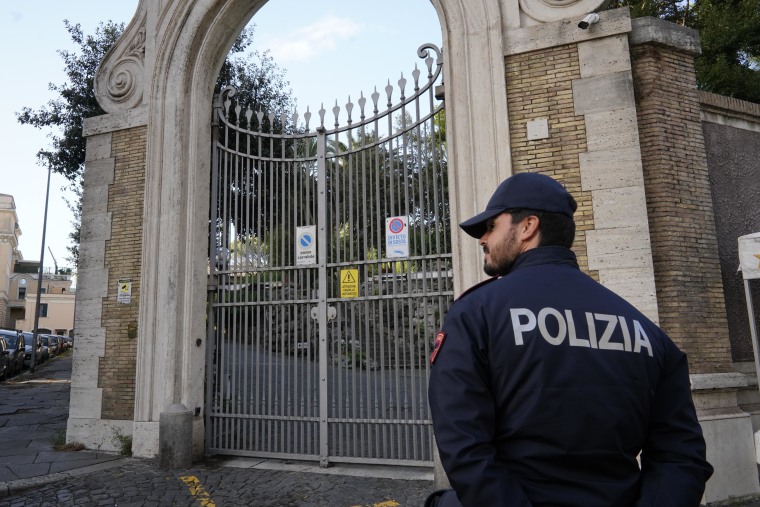 The document was purportedly written by a cardinal and listed supposed expenses used for Orlandi's upkeep after she disappeared.
The Vatican has repeatedly said it fully cooperated with investigators.
"Above all we need to established the period [of death] before we jump to conclusions," Greg Burke, the Vatican's spokesman, told the Guardian Wednesday. "The [outcome of the investigation] isn't anything that will be known in a few days, it will take some time."
Claudio Lavanga reported from Rome, and Alastair Jamieson from London.