Pope Francis on Sunday announced the appointment of 17 new cardinals - including three from America - in a surprise announcement during his weekly address.
Archbishop Blase Cupich of Chicago, Archbishop Joseph Tobin of Indianapolis, Indiana and former Dallas bishop Kevin Farrell will become cardinals in a Rome ceremony Nov. 19.
They are among 13 new appointees from around the world who are under 80 years old and thus eligible to one day choose Francis' successor or to succeed him.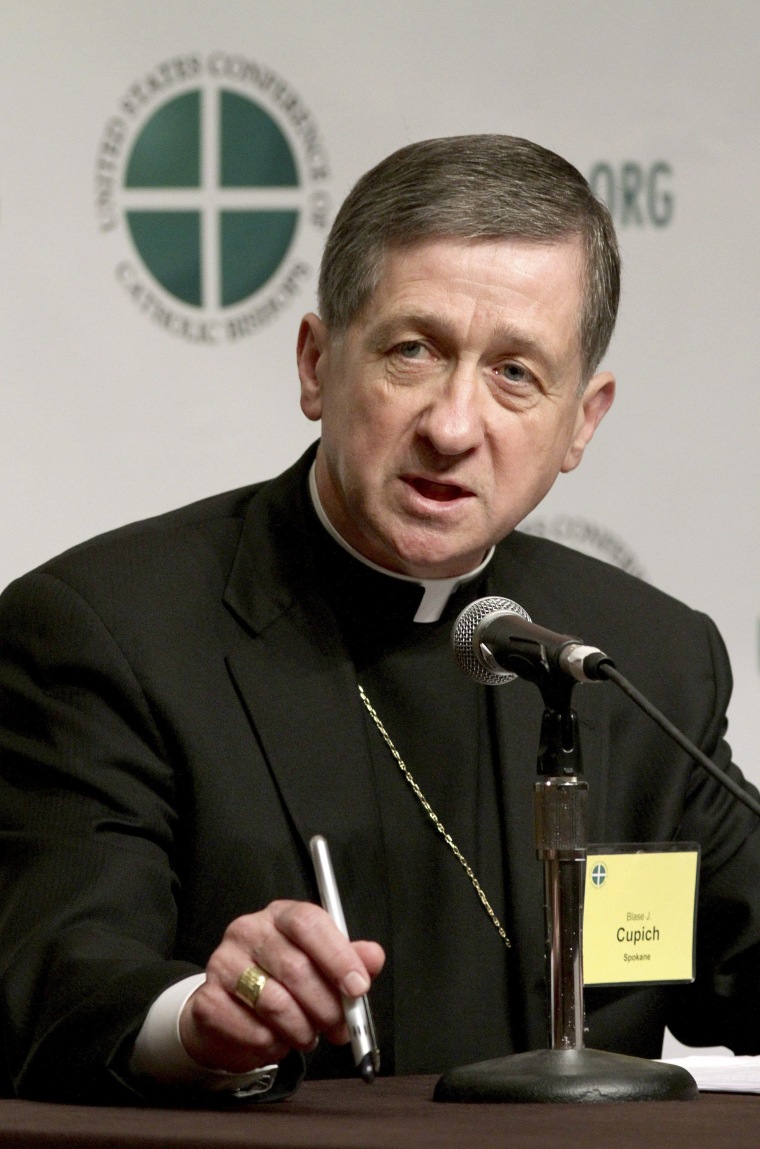 The three Americans are moderates who follow Francis' emphasis on mercy over rules.
"The choices will be seen in the United States as significantly strengthening the moderate wing of the country's hierarchy, as all three figures have at times been at odds with more conservative elements of the Church," Vatican expert and Cruxnow editor John L. Allen Jr wrote Sunday.
Tobin drew national attention this year for rejecting a request from Indiana Gov. Mike Pence for the church to stop settling Syrian refugees in the state. Pence is the Republican nominee for vice president and running mate of Donald Trump, who has proposed deporting illegal immigrants and banning entry of Muslims from other countries.
Farrell, 69, was born in Ireland but has spent most of his life and career in the United States, most recently the last decade as the bishop of Dallas, Allen wrote.
The announcement was made during the pontiff's regular Sunday morning address in the Vatican's St Peter's Square, although an official list was posted on the Vatican website.
Cardinals, who wear red hats and are known as "princes of the Church," are the most senior members of the Roman Catholic hierarchy after the pope and serve as his principal advisers around the world and in the Vatican.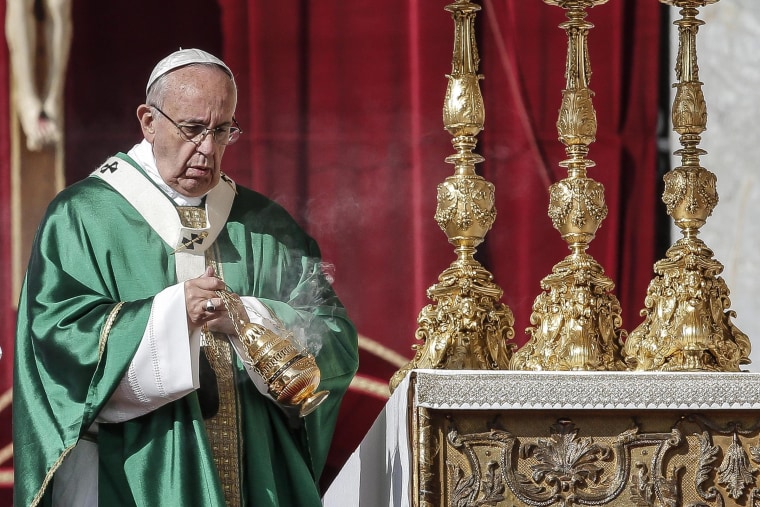 Naming new cardinals is one of the most significant powers of the papacy, allowing a pontiff to put his stamp on the future of the 1.2-billion-member global Church.
Cardinals under 80, known as cardinal-electors, can enter a secret conclave to choose a new pope from their own ranks after Francis dies or resigns. Francis, the former cardinal-archbishop of Buenos Aires, was elected in a conclave on March 13, 2013.
The other new cardinal-electors come from Italy, the Central African Republic, Spain, Brazil, Bangladesh, Venezuela, Belgium, Mauritius, Mexico and Papua New Guinea - underscoring Francis' conviction that the church is a global institution that should become increasingly less Euro-centric.
The four new cardinals over 80, who get the position as a symbolic honor to thank them for long service to the Church, include Father Ernest Simoni, 88, an Albanian priest who spent many years in jail and forced labor during the communist dictatorship of Enver Hoxha, who died in 1985.