VATICAN CITY — Pope Francis will meet the head of the Russian Orthodox church in a historic effort to heal an 1,000-year schism, the Vatican announced Friday.
The conversation between Pope Francis and Patriarch Kirill will be the first ever between the leaders of the Catholic and Russian Orthodox churches, the Vatican said.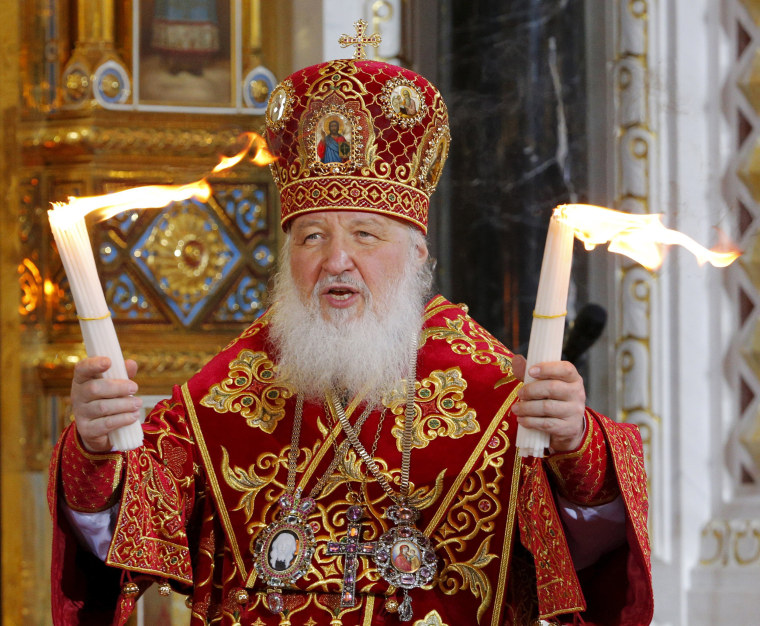 "This meeting of the Primates of the Catholic Church and the Russian Orthodox Church, after a long preparation, will be the first in history and will mark an important stage in relations between the two Churches," the Vatican said in a statement. "The Holy See and the Moscow Patriarchate hope that it will also be a sign of hope for all people of good will."
Related: Could Putin-Pope Visit Mark Beginning of End of Centuries-Old Rift?
Francis will stop in Cuba on the way to Mexico and meet with Kirill on Feb. 12 at the Havana airport, according to the statement. The two will sign a joint declaration, it added.
The churches split during the Great Schism of 1054 and have remained estranged over a host of issues, including the primacy of the pope and Russian Orthodox accusations that the Catholic Church is poaching converts in Russia.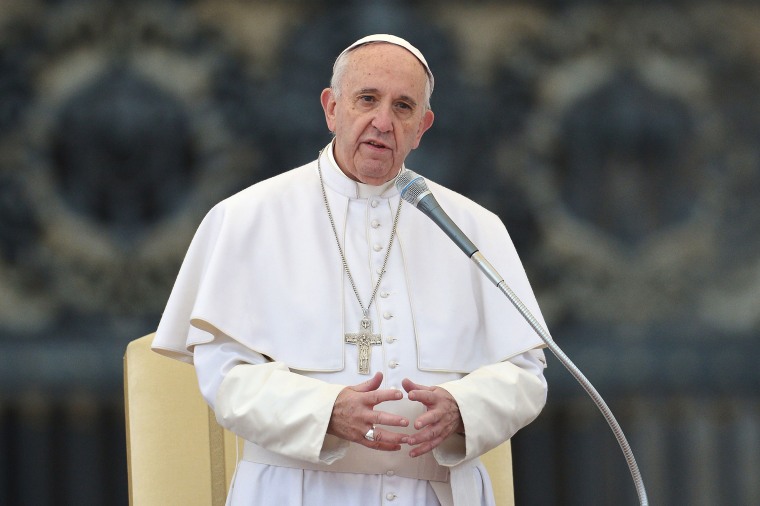 Those tensions have prevented previous popes from ever meeting with the Russian patriarch, even though the Vatican has long insisted that it was ministering to the tiny Catholic community in largely Orthodox lands. In November 2014, Francis had said he had told Kirill. "I'll go wherever you want. You call me and I'll go."
The meeting, which was announced jointly at the Vatican and in Moscow, marks a major development in the Vatican's long effort to bridge the divisions in Christian traditions.