Experts are examining a large piece of debris found on an Indian Ocean island to see if it came from missing Malaysia Airlines MH370, officials said Monday.
The object — thought to be a wing flap — washed up on Pemba Island off the coast of Tanzania on June 23 and has now arrived for examination in Australia, the country coordinating the search.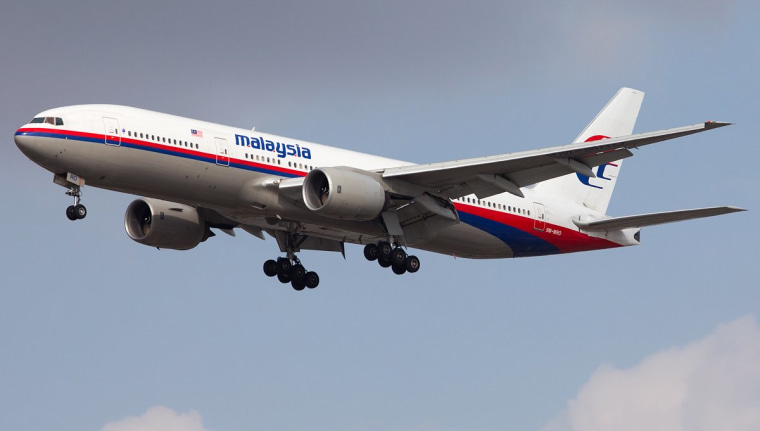 The Australian Transport Safety Bureau and Malaysia's Department of Civil Aviation confirmed in a statement that the debris piece had arrived in the Australian capital of Canberra, where it will be analyzed by investigators to see if it came from MH370.
In the 28 months since the Boeing 777 vanished from radar while flying from Kuala Lumpur to Beijing, officials have found one confirmed piece of debris and four more that almost certainly came from the aircraft.
A multi-million dollar underwater search by ships in the Indian Ocean has found no trace of the aircraft's fuselage or any of the 239 people on board.
Ninety percent of the search area has been covered and was due to be completed by July or August this year until officials recently warned bad weather has set them back months.