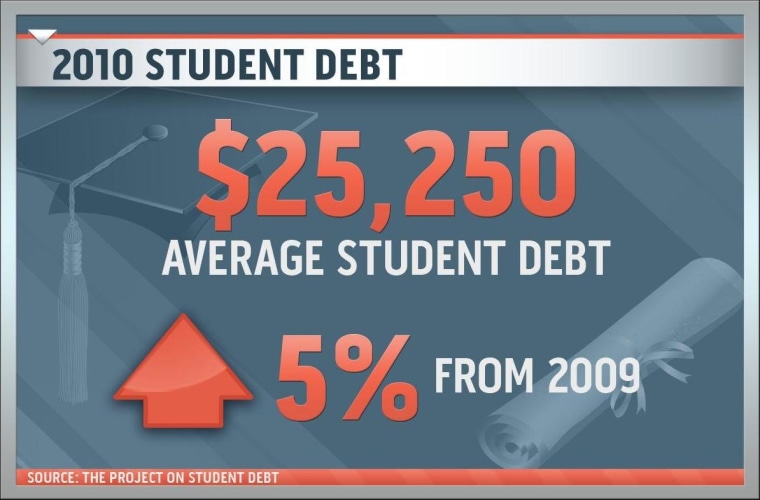 A new political fight is raging in Washington, and it's over how to keep loans more affordable for college students. 
In the last 24-hours, President Obama has visited three college campuses, where he's courted the youth vote and urged Republicans not to allow federal student loan rates to double. If an agreement can't be reached by July 1st, rates will jump to 6.8% from 3.4%. In Iowa today, the President told students to Tweet "Don't Double My Rate" to Republican lawmakers. 
But in Congress, Republicans and Democrats don't appear any closer to an agreement. Senate Democrats propose paying for the $6 billion dollar extension with a higher payroll tax. Republicans oppose that so this afternoon, Boehner said that he would pay for a one-year extension by cutting funds from the President's health care overhaul. 
Stuck in the middle of this fight are students trying to figure out how to pay for their education. 
On the show today, Alex, along with Martin Bashir and Dylan Ratigan, (the Tom Sawyer and Huck Finn of television, as Alex calls them) took a look at the skyrocketing debt that recent college graduates are carrying and what it means for the future of our economy.
Today, President Obama framed the battle in economic terms, telling students, "You are the economy." A study by the Bureau of Labor Statistics shows that between 1979 and 2010, wages increased by 33% for men with a college degree, 20% for women. On the flip side, those without college degrees saw their earnings drop.