JERUSALEM — Supermodel Bar Refaeli is under investigation in her native Israel over allegations that she evaded paying local tax on earnings from her international career.
Lawyers for the 30-year-old, who Israeli media have reported is worth up to $20 million, rejected the accusations.
Her lawyers said the case centered on a long-running dispute with Israeli authorities over whether Refaeli, a former Sports Illustrated swimsuit cover model, should be considered a resident of Israel for tax purposes.
Israel's tax authority said that Refaeli didn't report "celebrity benefits," such as a free Range Rover and Lexus cars she received from car companies in exchange for published photos of herself with the cars. It also said Refaeli did not pay taxes on a luxury apartment in Tel Aviv, where she lives.
Refaeli and her mother, Tzipora Refaeli, were briefly detained Thursday and then released. They were questioned on Wednesday in what the authority said has been a months-long investigation. The authority said that both Refaeli and her mother have been barred from travelling abroad for six months without permission from authorities.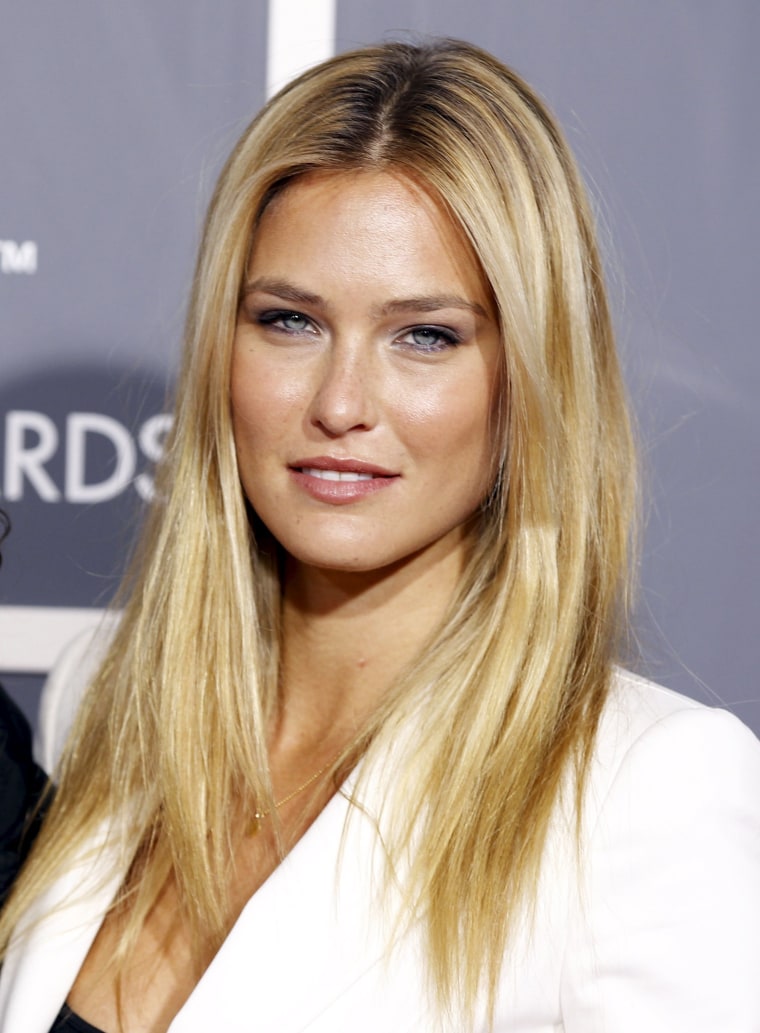 Court papers filed by tax investigators and released to the Israeli media said Refaeli had lived in luxury apartments in Tel Aviv in recent years but that her brother and mother had signed the leases to conceal her residency and evade potential tax bills on millions of dollars in foreign earnings.
Giora Adereth, lawyer for Bar Refaeli's mother, later said, "Every matter will be checked and studied and there is no drama. This a civil matter in every way that will be dealt with between civil lawyers and the tax authorities. Soon everything will be clear. There is no drama and no problem."
Refaeli, a former host of the music talent show X-Factor Israel, was questioned for 12 hours by tax investigators on Wednesday. She was not taken into custody, but a Tel Aviv court ordered that she request approval from tax authorities and post a $65,000 bond before any future overseas travel.
Refaeli, who for a time dated Hollywood actor Leonardo DiCaprio, married an Israeli businessman in September at a wedding attended by more than 300 people.