The brother-in-law of Britain's Prince Charles, Mark Shand, has died after being hospitalized in New York following a fall, royal officials said Wednesday.
The 62-year-old had been attending a charity auction at Sotheby's on Tuesday night and was later at an after-party when he stepped outside for a cigarette and slipped and hit his head on the pavement, Britain's ITV News reported.
A statement from Clarence House said: "It is with deep sadness that we have to confirm that The Duchess of Cornwall's brother, Mark Shand, has today passed away in New York.
"Mr. Shand died in hospital as a result of a serious head injury which he sustained during a fall last night. The Duchess, The Prince of Wales and all her family members are utterly devastated by this sudden and tragic loss."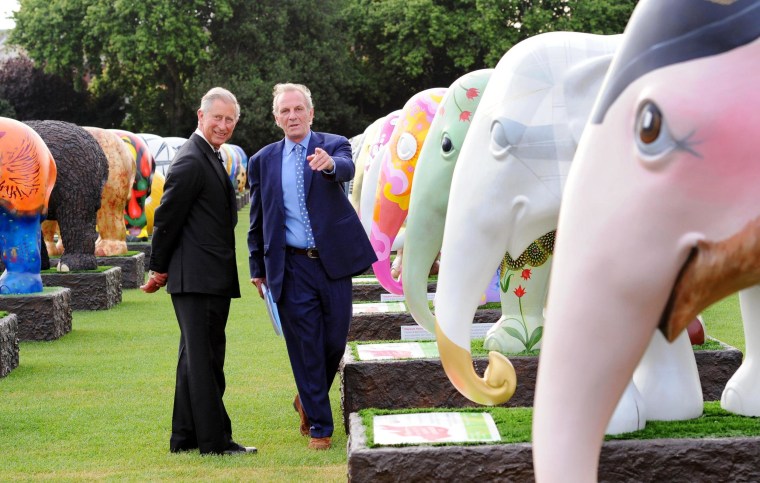 Shand was a travel writer and the chairman of Elephant Family, which aims to save the endangered Asian elephant from extinction in the wild.
He had written several books about his travels, including 'Queen of the Elephants' and its accompanying BBC documentary.
— Alastair Jamieson