LONDON — Britain's Prince Charles has pointed to the world's failure to tackle climate change as a root cause of the civil war in Syria, terrorism and the consequent refugee crisis engulfing Europe.
The heir to the British throne is due to give a keynote speech at the opening of a global climate summit in Paris next week where the leaders of 118 countries will gather to try to nail down a deal to limit rising greenhouse gas emissions.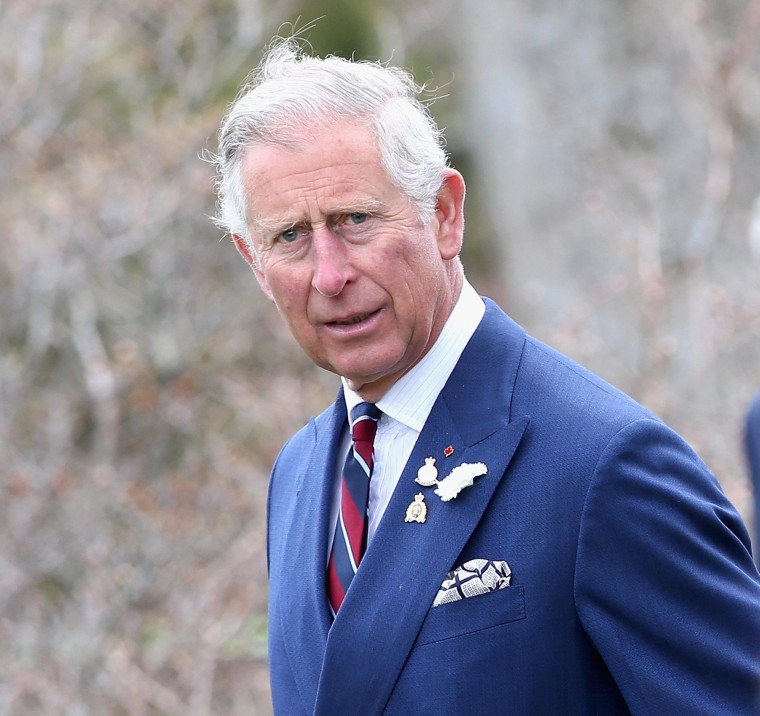 In an interview with Sky News that was recorded before the attacks in Paris, the prince said such symptoms were a "classic case of not dealing with the problem."
"Some of us were saying 20 something years ago that if we didn't tackle these issues, you would see ever greater conflict over scarce resources and ever greater difficulties over drought, and the accumulating effect of climate change which means that people have to move," he said. "And in fact there's very good evidence indeed that one of the major reasons for this horror in Syria, funnily enough, was a drought that lasted for about five or six years, which meant that huge numbers of people in the end had to leave the land but increasingly they came into the cities."
Britain's royal family is expected to stay out of politics, and the 67-year-old prince has faced accusations of meddling in the past when he has spoken out about climate change and sustainability.
Asked in the interview, which Sky said was filmed three weeks ago, whether there was direct link between climate change, conflict and terrorism, Charles said: "Absolutely."
"We never deal with the underlying root cause which regrettably is what we're doing to our natural environment," he said, noting that far greater problems lay ahead if climate change was not addressed immediately.