LONDON – The royal household this week announced that the Duchess of Cambridge, wife of Prince William, is pregnant again. William's younger brother, Harry, will no doubt sympathize with this second royal baby.
Prince Henry Charles Albert David was born on September 15, 1984, and entered the world known as the spare to the heir. But as he turns 30 on Monday, Harry is showing he is far from surplus to a requirement.
From the start, palace officials said the prince would be known as "Harry," an early indication that his mother, Princess Diana, wanted to give him and his brother William childhoods that were as normal as possible. Her influence on the prince is obvious, said royal author Robert Jobson, who has followed Harry over the decades.
"Prince Harry's strengths rely on his warmth and his ability to connect to people at every level from the poorest people to presidents," Jobson said. "He really has got the wow factor rather like his mother."
Harry's apparently idyllic childhood ended when Diana was killed in a car crash in 1997.
"Everyone remembers them walking behind the hearse and the coffin and the funeral cortege, and that endeared the two princes to everyone's heart around the world," said Camilla Tominey, royal editor for the Sunday Express newspaper.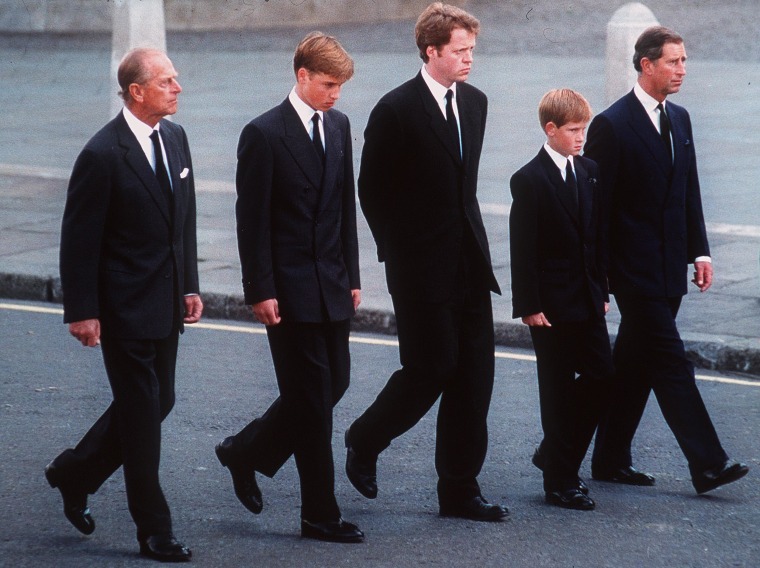 His mother's death, though, was a dark beginning to a troubled chapter for young Harry.
"He rebelled against all of the restrictions of being royal, and there was that drugs and drink scandal that erupted in his late teens and then in his early twenties he became a bit of a party animal and a rebel," Jobson explained.
In 2005, Harry entered the Royal Military Academy at Sandhurst, following royal tradition and becoming an officer. He went on to serve twice on the front line in Afghanistan. On his second tour, Harry was a co-pilot gunner of an Apache helicopter. While there, Harry built on his reputation.
"I have always said work hard, play hard," he told an interviewer.
And for all his hard work, Captain Harry Wales - as he is known in the army – draws heaps of praise from his commanding officers and fellow soldiers.
"Those working with Prince Harry say that he was exemplary in the field," said Tominey. "He has proven himself to be top gun, and that has endeared him to the public because actually he hasn't just gone off and decided to be a playboy prince."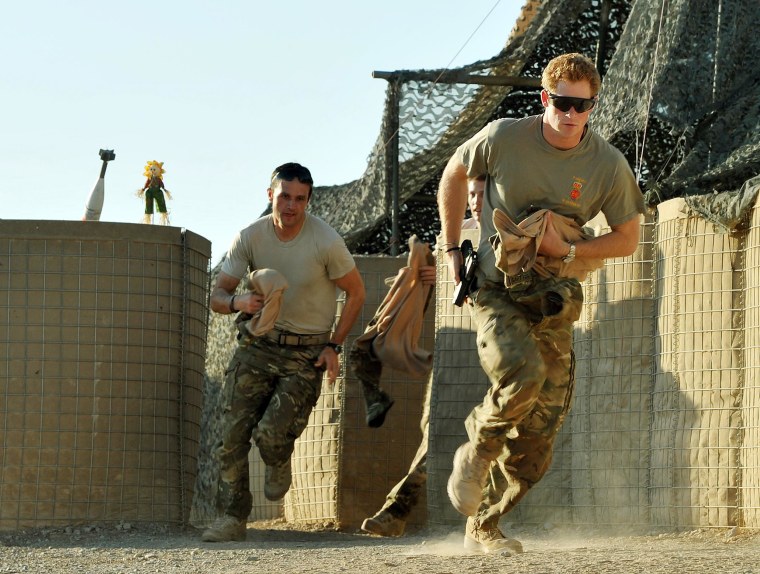 Those who served beside him agree.
"He's just naturally a lad anyway, and just happens to be royal," said Ben McBean, a British marine who was wounded in action and stayed in touch with the prince after they both returned from Afghanistan.
Beyond his military duties, Harry has used his position of influence to work on causes close to his heart. He founded the Sentebale charity – which works with AIDS orphans in the African country of Lesotho – in memory of his mother, who won praise around the world for helping de-stigmatize the disease.
He also champions the cause of injured soldiers. In 2013, the prince led a team of injured service personnel to the South Pole for the Walking with the Wounded charity, trekking over 200 miles in sub-zero temperatures.
Inspired by the 2013 Warrior Games in the United States, Harry launched Britain's Invictus Games, an international sports competition for injured servicemen and women.
As he turns 30, Harry inherits 10 million pounds from the estate of his mother Princess Diana. Instead of riches, though, British media report that what he really wants is a Labrador and a country cottage. But there really is no telling what the famously media shy prince aspires to.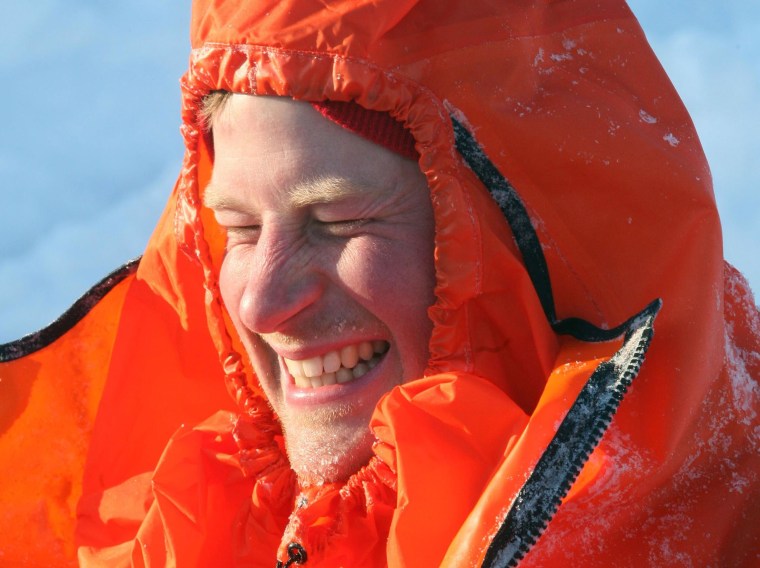 In the run-up to his milestone birthday, Harry confessed last week that he is "slowly starting to feel old."
"I think 30 is one of those first milestones when you drive through a village and see the 30 mile per hour sign," he told ITV News. "It's that constant reminder going 'I am actually quite old.'"
Still, "I'm always young at heart," he added.
And when it comes to settling down, he seems to be keeping his options open. There have been two serious girlfriends over the years – Chelsy Davy and Cressida Bonas – but for now the prince, known as the world's most eligible bachelor, appears to be decidedly single.
So while she would like nothing more than another royal wedding to cover, Tominey doesn't think royal nuptials are in the offing in the foreseeable future.
"I wouldn't be buying our latest royal wedding hats any time soon," she said.