LONDON — Queen Elizabeth II's husband, confidante and companion of more than 70 years is set to retire from his royal duties at the end of the summer.
Prince Philip has endured a grueling schedule both at the monarch's side and alone for the best part of a century. A month ahead of his 96th birthday, he has decided it is time for a rest.
But royal experts say his wife will almost certainly never follow in his footsteps — and hand the throne over to her son Prince Charles.
The reason? Elizabeth, 91, places the responsibilities of her role above self. And the monarch regards vows she made two days after her father's death in 1952 — and reiterated at her coronation — as paramount.
Gordon Rayner, who spent 7 years as royal correspondent for Britain's Daily Telegraph, said: "The queen made a promise to the people of the Commonwealth before she even became queen that she would devote her whole life, whether it be long or short to the duty that she would be taking on. For her it is a duty you carry for your whole life and to her that means literally."
"Abdication is a dirty word in her language. She would never step down."
He added: "She is not somebody that would take a vow and not see it through. It has never been in her thoughts at any point in her life."
Alongside her sense of duty is the dark shadow cast by the 1936 abdication of the queen's uncle King Edward VIII. Experts say it left a lasting impression on Elizabeth.
Edward was embroiled in an affair with the American socialite Wallis Simpson, which ultimately lead to him standing down just 11 months into his reign. Royal protocol forbade him from marrying Simpson because she was a divorcee.
The illicit romance was a huge scandal because Britain's king or queen is also the head of the Church of England. As a result, it was unthinkable at that time for the head of the church to marry a twice-divorced woman.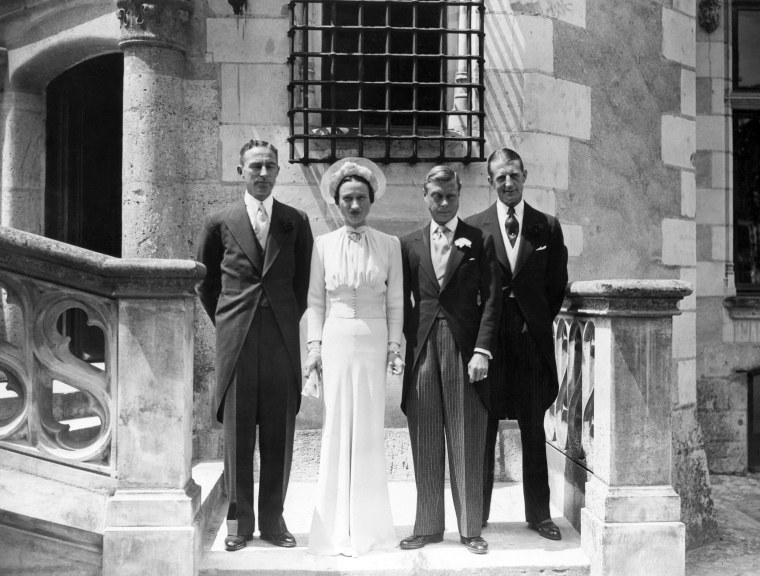 Edward gave up the crown before his coronation was held so he could marry Simpson. Elizabeth's father suddenly became King George VI, throwing the 10-year-old princess into the spotlight as the next in line to the throne.
Her uncle's decision changed the course of Elizabeth's life from that of a carefree, but privileged young girl, to a route which ultimately made her the most famous woman in the world.
Speaking of the abdication, Rayner said: "It was an incredibly painful time and one of the biggest crises in the monarchy in modern times. It affected her deeply and she is well aware how much damage an abdication can cause to the brand of the royal family."
PHOTOS: Prince Philip Through the Years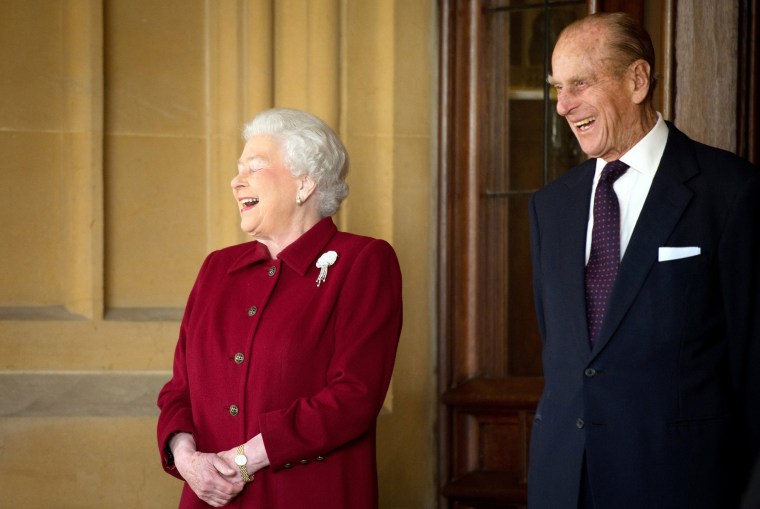 Camilla Tominey, the royal editor for Britain's Sunday Express, added: "The queen can't ever retire. Abdication is a dirty word in her language. She would never step down. Can she scale back a bit from royal duties? Yes, of course, and I think we will be seeing more of that as time goes on."
Elizabeth is the world's longest-serving reigning monarch. But despite her advancing years, she enjoys excellent health.
Rayner, who regularly observed the queen at royal engagements, said: "She is very fit and healthy, particularly for someone of that age, and she sees no reason why she would not carry on with her duties. She is perfectly capable of carrying them out."
Related: Prince Philip's Most Famous (and Infamous) Comments
However, he suggested that Philip's retirement is "something of a blow to her."
Rayner added: "He has been by her side for the past 70 years. It will be slightly lonely as she has had a companion in him and hasn't really done anything without him before."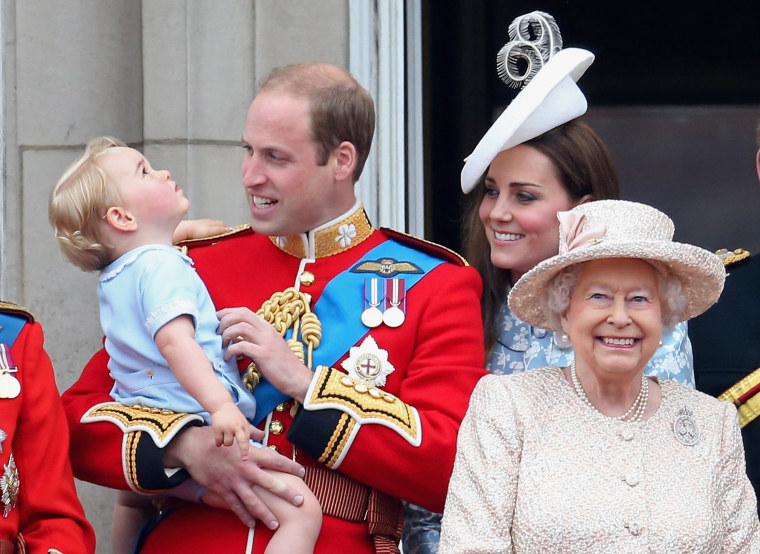 And the idea of duty is something that runs in family. Prince Charles, who is 68, also has no intention of ever shirking his responsibility.
Rayner said: "Charles will probably be well into his 70s by the time he gets his turn, but Charles has spent the better part of 50 years preparing for this role he is desperate to do. He has his own ideas and he wants to modernize the monarchy, and the queen is very in favor of that... There's no way Charles will give that up."
He dismissed speculation that Charles might not accept the throne upon the death of his mother and instead allow Prince William to take his place as king.
"William has a young family and it [being monarch] is a huge burden," Rayner said. "William has already been seen by some as a reluctant royal and Charles will want to be able to allow him to bring up his children as privately as possible behind closed doors."