KABUL, Afghanistan -- More than 50 employees of a land mine-clearing charity in Afghanistan were kidnapped by armed Taliban fighters before being freed in a "police operation" on Tuesday, officials said.
The workers were seized at dawn while in trucks on their way to clear a minefield in Herat province.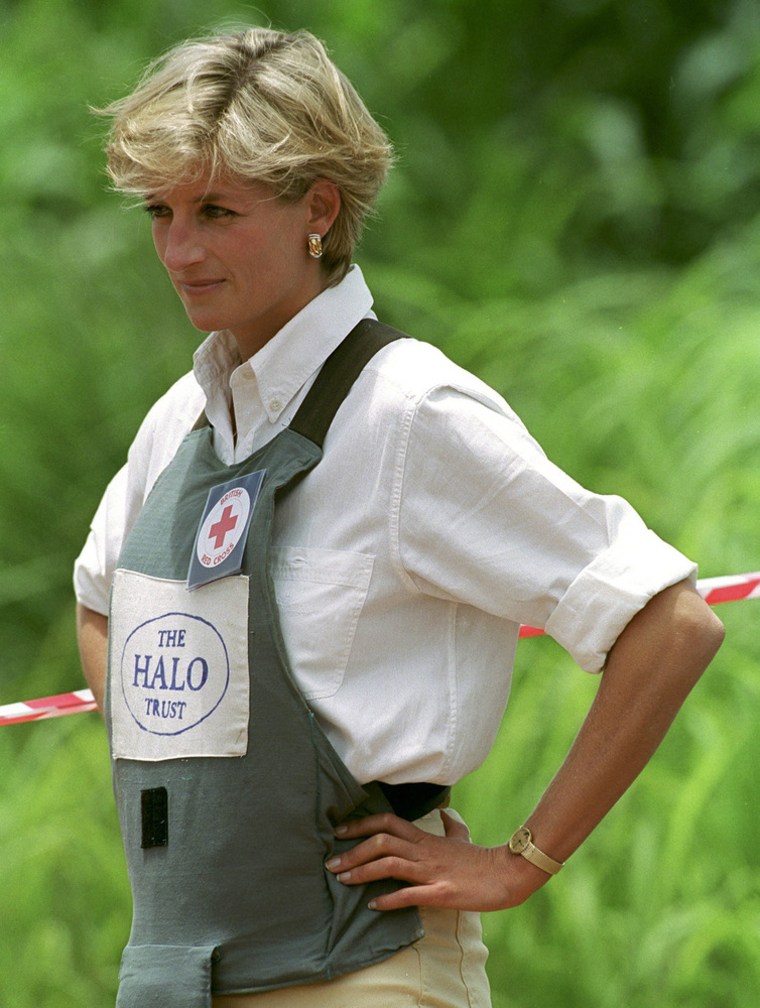 They are employees of the British-based HALO Trust, which has decades of experience clearing land mines around the world. The charity's work in Angola was famously visited by the U.K.'s Princess Diana in 1997, a trip which sparked the anti-land mine campaigning for which she was later renowned.
The workers were taken to a remote, mountainous area, according to authorities.
Gen. Hamid Hamidi, the deputy police chief for Herat province, told NBC News that all of the abductees were released following a "police operation."
Dr. Farid Homayoun, the Afghanistan program manager for HALO Trust, later confirmed that 54 employees were accounted for. He added that nine had managed to escape.
The Taliban has not officially claimed responsibility for the incident.
Alexander Smith reported from London.
Related: