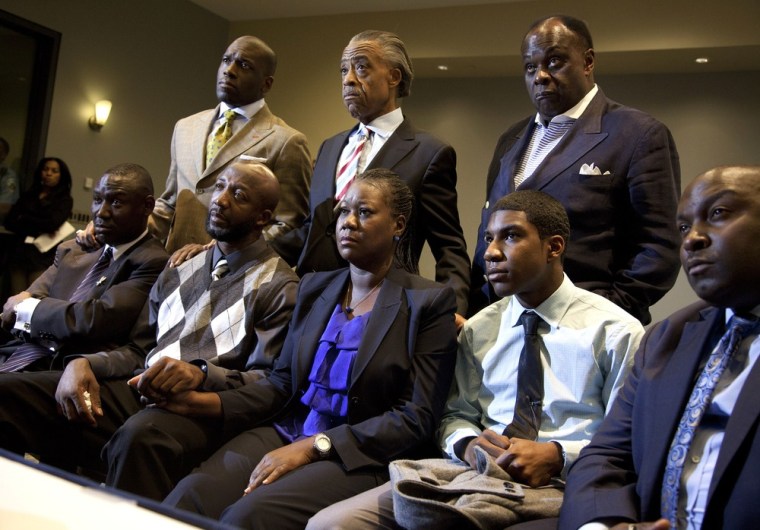 M. Alex Johnson of MSNBC.com reports: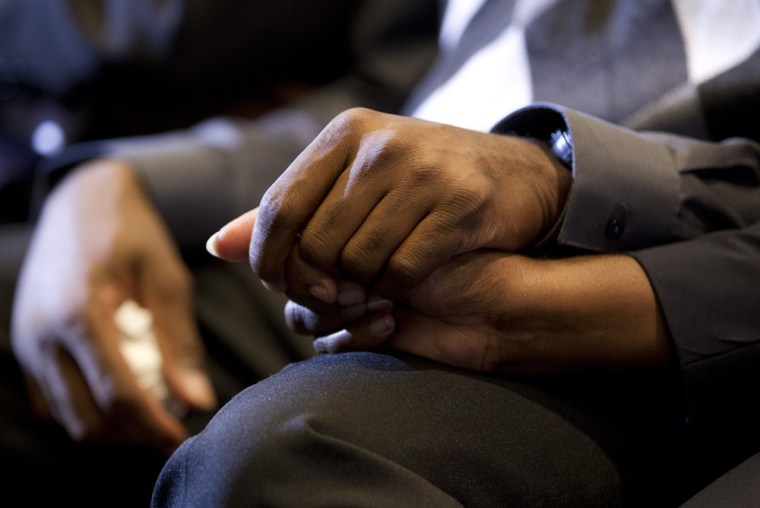 George Zimmerman is in custody in Florida and will be charged with second-degree murder in the shooting death of Trayvon Martin, authorities announced Wednesday. His attorney said he would plead not guilty.
"We did not come to this decision lightly," Angela Corey, the special prosecutor appointed by Florida Gov. Rick Scott to re-examine the case, said at a news conference in Jacksonville.
Corey said she decided last week to seek the charge but needed several days to make sure all details were in order. She said she had informed Martin's parents, Tracy Martin and Sybrina Fulton.