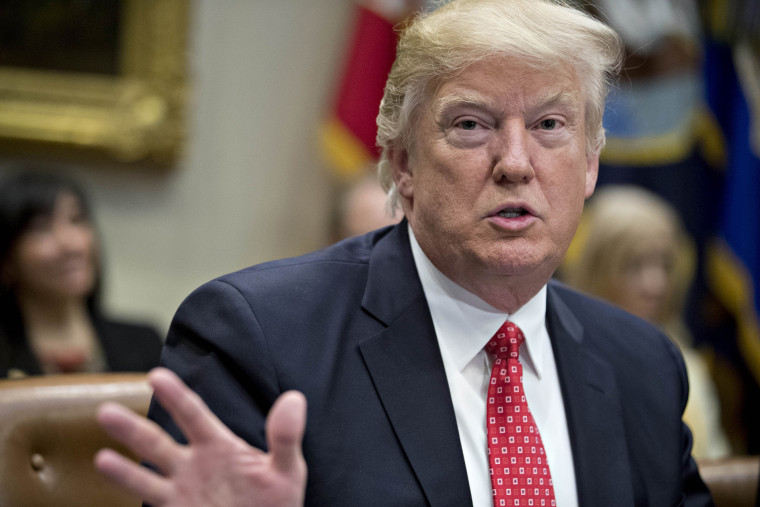 Is a summit meeting between President Donald Trump and Russia's Vladimir Putin in the offing? Quite possibly.
Slovenia — birthplace of First Lady Melania Trump — offered to host such a meeting in its capital, Ljubljana, and the Kremlin on Friday welcomed the idea.
"I would like to express my gratitude for Slovenia's willingness to organize this meeting," Putin said, according to the Interfax news service.
The state-owned RIA agency quoted Putin as speaking optimistically about the possible results of a meeting with Trump.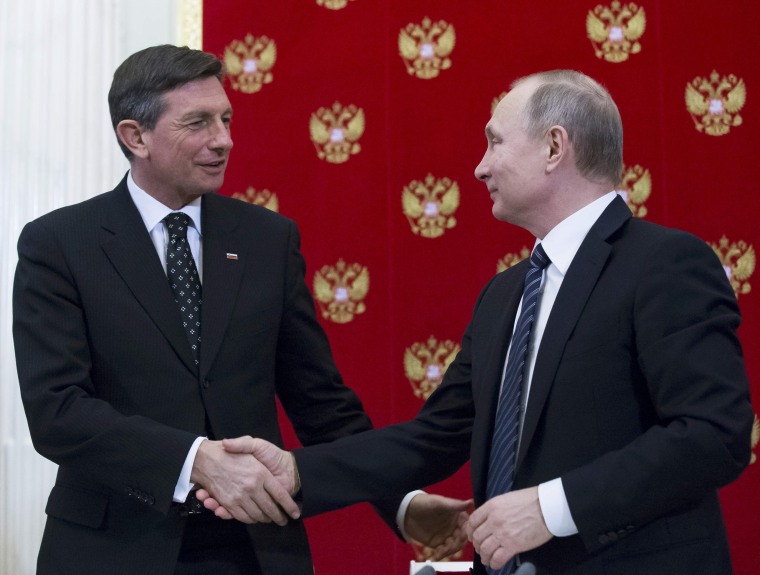 "Russian-American relations have degraded especially hard over the past five years or so, and of course, they need to be restored in the interest of both the Russian and the American people," the Russian president said, according to the agency.
"We've heard what the elected president, Mr. Trump, who has now assumed office, thinks of this, we've always welcomed it, and we expect that these relations will be fully restoring across all dimensions, but this depends not just on us, but also on the Americans," Putin said.
Such a meeting could help solve various international conflicts, and strengthen the fight against terrorism, the Kremlin said.
The White House has not yet commented on the possibility of such a meeting. During the U.S. presidential campaign, both men expressed admiration for each other. Also, U.S. intelligence officials believe that Russia attempted to influence the American election to Trump's advantage.
Ljubljana was the site of a meeting between Putin and President George W. Bush in 2001.