MOSCOW — Russian President Vladimir Putin described the former U.S. intelligence contractor sought by Washington on espionage charges as a "strange guy" but said he could rest easy that he would not be handed over to U.S. authorities.
U.S. President Barack Obama withdrew from a bilateral summit with Putin last month after Moscow granted asylum to Edward Snowden who had leaked details of secret U.S. government surveillance programs.
"He is a strange guy," Putin said of Snowden in an interview with Russian state television and the Associated Press released on Wednesday. "I don't get what he is thinking."
"Basically he doomed himself to a pretty difficult life. What will he do next, I don't even imagine. But it's clear now that we won't give him away, he should feel safe here."
Russia has used Snowden to portray itself as a protector of human rights and defuse criticism from the West over its track record in that sphere. It has also pointed to the case as an example of what it says is Washington's double standards.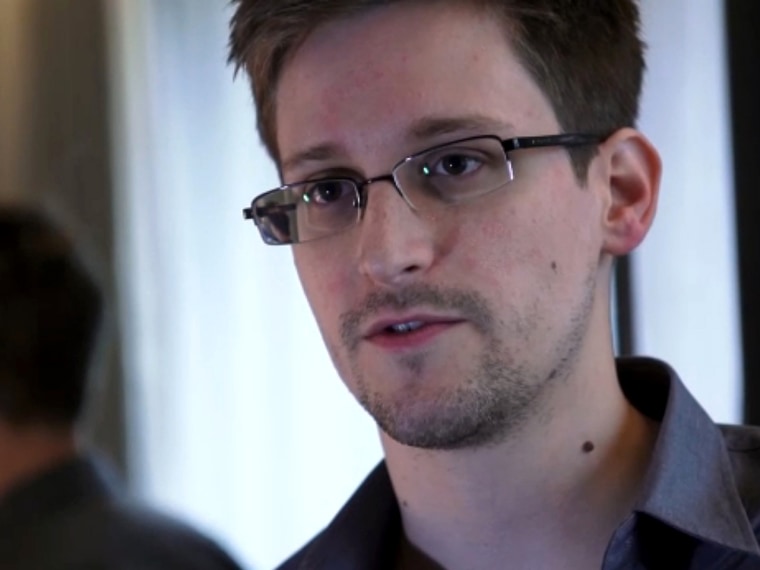 Snowden flew to Moscow from Hong Kong in June and got stuck in the transit zone after the United States revoked his passport and urged countries not to let him pass.
By doing so, Putin said Washington effectively stranded Snowden in Russia. He defended Moscow's decision not to expel him, saying it has no extradition agreement with Washington.
The former National Security Agency contractor first met with Russian diplomats while still in Hong Kong, Putin said, but shied away from those talks after Russia lay down the condition that Snowden must halt any activity that could hurt the United States in exchange for shelter.
"I was told that Mr. Snowden was flying to us two hours before the plane landed," he said.
Putin insisted Russian intelligence had not obtained any information from the 30-year-old American.
"We have national interest and we don't want to undermine...U.S.-Russian ties," he said.
Despite Russia's refusal to hand over Snowden, Putin voiced sympathy for the United States' desire to prosecute him.
"If it really were secret information and if such a person would inflict any damage on us, then, undoubtedly, I would seek to put him in front of the Russian law in all its severity," he said.