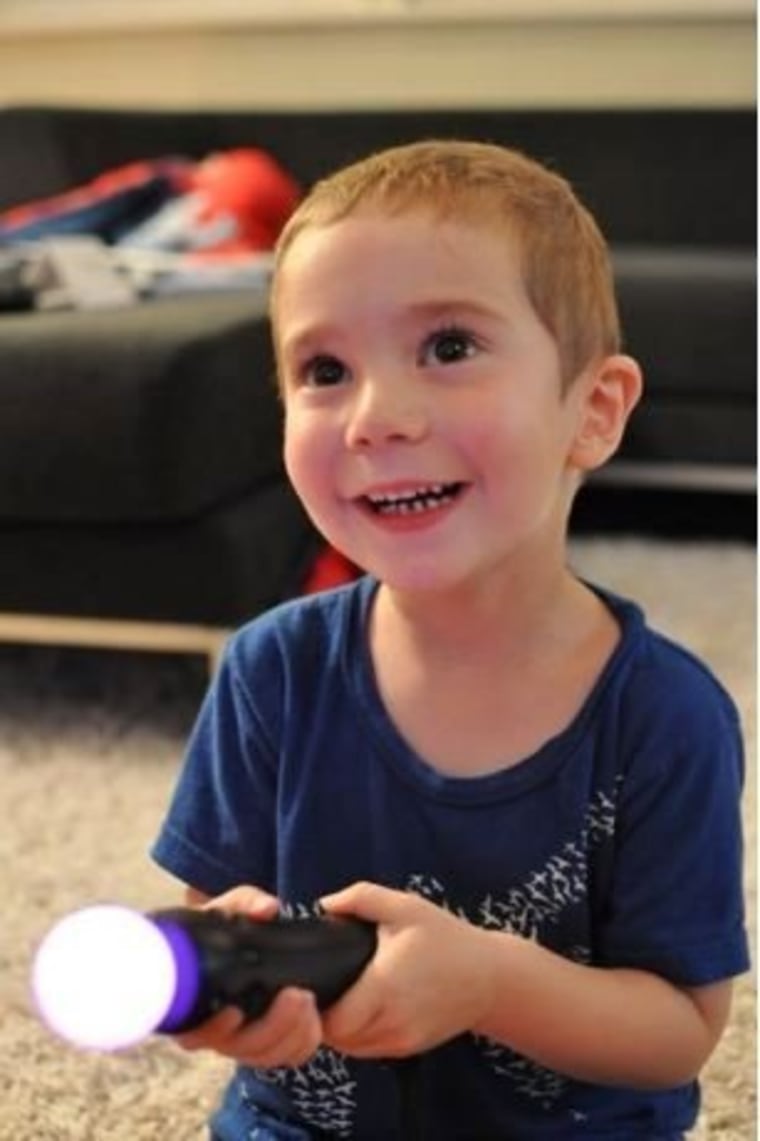 While the average age of today's video game player is 37 years old (no really), new research shows that the youngest generation is as game savvy as they get.
According to a new report from market research company The NPD Group, 91 percent of kids in the U.S. between the ages of two and 17 are gamers.
The NPD Group also points out that, while the population growth of kids in that age range since 2009 increased 1.54 percent in the U.S., the gaming population of that age group has grown a whopping 12.68 percent.
And the survey of more than 4,000 young people found that the fastest growth has been among the toddler set — children ages two to five. The NPD researchers say the number of those youngest gamers has increased by 17 percent when compared to 2009.
The other segments driving this growth: girls and teens ages 15 to17.
So what's turning all these kiddies into gamers? Smartphones and tablets have played a large part in it, according to the NPD.
Since 2009, gaming on mobile devices such as smartphones and tablets among kids has increased by 8 percent to 38 percent, while gaming on traditional portable gaming devices (think Nintendo DS and PlayStation PSP) grew from 38 percent to 45 percent.
NPD researchers collected the data via an online survey of 4,136 people age two to 17. They say that "in cases where surrogate reporting was used, mothers were asked to bring the child to the computer to answer survey questions, either with or without assistance."
While this news may be met with fear and concern from parents who don't play video games, as a gamer parent myself let me offer this bit of reassurance: Games can be a fantastic way to spend quality time with your children.
Yes, setting limits regarding what kind of games they play and for how long they play them is important, but so is finding games that you can play together. In our household, you're never too old and (almost) never too young to play video games, and playing together has created some great bonding moments and memories.
Meanwhile, with all the puzzle-oriented and thought-provoking titles being developed these days, I've found that gaming has been a fun way to encourage critical thinking skills in my own mini-gamer. ("Where's My Water" is my son's new favorite iPhone/iPad puzzler to play with his parents.)
But no matter what kind of game machine or gadget your child has access to, there are plenty of games and apps that are both appropriate for youngsters and enjoyable for parents. With that in mind, here are a few resources to help you jump into gaming with your offspring:
For more game news, check out:
Winda Benedetti writes about games for msnbc.com. You can follow her tweets about games and other things here on Twitter or join her in the stream here on Google+.And be sure to check out the In-Game Facebook page here.