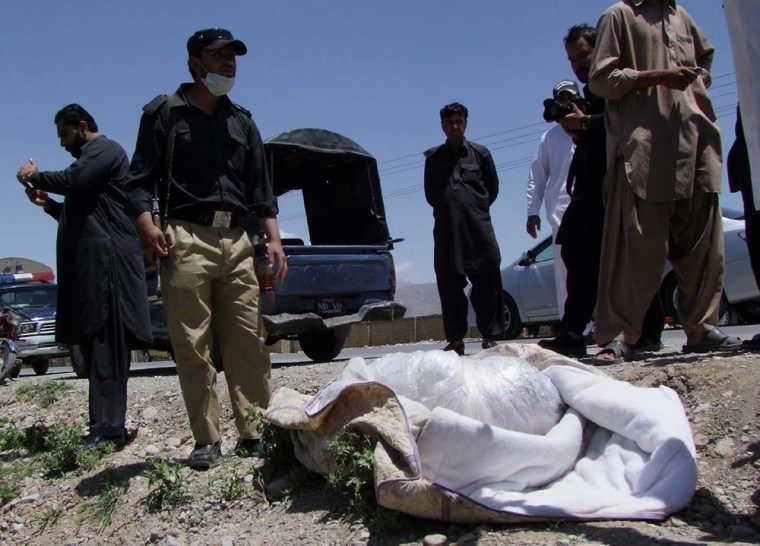 The International Committee of the Red Cross condemned the murder of its staff member, Khalil Rasjed Dale, and asked Pakistani media not to broadcast a video of his execution.
"We are devastated," ICRC Director-General Yves Daccord said in a statement. "Khalil was a trusted and very experienced Red Cross staff member who significantly contributed to the humanitarian cause."
Dale's beheaded body was found by the roadside on Sunday in the southwestern Pakistan city of Quetta, police and Red Cross officials said. Dale, 60, who was a British doctor, was abducted by suspected militants on Jan. 5 while on his way home from work.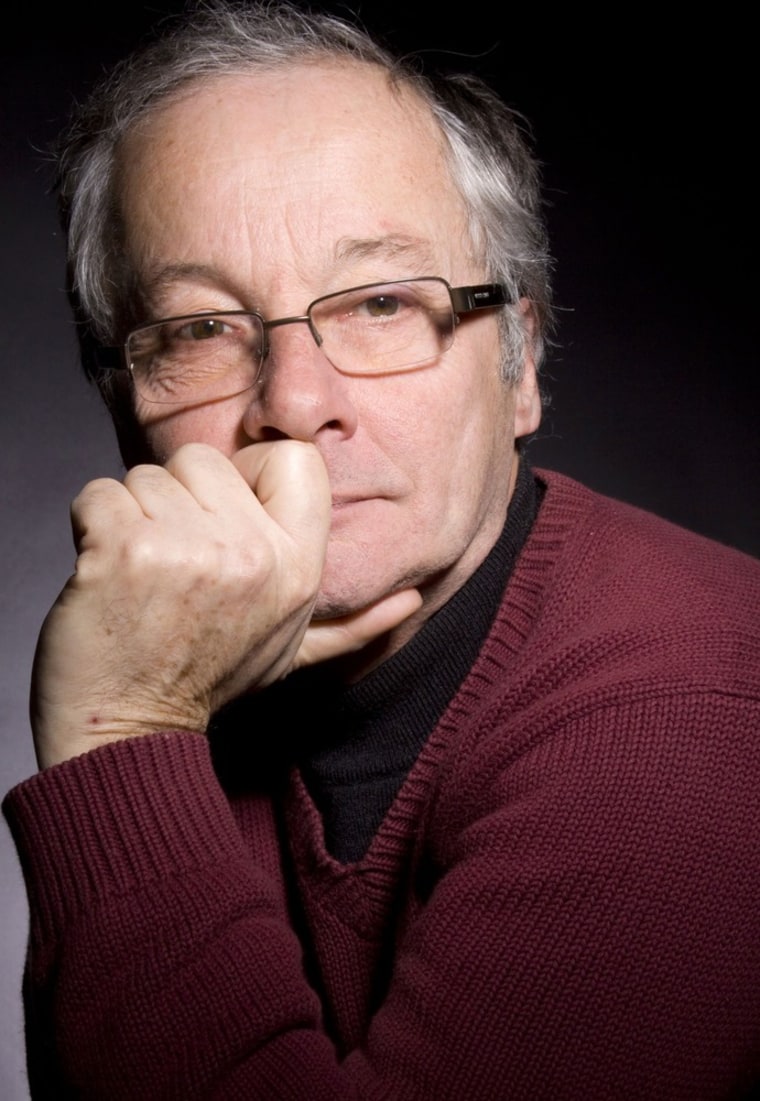 Police discovered Dale wrapped in plastic near a western bypass road in the capital of southwestern Baluchistan province where Baluch separatist militants are fighting a protracted insurgency for more autonomy.

His name was written on the white plastic bag with black marker.

"A sharp knife was used to sever his head from the body," said Safdar Hussain, the first doctor to examine the body. "He was killed about 12 hours ago."
According to The Guardian, a note left with the body read: "This is the body of Khalil who we have slaughtered for not paying a ransom." The note went on to say a video of the execution would also be released.
The newspaper reported that the Red Cross's policy is not to pay ransoms as part of "a consistent and systematic approach that keeps people safe wherever they are."
"We did everything possible to try to get Khalil out and we are very sad that our efforts failed," ICRC's spokesman Sean Maguire told the BBC.

Dale had worked for the ICRC and the British Red Cross in Somalia, Afghanistan and Iraq before coming to Pakistan. He had been managing a health program for Baluchistan for almost a year when he was abducted, the ICRC statement said.
At least four foreigners are currently being held in Pakistan, The Guardian wrote.
Reuters contributed to this report.
More world news from msnbc.com and NBC News:
Follow us on Twitter: @msnbc_world