With 5,169 Hello Kitty items and a pink-painted Hello Kitty house in Yotsukaido, Chiba, retired Japanese police officer Masao Gunji stands as the new Guinness Book of World Records holder for the largest Hello Kitty collection, surpassing the previous owner of the title Asako Kanda, also from Japan, at 4,519.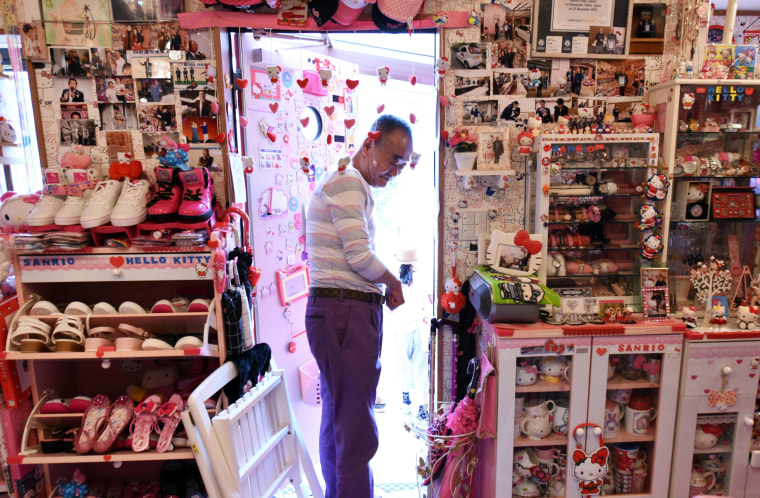 The collection includes plushies, bento boxes, towels, and stationary items, to name a few, and took Gunji and his wife over 35 years to build.
At 67 years old, Gunji spends his time searching out new Hello Kitty toys to fill the pink palace he built to house all his collectibles. The vibrantly pink house sticks out amongst his neighbors, attracting many tourists.
According to AFP, though he doesn't live in the property, Gunji was recognized last November by Guinness World Records for his vast collection, having spent around 30 million yen ($267,000) on the thousands of items, including the pink Hello Kitty house.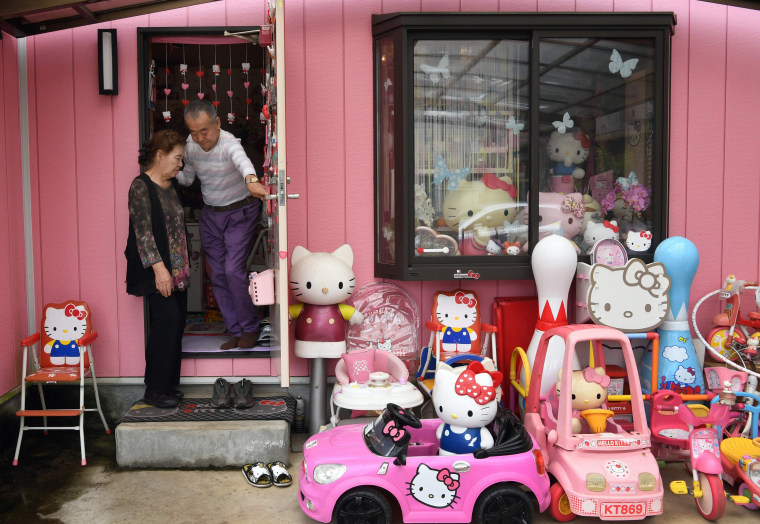 Born into pop culture in 1974, Hello Kitty is a top export for Japanese company Sanrio. The company recently created a stir around the white whiskered toy when they stated in 2014 that she is not actually a cat like many believed, but instead, a "happy little girl", leaving many internet users to comment in disbelief.
"The reason I like Hello Kitty is because of her expression; for some reason when I'm sad, she looks a bit sad as well, and when I am happy, she looks happy," explains Masao. "Hello Kitty has always cheered me up when I was unhappy."