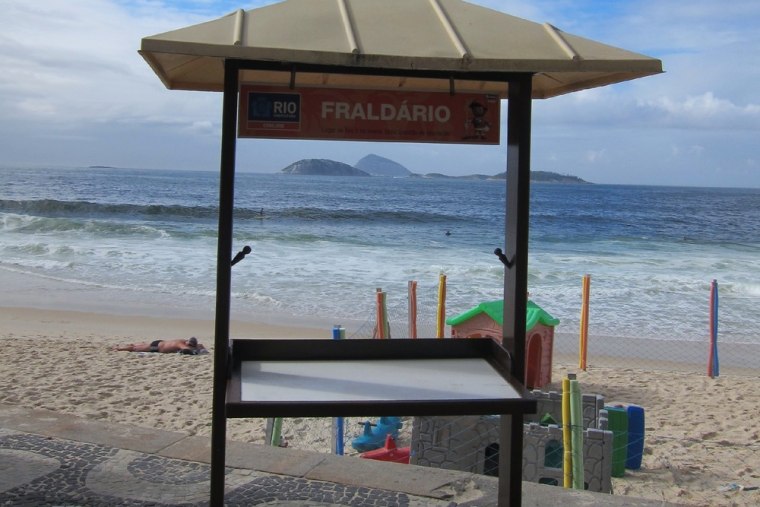 Rio de Janeiro … the name alone titillates the imagination. Visiting Brazil's most famous and fun city deservedly makes its way onto many people's "must do" lists. However, many dreamers find themselves married with children before having the resources to visit this far-flung city of wish fulfillment. 
So, do you take it off your list and set your sights on more kid-friendly destinations?
Rio has more of a reputation for G-strings than for G-rated attractions. And while this metropolis of more than 12 million will never be as straightforward of a family destination as Orlando, it is much more welcoming to children than most travelers imagine.
One reason is the culture. "Brazilians are really family-oriented and are used to socializing with the kids, parents and grandparents together all the time," says Rio-born Seattleite Kamila Kennedy who recently returned to visit with her three children in tow. "Cariocas [people from Rio] welcome kids just about anywhere."
A crying child in a restaurant is more likely to garner silly faces from the waiter than rolled eyes from annoyed patrons.
Parents of babies are treated like visiting royalty and everyone from grandmas to the garbage man (no exaggeration) stop on the street to smile and potentially even try to pat a child's feet.
"Rio is full of things that children love: beaches, parks, colors, bike paths, music and fun," says Jana Magalhães, a Rio-based artist and illustrator who has contributed to numerous Brazilian children's books. "And Carioca culture is known for being friendly, for our beach style, our music and all of these things keep children entertained and happy."
Flying in the face of popular belief, Rio's beaches host many more families than scantily clad models. There are elaborate (enclosed) children's play areas set up on both Ipanema and Leblon beaches every morning. On Sundays the streets behind the beaches are closed to all but foot, skate, bike and stroller traffic.
If you tire of the beach, Parque dos Patins (rollerskate park) on the centrally located Rodrigo de Freitas Lake is a permanent fairground for family diversion. Wander from the restaurants to the trampolines and slides, get a cotton candy or rent kids' skates to explore the car-free pathways.
It's never too late to get to know Rio and visiting with your family will help see beyond just beaches, bikinis and Carnaval.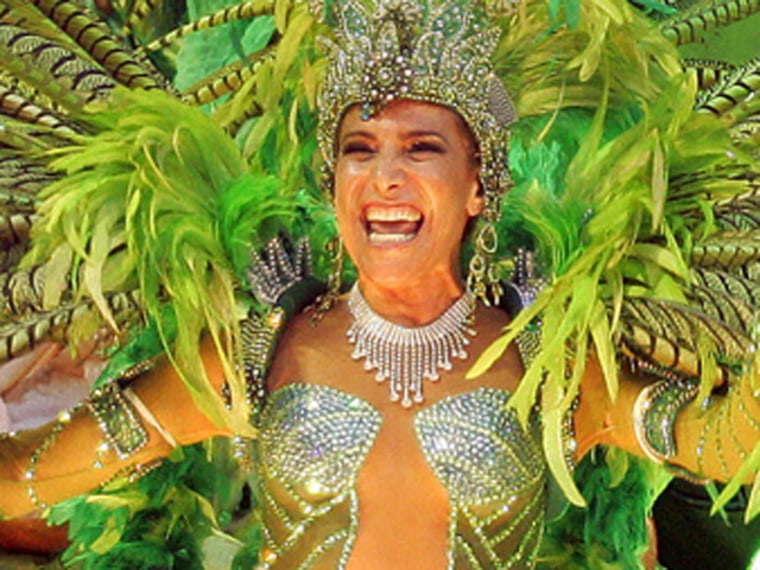 More stories you might like: