MOSCOW — The Kremlin on Monday again denied charges Moscow was behind the hacking of Democratic Party emails, calling Hillary Clinton's allegations that Russian intelligence services were responsible for the cyber break-in absurd and emotional.
"Such pronouncements by Mrs Clinton are of the pre-election rhetoric genre and do not contain anything tangible," Kremlin spokesman Dmitry Peskov told reporters on a conference call.
On Sunday, Clinton told Fox News that "we know that Russian intelligence services, which is part of the Russian government, which is under the firm control of Vladimir Putin, hacked into the DNC. And we know that he arranged for a lot of those emails to be released."
The Kremlin has repeatedly denied it was involved in hacking into the Democratic National Committee computers and said it does not favor any candidate in the Nov. 8 U.S. election.
"In this case they (the Americans) are trying to camouflage some of their own (pre-election) shenanigans by demonizing Russia. We consider that to be wrong," Peskov said.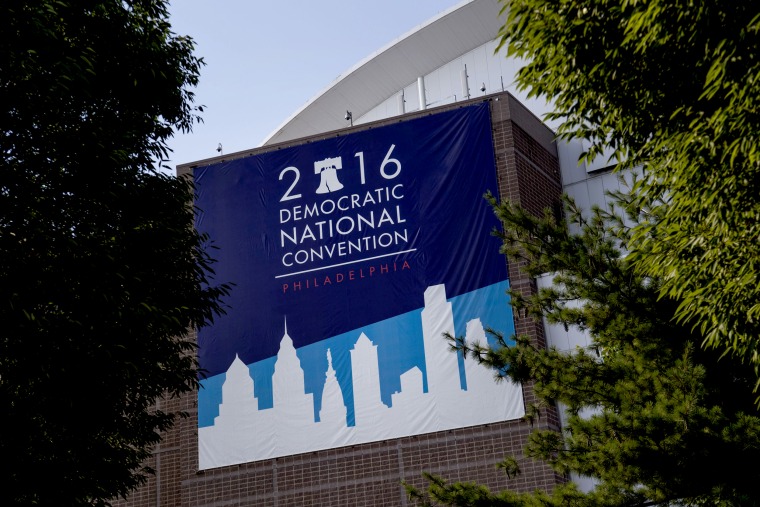 "Official Russian bodies ... do not carry out cyberterrorism," he said, saying the Kremlin wanted to see U.S.-Russia relations normalized.
Clinton also questioned Republican rival Donald Trump's overtures to Russian President Vladimir Putin. In her acceptance speech, Clinton reaffirmed a commitment to NATO, saying she was "proud to stand by our allies in NATO against any threat they face, including from Russia."
Related: FBI Warned Clinton Campaign of Hack Attempts Last Spring
In doing so, she was implicitly rebuking Trump, who has questioned the need for the Western alliance and suggested that if he is elected president, the United States might not honor its NATO military commitments, in particular regarding former Soviet republics in the Baltics.
Despite its official stance, Kremlin-backed TV has tilted its coverage in favor of Trump, whom Putin has called "very talented."