MOSCOW — Russia has denied charges it was behind a failed bid to overthrow Montenegro's pro-Western government and assassinate the country's prime minister.
The allegations were "in line with other baseless accusations against us and our country," Russian Foreign Minister Sergey Lavrov said on Monday, according to his ministry's website.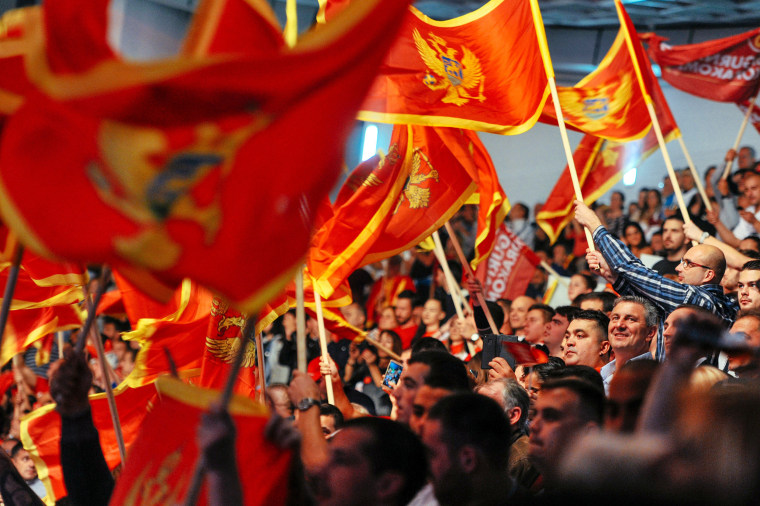 On Sunday, Montenegro's Chief Special Prosecutor Milivoje Katnic told news site Vijesti.me he had evidence that "Russian state bodies" were involved in the preparations for November's coup attempt.
The plotters planned to prevent the country from joining NATO, Montenegrin news site Vijesti.me quoted Katnic as saying.
Russia has been anxious about the military bloc's eastward expansion for years and in 2014 annexed the Crimea Peninsula from Ukraine. Some 10,000 people have died in fighting in Ukraine since a pro-European uprising in Kiev and the ouster of a Moscow-backed president in February 2014.
"It is up to Russian state organizations to investigate how it happened," Katnic was quoted as saying.
Katnic said in November the plotters had planned to stage a riot and assassinate Montenegro's Prime Minister Milo Djukanovic following the October parliamentary elections.
Montenegro — a nation of some 600,000 — is located more than 1,000 miles west of Russia.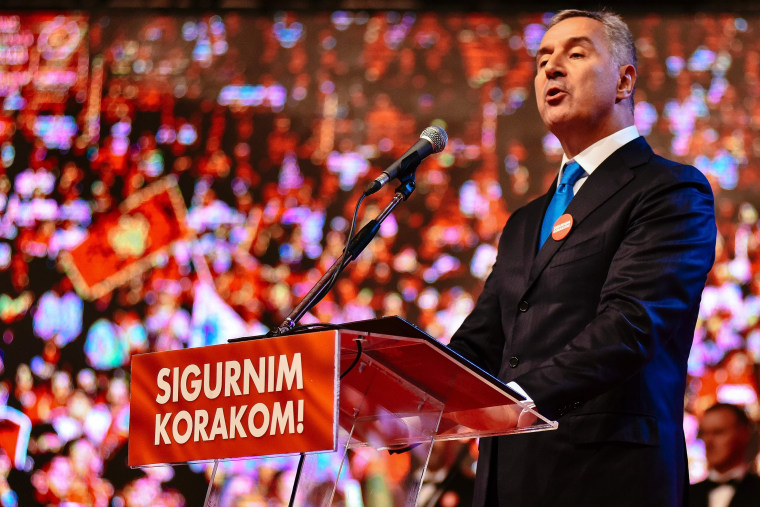 According to Montenegrin officials, the perpetrators behind the attempted coup were of 25 Montenegrin and Serbian nationals, including former police officers and veterans of the ongoing war in Ukraine. Most are still in custody, Katnic told Vijesti.
Kremlin spokesman Dmitry Peskov said Katnic did not present any evidence to back claims that Russia was behind the bid.
"We regret that high-ranking official representatives are voicing such allegations. These words are too serious to say them without backing them with reliable information. At the very least, this is irresponsible," Peskov said, according to Russian state news agency RIA Novosti.
Katnic said Sunday the accusations are backed by wiretapped phone conversations and interrogations of the suspects, but his agency, which is continuing the investigation, did not release the original recordings.