Russia on Thursday released a U.S. citizen who had crossed into its Kaliningrad exclave in the first weeks of Moscow's invasion of Ukraine last February, Bill Richardson, the former U.S. ambassador to the United Nations, who met the man at the border in Poland, said in a statement.
U.S. Navy veteran Taylor Dudley, 35, was backpacking in Europe when he crossed the Polish-Russian border in April, Jonathan Franks, a lawyer who represents families of Americans detained overseas, said in an email to reporters.
Dudley's circumstances in Russia were unclear, and his case had not been previously publicized.
The State Department was aware of reports that a U.S. citizen had been deported from Russia, said a spokesperson who declined to comment further on the case, citing privacy considerations.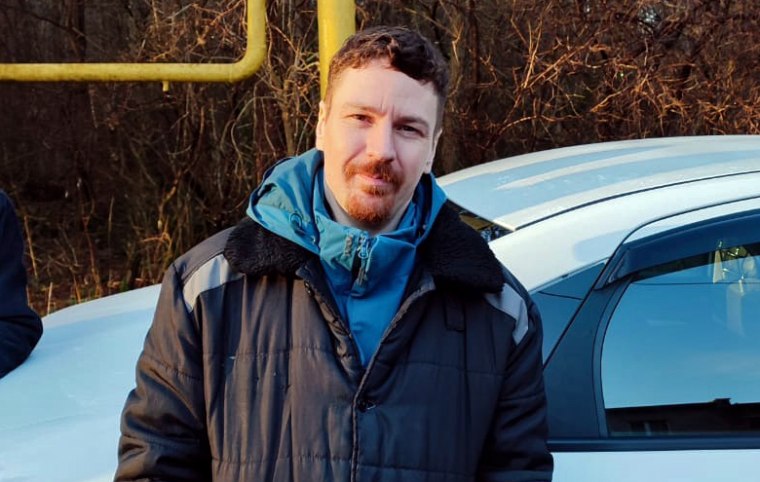 Dudley was releases at the Bagrationovsk-Bezledy border crossing as relations between Moscow and Washington remain fractured after Russia's full-scale invasion of Ukraine began Feb. 24.
Russia released WNBA star Brittney Griner last month in a swap for Russian arms trafficker Viktor Bout after talks between U.S. and Russian officials, but former Marine Paul Whelan remains in a Russian prison camp.
Richardson, a former governor of New Mexico and U.S. ambassador to the U.N. who has helped free Americans detained abroad, met Dudley at the border and worked on the case for months, according to Franks and a statement from the Richardson Center for Global Engagement.
"The negotiations and work to secure Taylor's safe return were done discreetly and with engagement on the ground in both Moscow and Kaliningrad and with full support from Taylor's family back in the United States," the Richardson Center said.
A U.S. Embassy representative in Warsaw was also present at Dudley's release, Franks said, and the Richardson Center thanked U.S. officials, as well as businessman Steve Menzies, for helping secure his return.
A spokesman for the Polish foreign ministry declined to comment on the case.
Kaliningrad, a Russian province sandwiched between Poland and Lithuania, is the headquarters of the Russian navy's Baltic Fleet.