LONDON — An American financial trader has vanished after traveling to London for a job interview, police said Thursday.
There has been no sign of San Francisco-based Josh Sanchez-Maldonado for a week.
The 24-year-old was last seen leaving his hotel just after noon on October 22.
Sanchez-Maldonado was not believed to have any money, nor access to it, and it was the first time he had traveled outside the U.S. on his own, according to London's Metropolitan Police.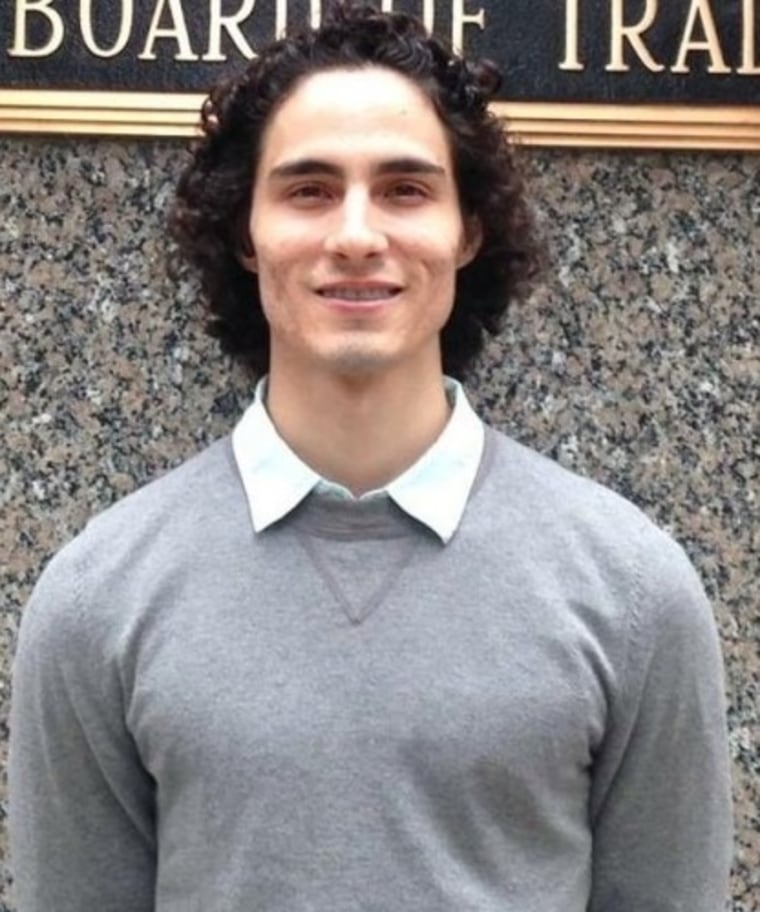 "The whole family is highly concerned for his well being," his parents said in a statement released by the force. "Josh please contact us, your parents, your brother or sister through email, text, phone call or by any other means."
The family described him as "very goal oriented, very organized, detailed, kind, lovable and a respectful person."
Sanchez-Maldonado flew to London from Japan the day before his disappearance and was said to be heading to a job interview, although investigators said they had been unable to uncover the details of the appointment. He was due to fly back to San Francisco via Dublin, Ireland, the next day but did not catch the plane.
He had spoken to his father daily since beginning his travels. Sanchez-Maldonado was last in contact the day before his disappearance.