by Brett Brownell and Amanda Sakuma
This weekend is 42nd Earth Day. On Saturday at 8AM ET on MSNBC we'll begin with a discussion on climate change, a topic covered significantly less and less in recent years according to a startling new study by Media Matters. The study found that the four major networks "spent more than twice as much time discussing Donald Trump as climate change."
Christine Todd Whitman, former Administrator of the Environmental Protection Agency during President George W. Bush's administration, will join us. And we'll look at recent environmental and financial conditions in the Gulf of Mexico on the two year anniversary of the BP oil spill with The Nation's Antonia Juhasz, who unearthed the "hidden health costs" in the aftermath of the spill. Plus, we'll discuss the impact of a newly proposed Keystone Pipeline route, and Paul Douglas, a meteorologist who lamented the following, will join us:
I'm going to tell you something that my Republican friends are loath to admit out loud: climate change is real. I'm a moderate Republican, fiscally conservative; a fan of small government, accountability, self-empowerment and sound science. I am not a climate scientist. I'm a  Penn State  meteorologist, and the weather maps I'm staring at are making me very uncomfortable. No, you're not imagining it: we've clicked into a new and almost foreign weather pattern.

We'll also be discussing the widening inequality gap and President Obama's statement this week that he wasn't born with a silver spoon in his mouth, plus Mitt Romney's response that he's not going to apologize for his dad's success.
Meanwhile, Republicans' proposed Farm Bill was voted on this week by the House Agriculture Committee. The bill  would cut thirty billion in food stamps over the next ten years, as well as many other components of the social safety net. We'll continue our welfare discussion from last week, by looking at the success of the food stamp program and how these cuts would affect families across the country.
We hope you'll join us and the conversation online on our Facebook page and Twitter using the #Uppers hashtag. See you tomorrow morning!
Here's the full guest list for tomorrow: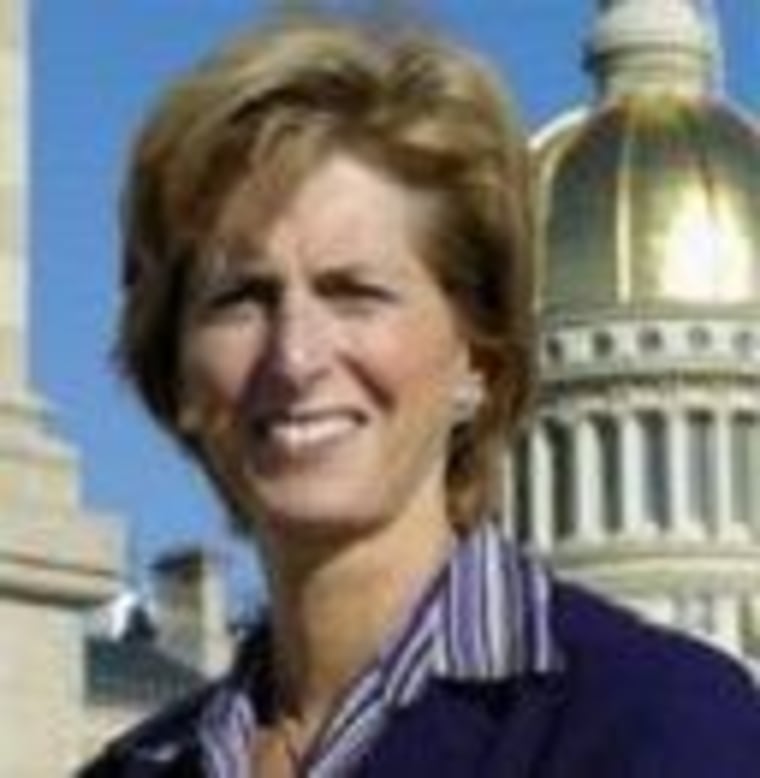 Christine Todd Whitman, former head of the Environmental Protection Agency and Republican governor of New Jersey from 1994 to 2001.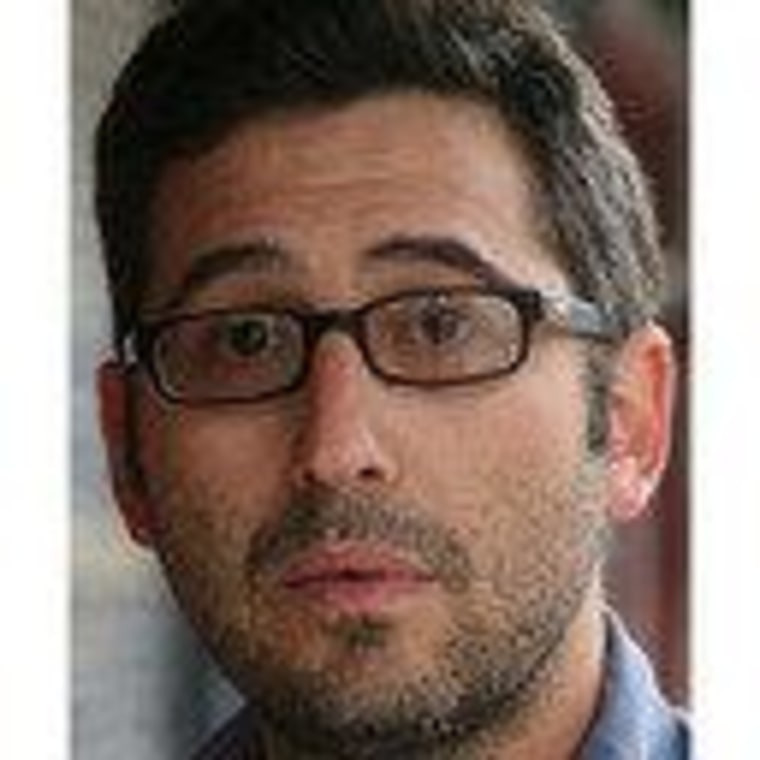 Sam Seder (@samseder), host of the Majority Report podcast.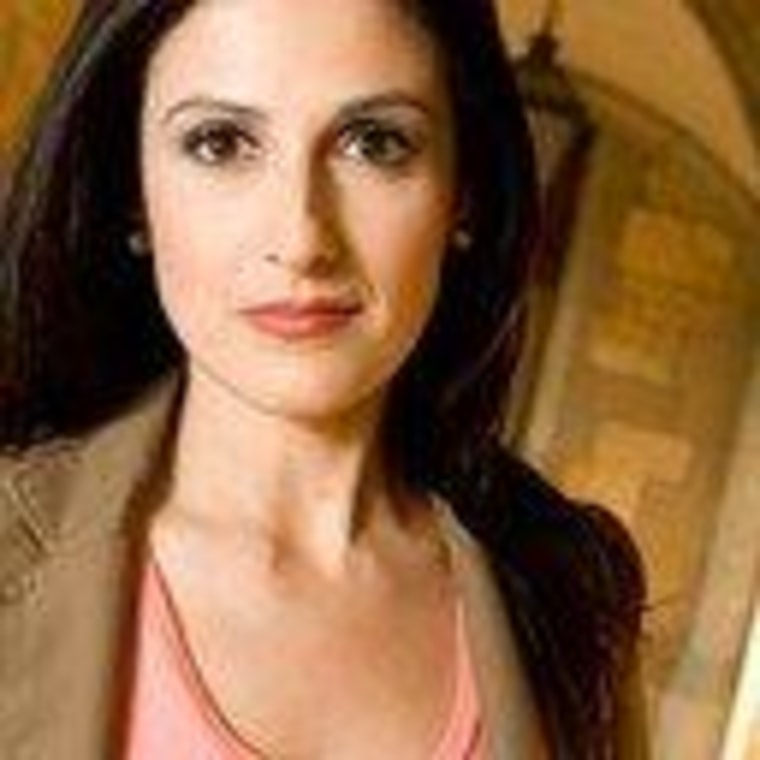 Victoria DeFrancesco Soto (@drvmds), director of communications for Latino Decisions.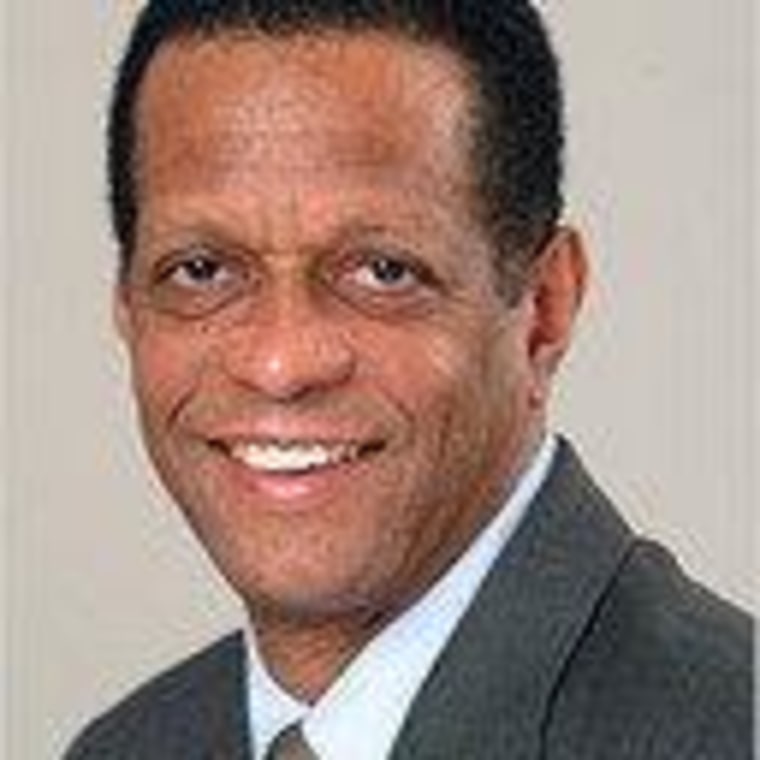 Bob Herbert (@bobherbert), senior fellow at Demos.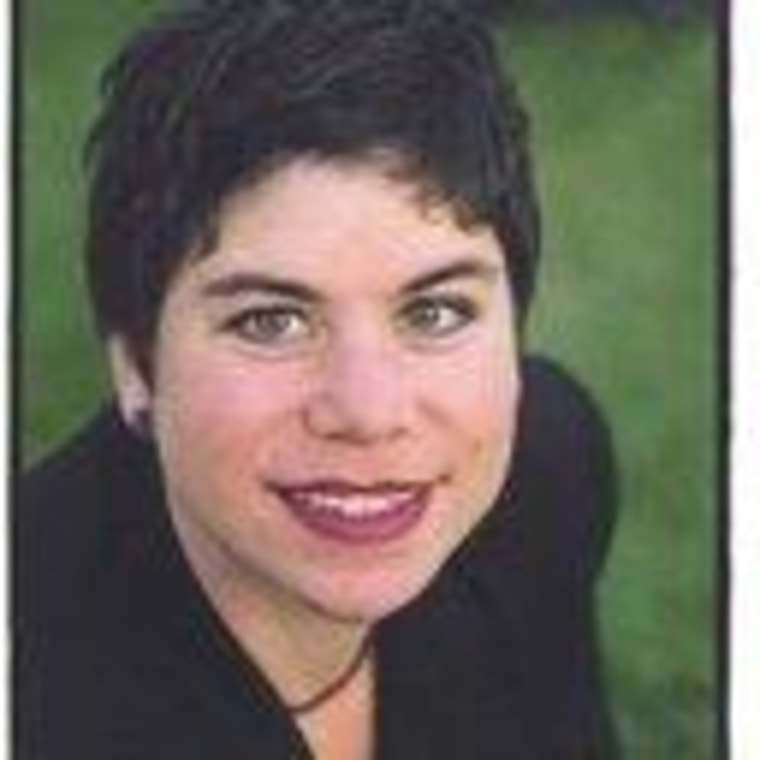 Antonia Juhasz (@antoniajuhasz), oil & energy analyst & activist and author of The Tyranny of Oil.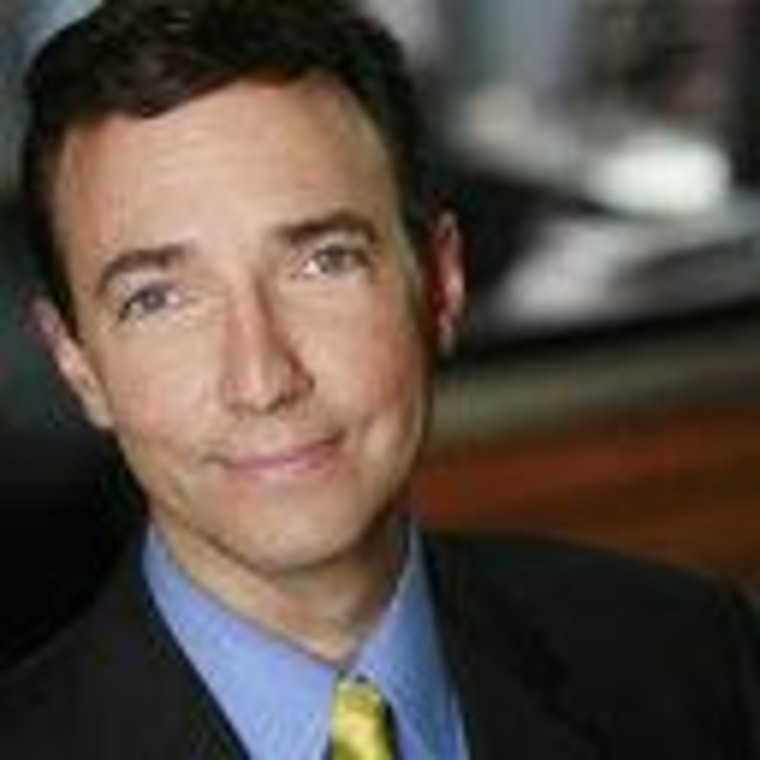 Paul Douglas (@pdouglasweather), meteorologist and founder of weathernation tv.
:: Blogged by Brett Brownell (@brettbrownell), Up w/ Chris Hayes web & video producer ::