A Saudi prince implored his country on Wednesday to dump the kingdom's longstanding ban on women drivers, calling it "unjust" and an "infringement on a woman's right."
Saudi Arabia is the only country in the world that prohibits women drivers.
Prince Alwaleed bin Talal took to Twitter to say "Stop the debate: Time for women to drive." He also issued a statement making an economic and social argument in favor of allowing women to get behind the wheel.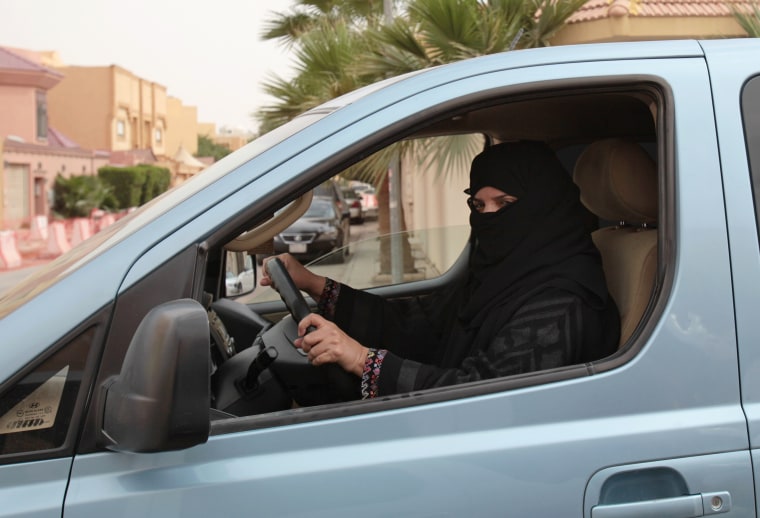 The prince does not hold a government position but is an influential and wealthy business magnate.
"Preventing a woman from driving a car is today an issue of rights similar to the one that forbade her from receiving an education or having an independent identity," he said. "…Such a ban on driving is fundamentally an infringement on a woman's rights, particularly as it continues to exist after she had won her right to an education and a salaried employment."
Related: Mohammed Bin Salman, Saudi Arabian Prince, Pushes Rapid Change
Prince Alwaleed also argued the ban hurts the economy because it prevents women from entering the workforce. "There are more than one million Saudi women in need of a safe means of transportation to take them to work every morning." He added, "The situation obviously takes its toll on the national economy for it undermines the productivity of the workforce."
His remarks are a departure from other members in the royal family. Deputy crown prince Mohammed bin Salman Al Saud said in April that the country is "not ready" for women drivers.
Saudi Arabia has consistently been ranked as one of the worst countries for gender equality. Women there are forbidden to wear clothes or make-up that "show off their beauty," must limit the amount of time they spend with men who aren't family members and are not allowed to use public swimming pools.