A sea search for the missing CEO of surfwear brand Quiksilver was called off late Wednesday.
Pierre Agnes, 54, vanished in cold, choppy waters off southwest France.
The father of three hasn't been seen since going on a regular morning fishing expedition.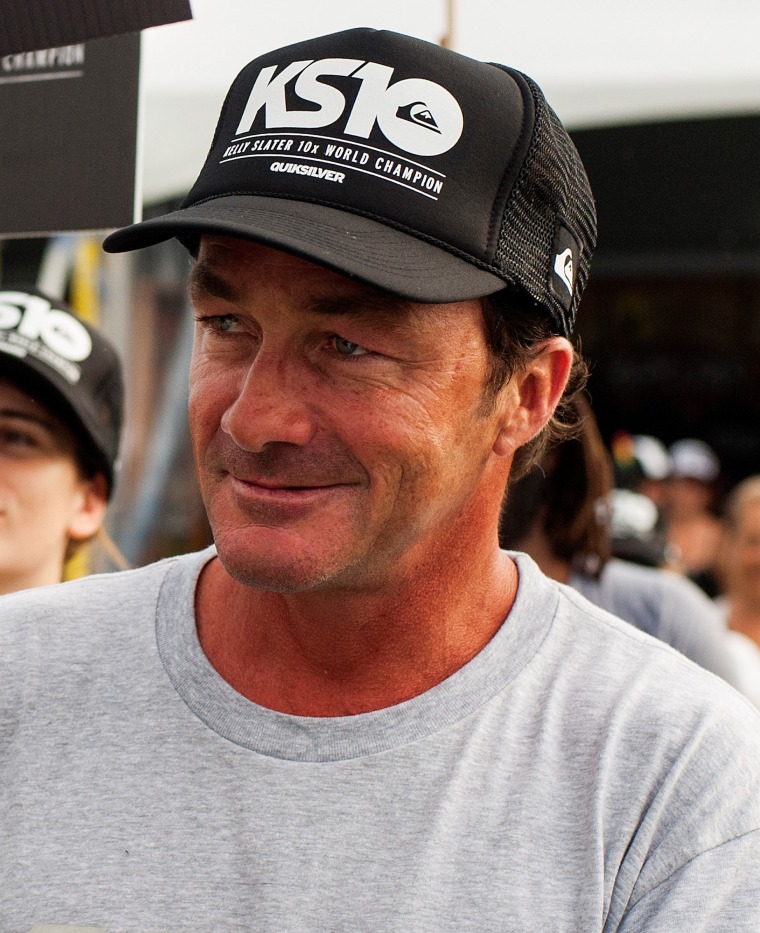 Authorities were alerted early Tuesday when his empty boat Mascaret III washed ashore on an Atlantic beach at Hossegor, near his hometown of Capbreton, which is about 20 miles north of Biarritz.
The search was suspended at 2:35 p.m. local time (8:35 a.m. ET) Wednesday — well beyond the theoretical survival time for someone in the water. Two Jet Skis and a coast guard vessel involved in the hunt returned to port.
Local police will instead patrol the coastline.
Lt. Col. Christophe Triollet said teams were looking for "clues which could have washed up along the beaches."
He added: "Other than that, we also continue our investigation to try to understand … the circumstances of his disappearance ... and to reconstruct the timeline and the facts to better understand the situation."
Agnes served as the head of Quiksilver's France-based European headquarters before taking charge of the entire company in 2015.
The brand was founded in Australia but is now part of Boardriders, a California-based apparel group.
On Tuesday, the company said "the entire surfing world" was "devastated" by Agnes' disappearance.