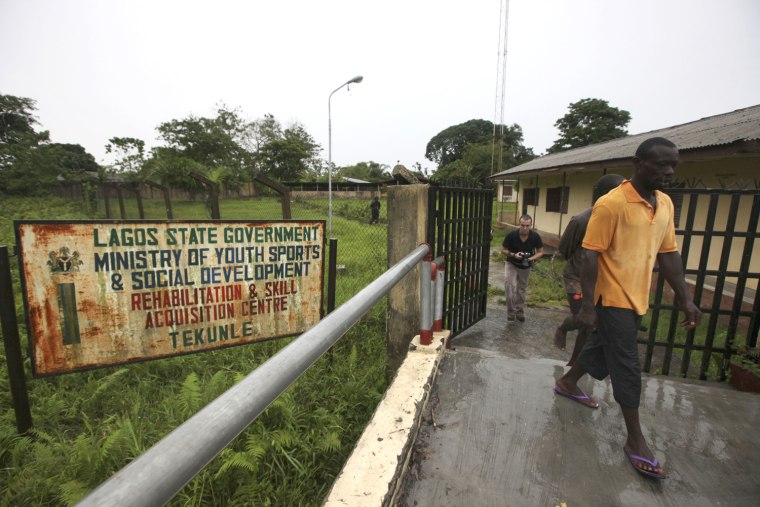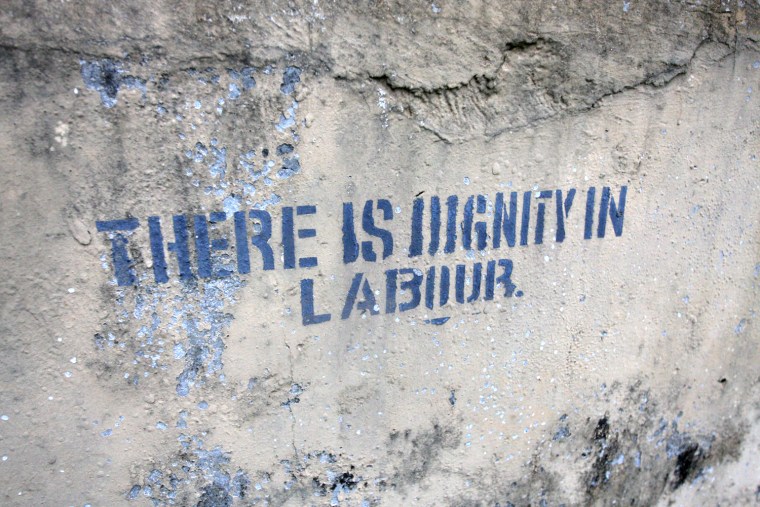 The Associated Press reports that anyone deemed a security risk by the government could be imprisoned:
Those deemed to be a major risk politically found themselves taken to Ita Oko by helicopter, where they worked on the farm and had no contact with the outside world, Agbakoba said. Even today, as the country has become a democracy with the guise of free information laws, it remains unclear how many inmates died on the prison island.
"It was abused by prison authorities," Agbakoba said. "If you misbehave, they said we'll send you as punishment to" the island.
In 1988, the wife of one inmate who discovered her husband had been sent there slipped a note to Nobel laureate Wole Soyinka. Soyinka was on the board of Agbakoba's Civil Liberties Organization, which later traveled to the island with a journalist from The Guardian newspaper who published a story exposing the prison. Authorities quickly closed the prison.
•Sign up for the msnbc.com Photos Newsletter