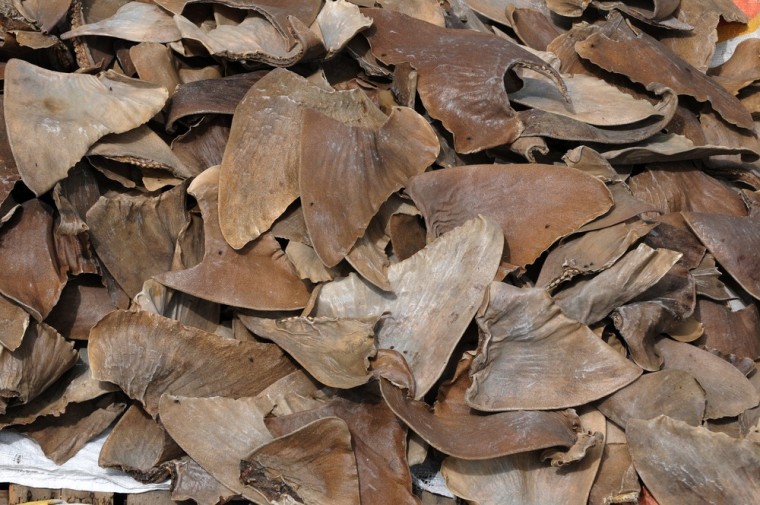 The Tico Times reports that environment officials from Costa Rica and Honduras proposed protections for hammerhead sharks:
Scalloped hammerheads are listed as endangered by the International Union for Conservation of Nature (IUCN). They are in high demand for shark fin soup and account for about 4 percent of all shark fins in international trade.
Government delegates from the 175 CITES member countries will vote on the hammerhead and other possible shark protection proposals at next year's meeting of the Conference of the Parties to the Convention on International Trade in Endangered Species of Wild Fauna and Flora, which will take place March 3-15 in Thailand.
See images of sharks in PhotoBlog.
•Sign up for the msnbc.com Photos Newsletter