ISTANBUL — A bipartisan group of 66 senators is threatening Turkey with "measures" after an American pastor was put on trial accused of terrorism links and espionage.
North Carolina native Andrew Brunson, 50, has been jailed since October 2016. If found guilty, he faces up to 35 years in prison.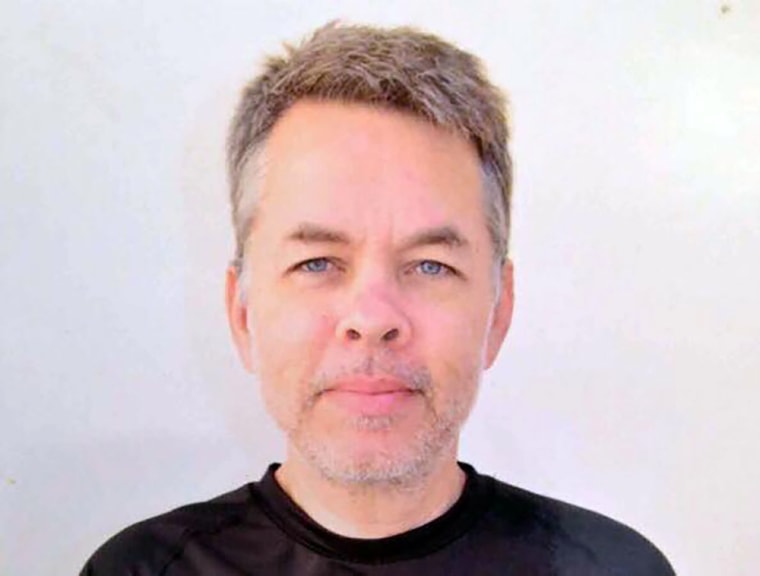 Brunson ran a Protestant church in southwestern Turkey and has lived in the country for more than two decades.
When his trial began Monday, Brunson denied the charges. "I've never done something against Turkey," he said. "I love Turkey. I've been praying for Turkey for 25 years."
In a letter to President Recep Tayyip Erdogan seen by NBC News, the senators describe the indictment detailing the allegations against the evangelical pastor as "an absurd collection of anonymous accusations, flights of fantasy, and random character assassination."
It suggested that Brunson was being used as a "political pawn by elements of the Turkish government bent on destroying the longstanding partnership between two great nations."
The letter added that U.S. government had been "patient in the hope that justice would be done" and Brunson would be freed. However, the 66 senators say they now have "concluded that other measures will be necessary to ensure that the government of Turkey respects the right of law-abiding citizens and employees of the United States to travel to, reside in, and work in Turkey without fear of persecution."
The letter's signatories include Republican Sen. Thom Tillis, who attended the first day of Brunson's trial.
In September, Erdogan hinted that Brunson would be returned to the U.S. if Washington extradited Pennsylvania-based cleric Fethullah Gulen. Ankara blames Gulen for Turkey's deadly 2016 coup attempt, but he denies any involvement.
Brunson is accused of having links to supporters of Gulen.
On Thursday, Republican Sen. James Lankford and Democratic Sen. Jeanne Shaheen, who also signed the letter, said they would renew their push for sanctions targeting Turkish officials. They called the charges against Brunson "fabricated" and likened his imprisonment to "hostage-taking."
President Donald Trump earlier this week tweeted his support for Brunson, alleging that the pastor was "being persecuted in Turkey for no reason."
Speaking before the trial, Brunson's daughter, Jacqueline Furnari, told NBC News her father has been relieved by the high-level attention his case has received.
"My family is just happy this case is moving [forward]," she said. "Could this drag on for a long time? That's also a possibility. We just don't know what the outcome will be."