An American family was looking for answers Thursday after two sisters were found dead in their hotel room on a paradise island in the Indian Ocean.
Annie Korkki and Robin Korkki were vacationing at a $2,000-a-night luxury resort on the Seychelles island of Mahé.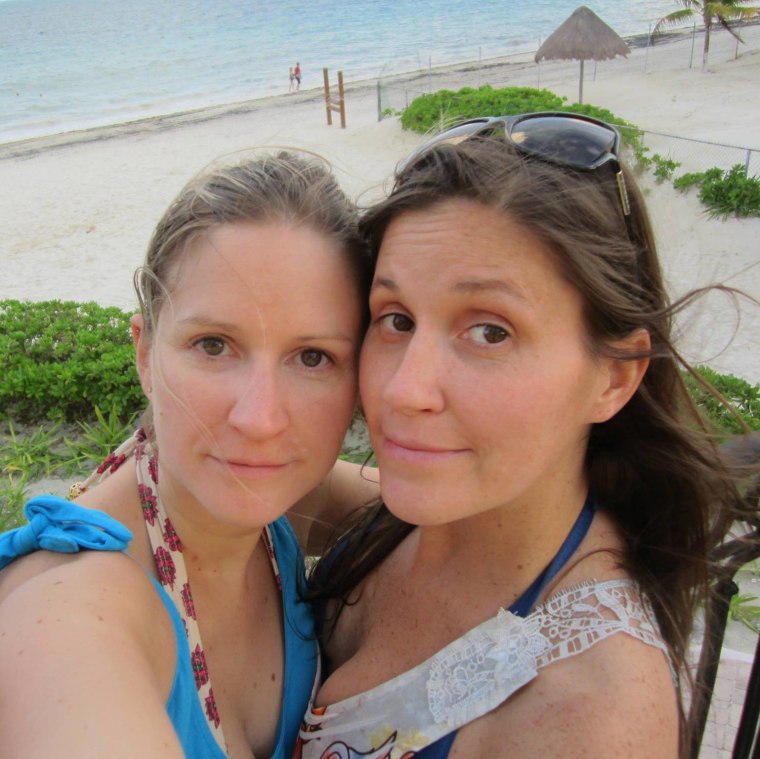 They were found dead on Sept. 22 after an employee at the Maia Luxury Resort and Spa tried to wake them, according to the hotel and local officials.
"There were no marks on them whatsoever," Seychelles Tourism Minister Alain St Ange told NBC News. "They had a good time in the day and then they went to their room."
St Ange said their brother and mother have traveled to the island "and they are trying to find the cause."
Police told the Seychelles News Agency that preliminary investigation showed there was "no sign of violence" on the bodies. NBC News' calls to officers handling the investigation were not returned early Thursday.
Local media reported an autopsy was scheduled later this week.
Annie Korkki was 37 years old and lived in Denver and Robin Korkki was 42 and lived in Chicago, according to NBC station KARE, which spoke with their family members.
Facebook and LinkedIn pages matching Annie Korkki's details said she worked as a senior administrative assistant at JPMorgan Chase in Denver. The company had not responded to NBC News' request for confirmation early Thursday.
Both sisters went to high school in a suburb of Minneapolis, KARE reported.
"It's all very surreal," their brother, Chris Korkki, who lives in Lakeville, Minnesota, told the station. "We don't know very much. Our family is still very much in shock. We're devastated."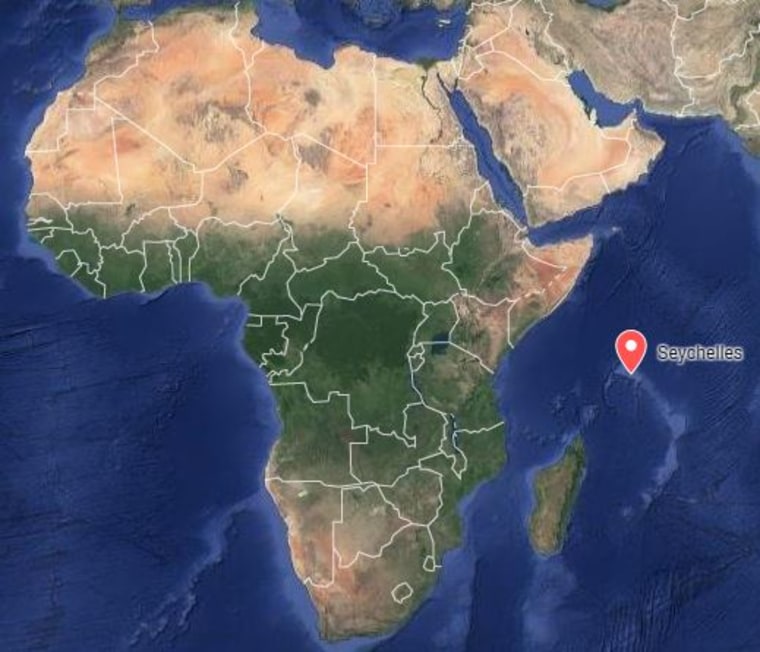 The U.S. Embassy in Mauritius, another island around 1,000 miles away, extended its "deepest condolences to family and friends," spokeswoman Valérie Olla told NBC News in an email.
"Our thoughts are with the family and friends," added Priya Naidoo, press officer for hotel group Tsogo Sun, which manages the resort.
The Seychelles is an archipelago of 115 islands some 800 miles from the East African coast, known for its beaches and high-end luxury resorts.