Autopsy results were released Friday for two American sisters found dead in their luxury hotel room in the Seychelles — but a pending toxicology report appears to be key to finding out how they died.
Robin Korkki, 42, died of "acute pulmonary edema" and Anne Korkki, 37, from "acute pulmonary and cerebral edema," police spokesman Jean Toussaint told NBC News.
On their own these causes of death — accumulation of fluid on the lungs and brain — do not reveal much about how the sisters died.
But Toussaint said officials hoped to learn more from a toxicology report that is currently being processed at a lab on Mauritius, an island around 1,000 miles away from the Indian Ocean resort archipelago.
The autopsy determined there were "no visible signs of injuries found on the bodies," Toussaint added.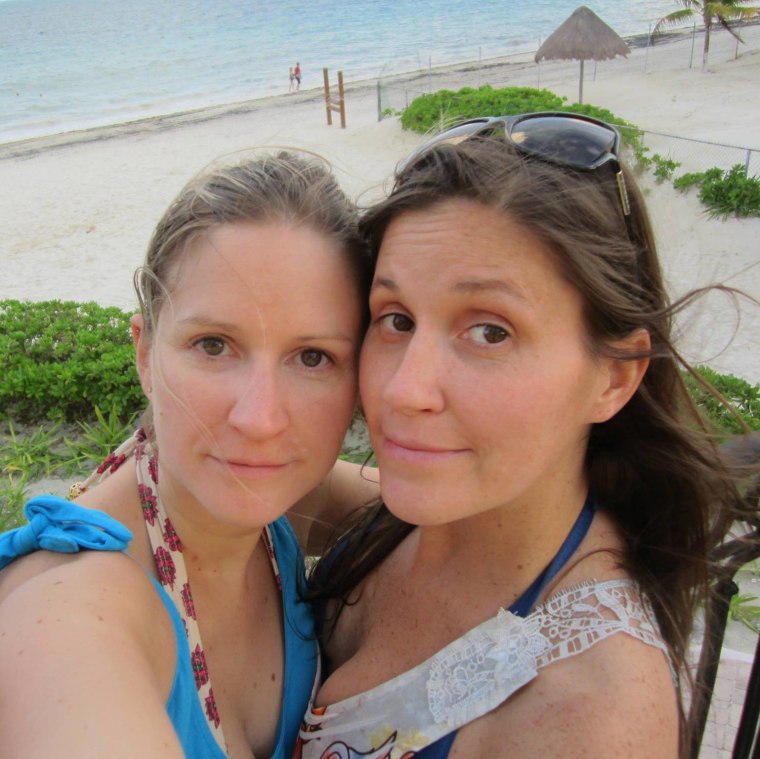 Annie Korkki worked at JPMorgan Chase in Denver and Robin Korkki was a financial trader in Chicago. They both went to high school in Minnesota.
They were staying together at the $2,000-a-night Maia Luxury Resort and Spa when staff found them dead in their room on Sept. 22.
"We still don't know how they died," their brother, Chris Korkki, told NBC News from his home in Minnesota on Thursday. "The U.S. Embassy has been incredibly helpful but there are more questions than answers."
Their other brother and mother have flown the 9,000 miles to the Seychelles to find answers.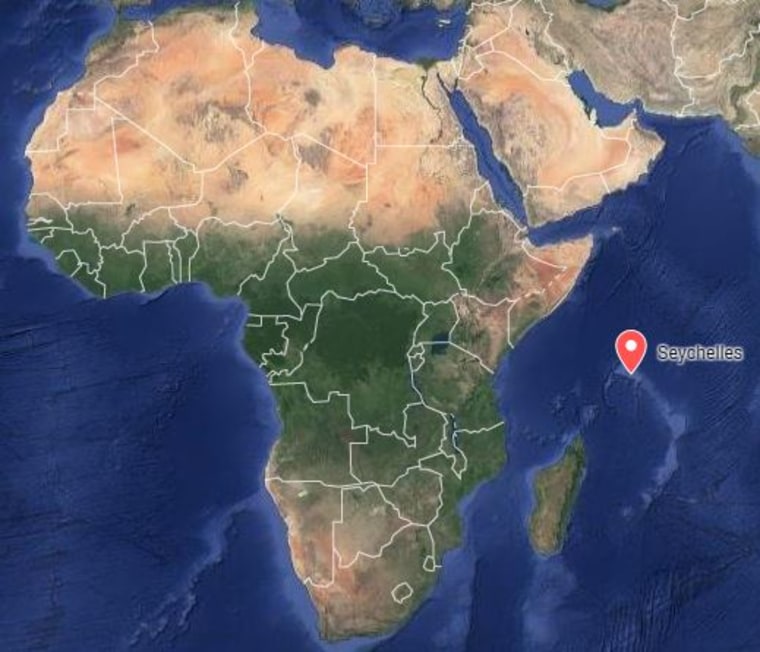 Anne Korkki — known as "Annie" to friends — was a member of figure skating team Denver Synchronicity, which said in a statement that she was "a beautiful skater with a bright smile, infectious laugh, and an absolute love for life."
"We lost a beautiful spirit far too soon," the team added. "We will miss you dearly, Annie. This season is for you."
The U.S. Embassy in Mauritius extended its "deepest condolences to family and friends," spokeswoman Valérie Olla told NBC News in an email.
"Our thoughts are with the family and friends," added Priya Naidoo, press officer for hotel group Tsogo Sun, which manages the resort.
The Seychelles is an archipelago of 115 islands some 800 miles from the East African coast, known for its beaches and high-end luxury resorts.