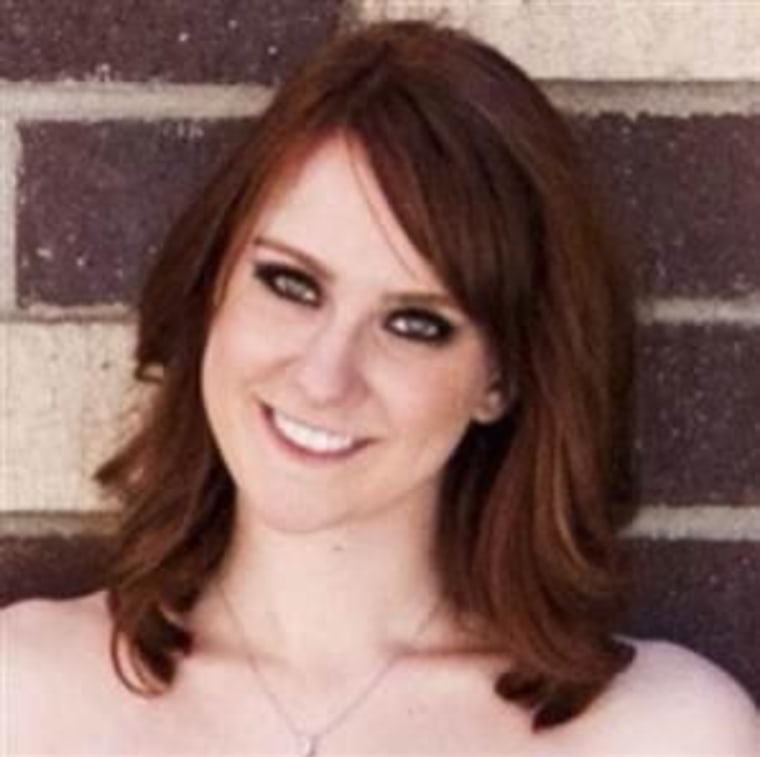 As details of the terrifying tragedy unfold, Hardball guest host Ron Reagan spoke to the brother of Aurora, Colo., theater shooting victim Jessica Ghawi, one of the 12 people reported killed at a midnight showing of "The Dark Knight Rises" on Friday.
Reagan expressed his condolences to Jordan Ghawi and his family, and asked him to tell a little bit about his sister.
"The moniker she assigned to herself was 'the feisty redhead,' that says a lot right there. She was passionate, she was curious, she was boisterous, she was well-loved," he said. "Her passion showed everywhere and in everything she did."
Ghawi described his family's reaction to the shooting, and how they're trying to cope.
"They're devastated, we're all devastated, our friends, family…we have a wide network of people across the world. I've been getting condolence notes from Nigeria, from Edinborough, you name it. They're trying to strengthen my family, which is what my family needs right now. I'm just trying to be some sort of pillar for them and focusing on celebrating my sister's life."
"If I can actually address – I know you had a psychopathologist on or a forensic psychiatrist and there's a lot of speculation on the shooter. I've actually refused to learn his name. Because this man was a coward. Simply put, he was a coward. And this isn't about him. This isn't going to be another Columbine where we remember Eric Harris, Dylan Klebold. This isn't going to be another Norway incident where we remember the name of Anders Breivik and his manifesto. This one is going to be known for the victims. And that's what needs to be put in the media right now. Those are the names and those are the lives we should be focusing on."
Ron Reagan was able to empathize better than most.
"I know exactly how you feel, having gone through something similar when my father was shot," he said. "I didn't want to say his name either and if I could have gotten my hands on him at the time, I probably would have torn him limb from limb with my bare hands, so I understand the emotions that must be roiling up with you and your family."
This incident marks yet another random mass shooting this year. Click here to view Jordan's blog, where he details his personal account of the event and welcomes readers to share their memories and stories about Jessica.