/ Source: Associated Press
MOSCOW — Seventeen people are missing inside a flooded diamond mine in Siberia, officials said Friday.
The Russian Emergency Situations Ministry says rescue workers have established contact with 134 of the 151 miners who were down in the pit when it got flooded.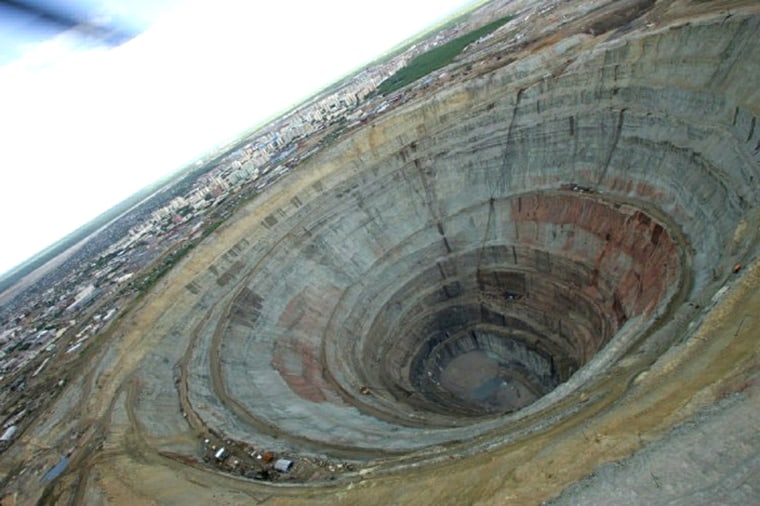 The ministry 133 people have been evacuated to safety so far.
The mine's owner, the state-controlled Alrosa company, said in a statement the mine flooded after water burst from the quarry.
The Mir mine in Siberia is one of Alrosa's largest diamond deposits.
Local media reported last week that mine workers recorded dangerously high levels of underground water and that the company had installed extra pumps to pump it out.