The head of silent film director F.W. Murnau — the legendary German artist whose "Nosferatu" set the template for horror films to this day — was stolen from his German crypt in what appears to have been an occult ceremony, police and officials of the Murnau Foundation said Wednesday.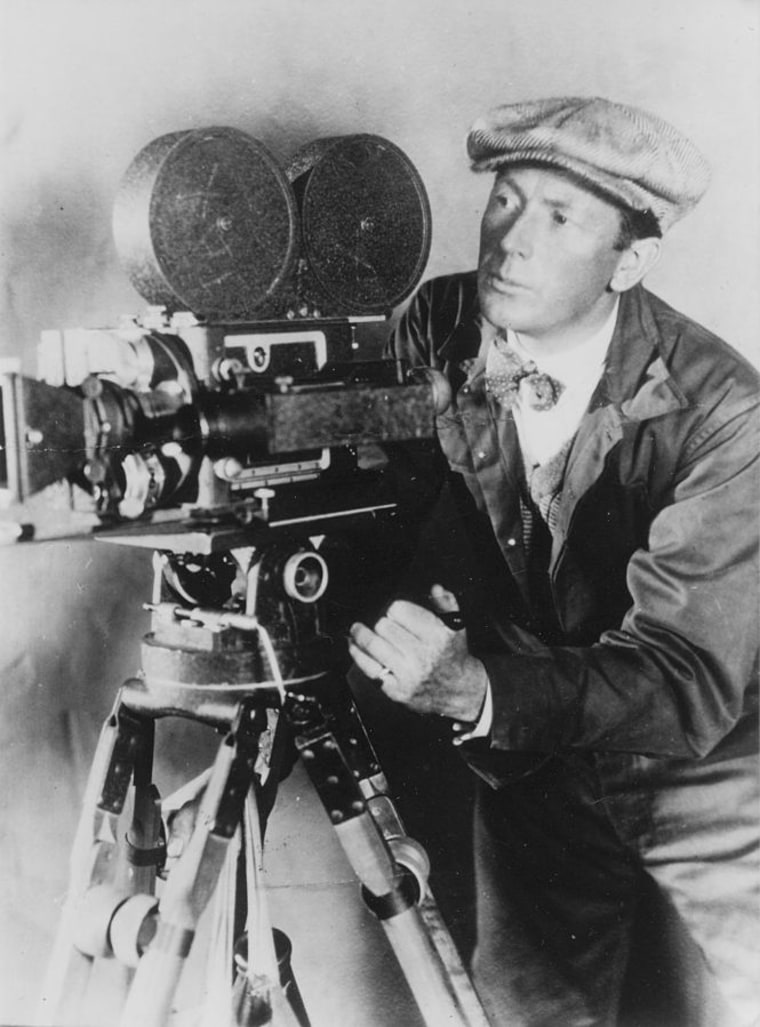 Potsdam police confirmed that they were investigating the theft of "skeletal parts" from a burial chamber in the Stahnsdorf cemetery southwest of Berlin where Murnau has been buried for 83 years along with his brothers. Wax drippings were found at the scene, suggesting that the theft may have occurred during one of the occasional ritual ceremonies occult followers have performed there over the years.
Police wouldn't identify the long-dead victim, but the Friedrich Wilhelm Murnau Foundation, the government-run overseer of Murnau's works and legacy, confirmed that it was Murnau's crypt.
"We have received this news with disbelief," documentary film director Ernst Szebedits, managing director of the foundation, said Wednesday. "It doesn't make sense."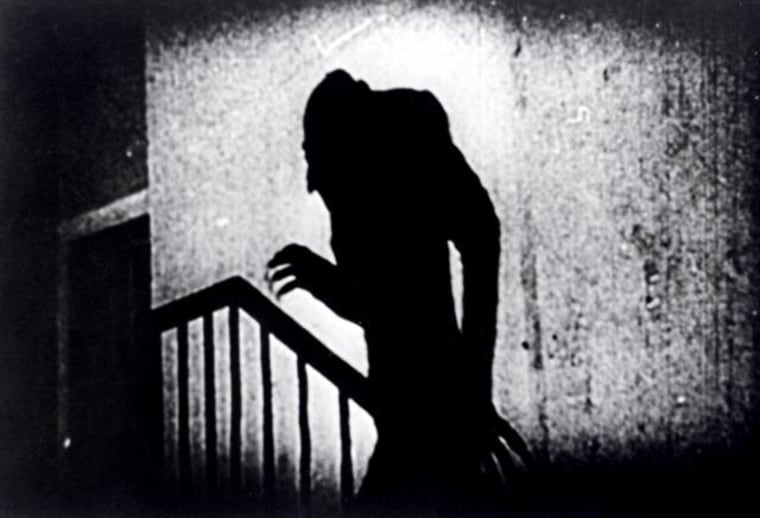 Film historians credit Murnau (1888-1931) with creating the visual vocabulary of horror films, most notably in his 1922 masterpiece "Nosferatu," a retelling of the Dracula tale starring a ratlike Max Schreck as the wizened, ancient vampire.
(Because "Nosferatu" is in the public domain, you can watch it in its entirety here.)
His first Hollywood movie, "Sunrise, A Song of Two Humans," is also regarded as a towering cinematic achievement. It won three of the statues that would come to be known as Oscars at the very first Academy Awards ceremony in 1929.
Police said they didn't know how long the head has been missing, saying only that the theft was discovered Monday.
Olaf Ihlefeldt, the cemetery's manager, told Potsdamer Neueste Nachrichten that Murnau's crypt has occasionally been illegally entered or damaged since at least the 1970s.
And Murnau's isn't the only famous burial site to be desecrated there. Three years ago, Ihlefeldt told the newspaper, the sarcophagus of the Austrian-Hungarian stage star and playwright Gustav Kadelburg (1851-1925) was broken into and his coffin was smashed.