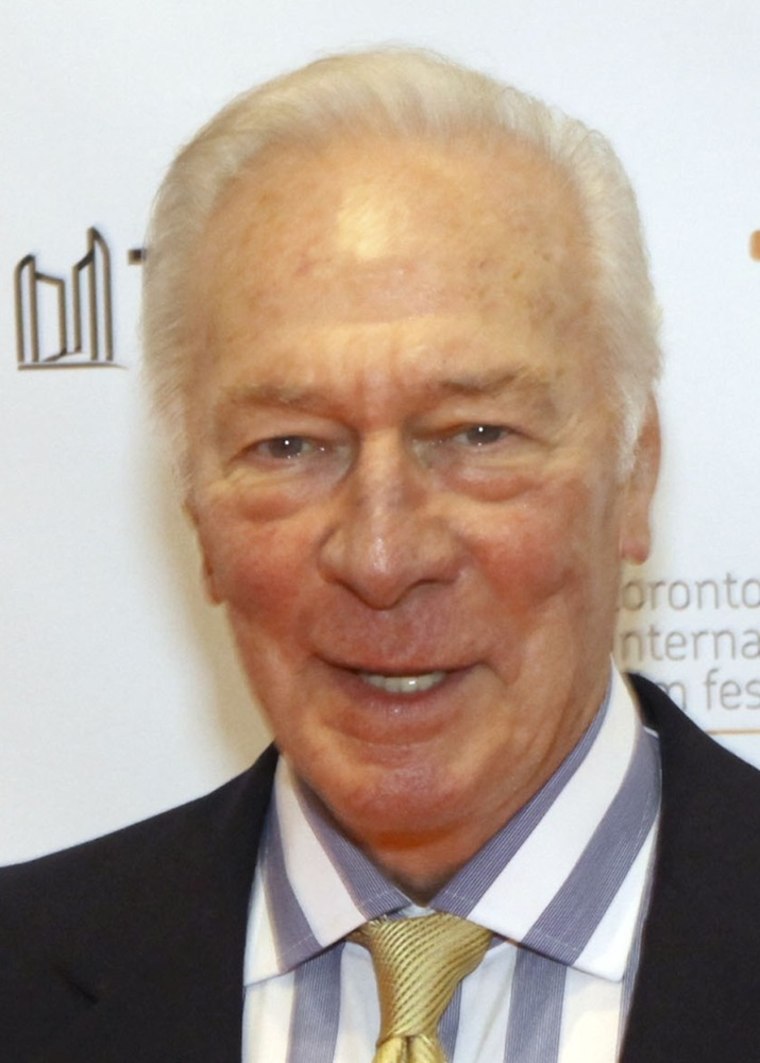 There's no doubt that Bethesda's forthcoming game "The Elder Scrolls V: Skyrim" is sure to be one epic role-playing adventure. And so, perhaps, it's no surprise the developer has lined up one epic list of actors to bring it to life.
On Tuesday, Bethesda revealed that, in total, more than 70 different actors will deliver more than 60,000 lines of dialogue for the game, which launches Nov. 11 for the PlayStation 3, Xbox 360 and PC. And among the star-studded cast are three actors who've been handed a rather impressive list of awards.
Christopher Plummer ("The Girl with the Dragon Tattoo," "The Insider"), Max Von Sydow ("The Exorcist," "Minority Report"), and Joan Allen ("The Contender," "The Bourne Supremacy") will all lend their voices to the forthcoming game. All three actors have been nominated for Academy Awards.
Bethesda says that Plummer, a two-time Emmy Award winner and two-time Tony Award winner (who you might remember as General Chang in "Star Trek VI: The Undiscovered Country") is playing the role of Arngeir, a powerful elder belonging to an order of philosopher monks who live atop Skyrim's largest mountain.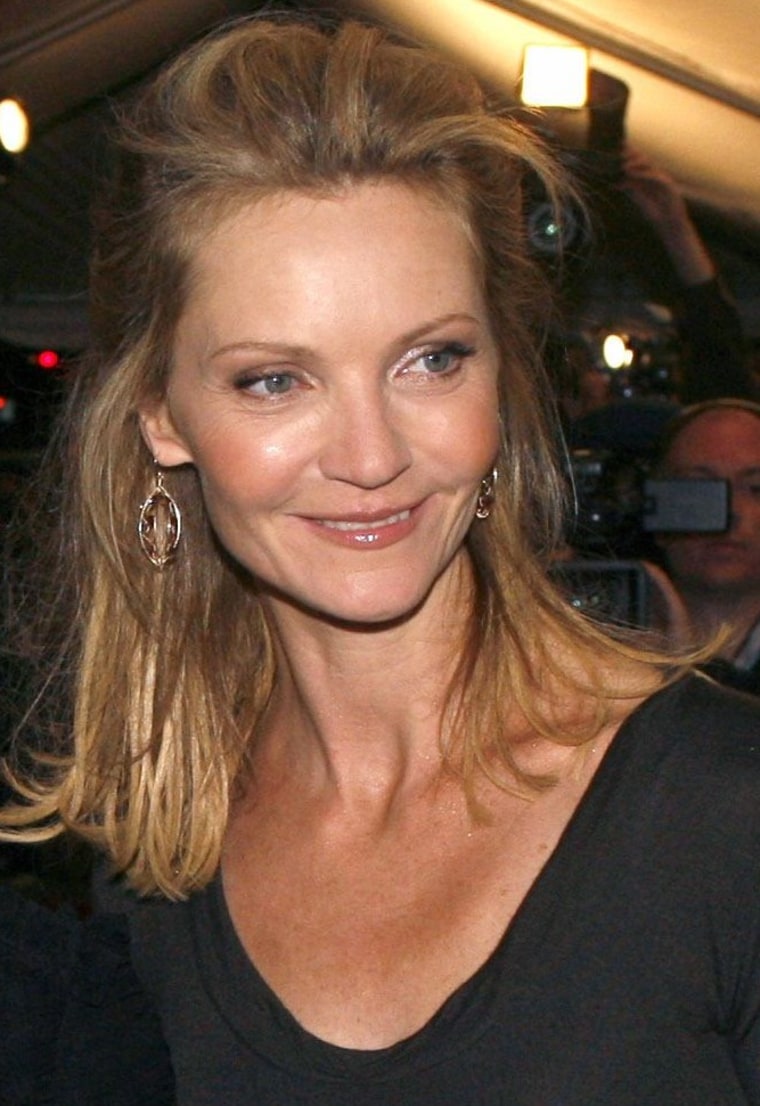 Von Sydow will bring us the voice of Esbern, a chronicler who has been obsessed with the foretold return of the dragon Alduin.
Meanwhile Allen — a Tony Award winner and three-time Academy Award nominee — makes her video game acting debut. After scoring the two Academy noms for Best Supporting Actress in "Nixon" and "The Crucible" and one for Best Actress in "The Contender," she'll be playing "Skyrim's" Delphine, one of the last remaining members of an ancient warrior society.
But the top-notch cast doesn't stop there. These three are joined by Wonder Woman herself — actress Lynda Carter — as well as Michael Hogan ("Battlestar Galactica's" Colonel Tigh), Vladimir Kulich ("The 13th Warrior," "Smoking Aces") Claudia Christian ("Babylon 5"), Diane Louise Salinger ("Carnivale"), Renee Victor ("Weeds") and "Saturday Night Live"-alum George Coe.
One thing is for sure, the enormous cast will help cure one of the problems oft-complained about with the previous "Elder Scrolls" games — the lack of variation in the characters' voices.
For more game news, check out:
Winda Benedetti writes about games for msnbc.com. You can follow her tweets about games and other things here on Twitter or join her in the stream here on Google+. And be sure to check out the In-Game Facebook page here.