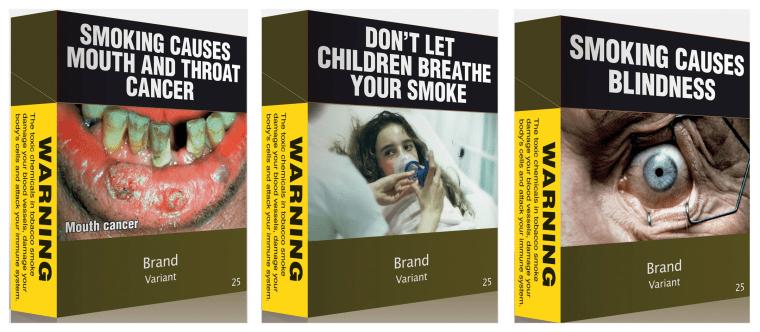 The United States isn't saying whether it still backs an effort to prevent cigarette makers from invoking trade treaties to block other countries' strong anti-smoking rules, according to a report Tuesday.
FairWarning, a nonprofit public-interest journalism site, reported that the Obama administration has come under heavy attack from tobacco state lawmakers and business groups since it announced 15 months ago that it wanted to include specific language in the Trans-Pacific Partnership to enable countries to enact tough rules to reduce smoking. A particular battleground has been Australia, which requires graphic language and images on cigarette packs.
The U.S. Chamber of Commerce, the American Farm Bureau Federation and other business groups said that singling out tobacco products could lead to exceptions for other products.
FairWarning first reported on the dispute in November in a story that appeared on NBC Investigates.
After eight negotiating rounds for the Trans-Pacific Partnership, U.S. officials still haven't presented the proposal, FairWarning reported. An official in the Office of the U.S. Trade Representative said "stakeholder input" was still being considered.