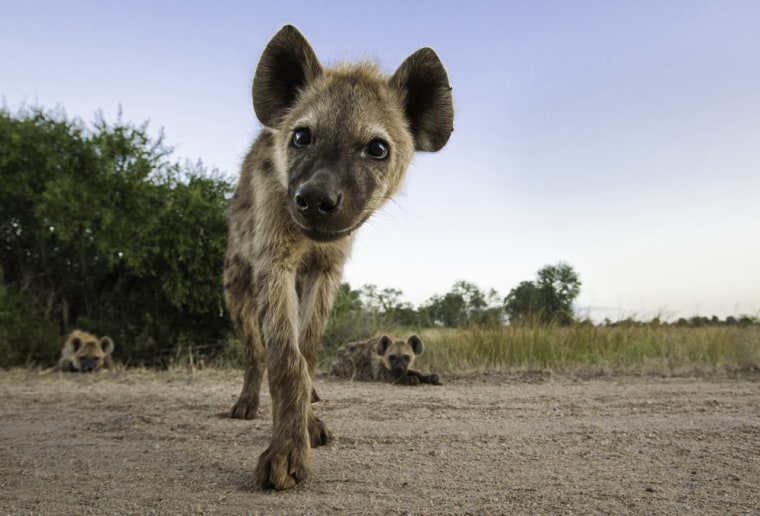 Some people sit in cubicles for work. Others wiggle their toes to arouse the curiosity of wild hyenas.
Meet Marlon Du Toit, a wildlife photographer who lives in South Africa and captures outrageously close-up images of animals in their natural habitats. He sat down with TODAY's Ann Curry on Friday to discuss his close encounters of the dangerous kind.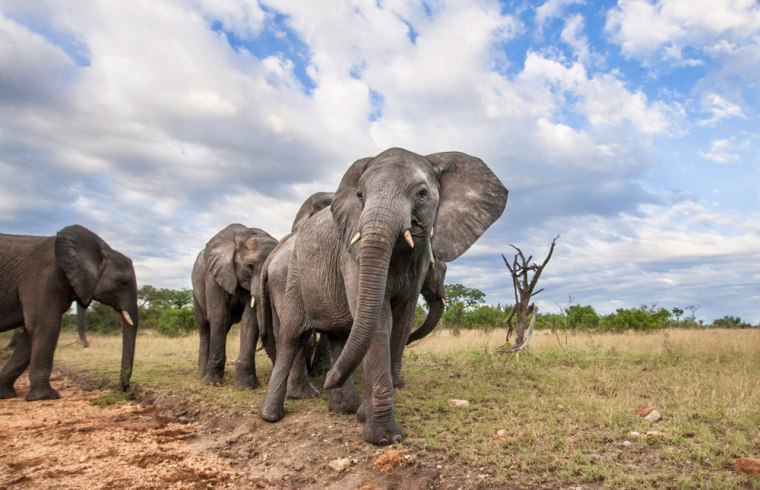 "You have to understand the rules of engagement and not push an animal beyond its limits," Du Toit told Curry. "The more you understand what you're shooting, the more you can predict ... what they're going to do and where they're going to move."
Du Toit takes many of his photographs in South Africa's Singita Game Reserve. Keep scrolling to see stunning examples of his work and watch Du Toit's entire interview on TODAY.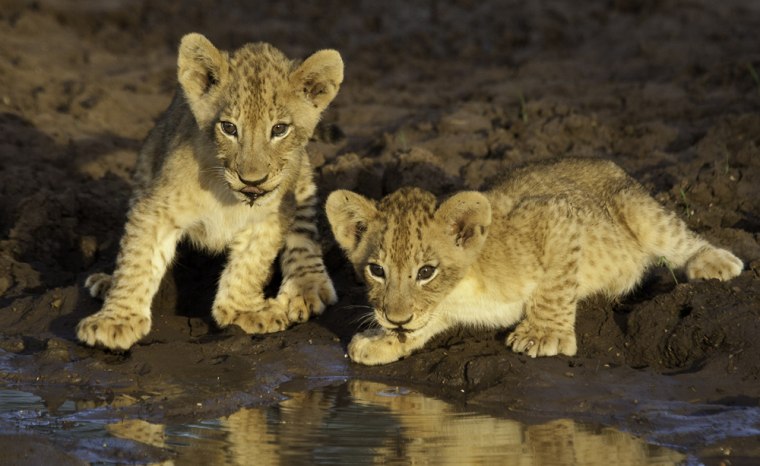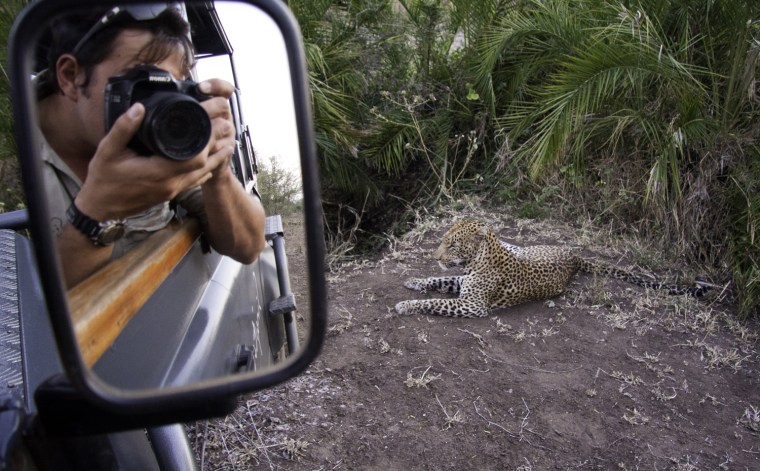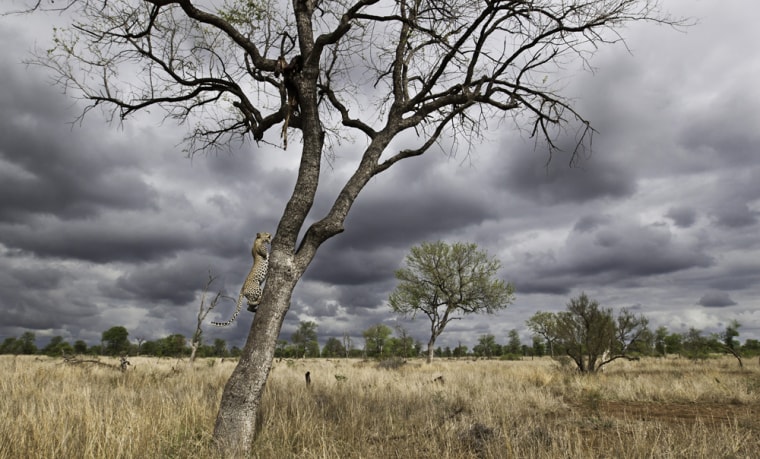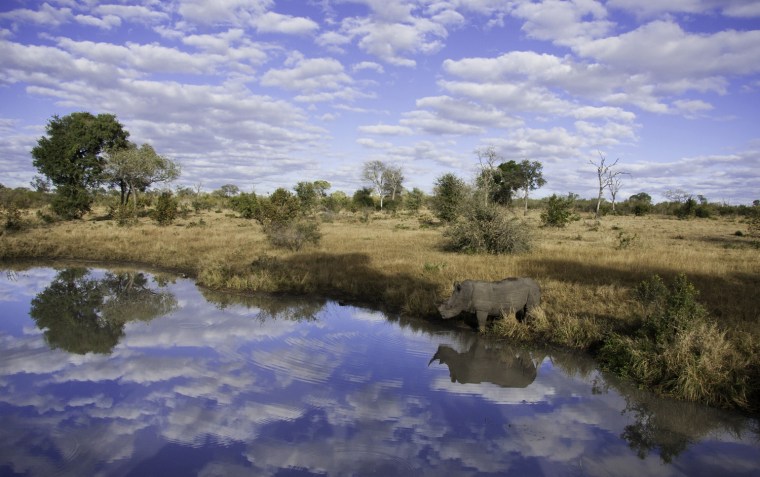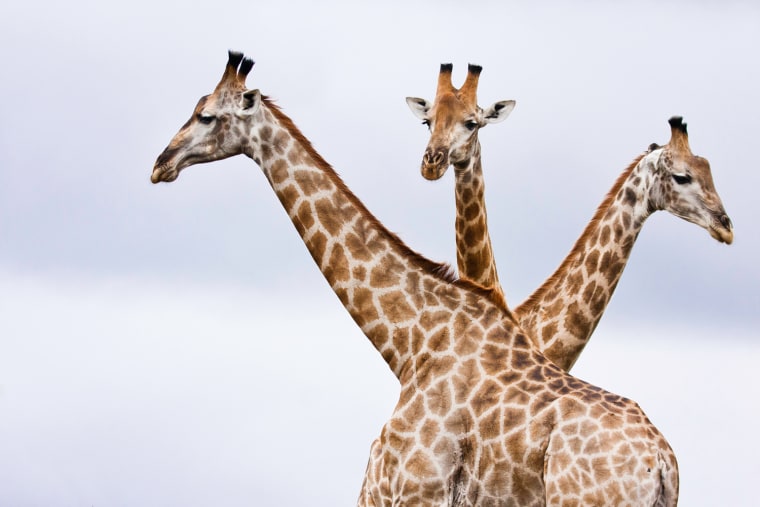 TODAY.com writer Laura T. Coffey wrote this post while sitting safely indoors and breathing climate-controlled air.
More: