/ Source: Associated Press
BERLIN – Cornelius Gurlitt, a reclusive German collector whose long-secret hoard of well over 1,000 artworks triggered an international uproar over the fate of art looted by the Nazis, died Tuesday. He was 81.
Gurlitt had inherited the collection of paintings, prints, drawings and sculptures from his father, Hildebrand Gurlitt, an art dealer who traded in works confiscated by the Nazis and who died in 1956.
Cornelius Gurlitt's spokesman, Stephan Holzinger, said that the collector died at his apartment in Munich, where he had asked to return after being hospitalized for major heart surgery. He was "in nursing care and taken care of in recent weeks around the clock," Holzinger said.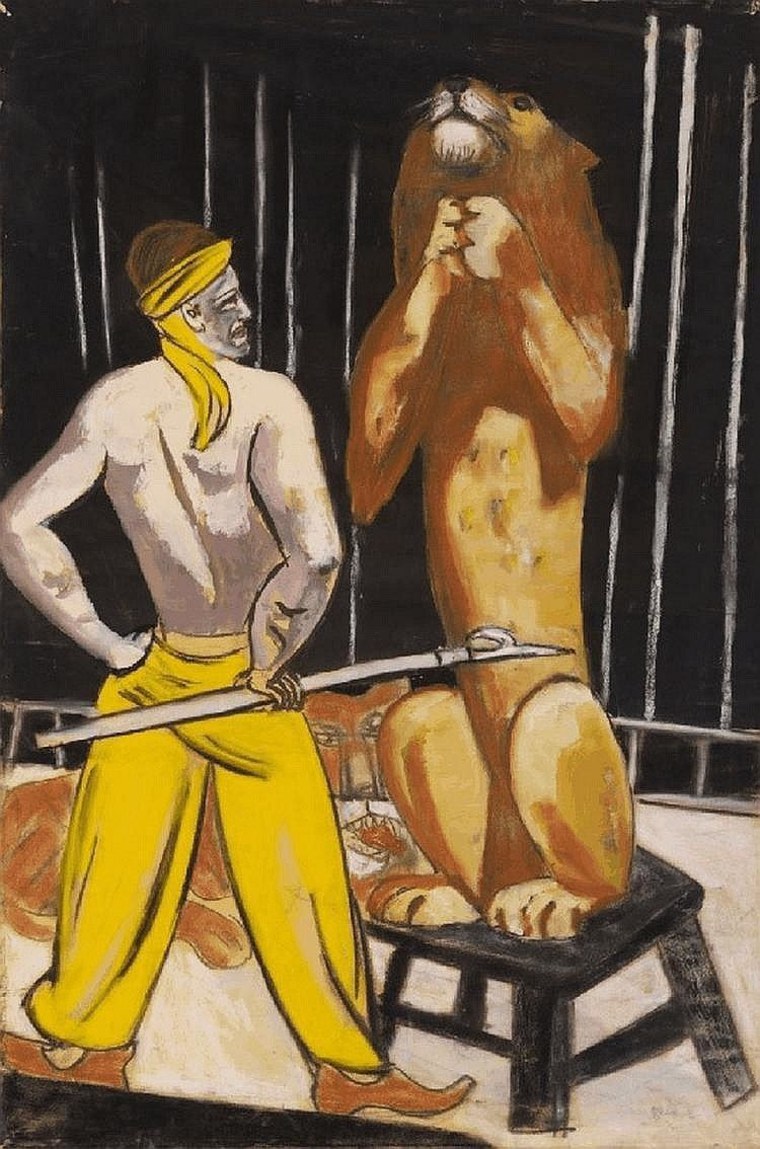 Gurlitt was thrust into the public spotlight in November when authorities, following a report by German magazine Focus, disclosed that they had seized 1,280 works by artists including Pablo Picasso, Henri Matisse and Marc Chagall from the Munich apartment more than a year earlier.
They had discovered the works while investigating a tax case after Gurlitt aroused their suspicions during a routine customs check on a Zurich-Munich train in September 2010.
Some of the pieces, by Matisse, Chagall and Otto Dix, were previously unknown, not listed in the detailed inventories compiled by art scholars.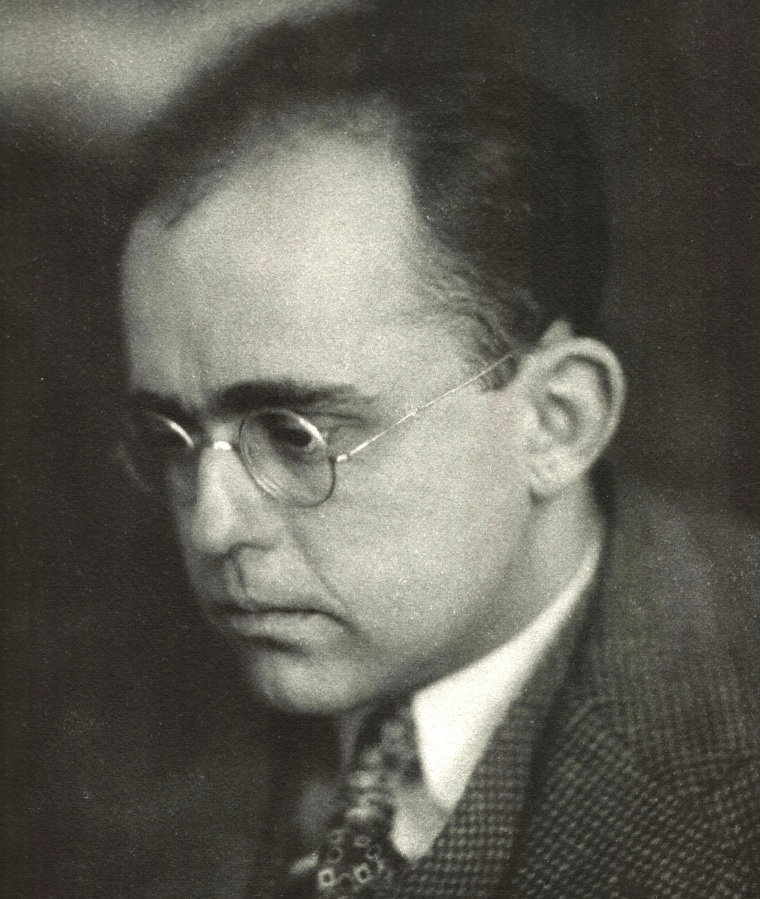 German authorities, facing criticism from Jewish groups and art experts for keeping the hoard secret for so long, quickly moved to publicize details of paintings online and put together a task force to speed their identification; they said at least 458 of the works may have been stolen from their owners by the Nazis.
Separately, representatives for Gurlitt later secured a further 238 artworks at a dilapidated house he owned in Salzburg, Austria. Gurlitt was never under investigation in Austria and those works weren't seized by authorities.
- The Associated Press