ROME — A paramedic who rushed James Gandolfini to hospital after the actor suffered a massive heart attack has been accused of being nearly as ruthless as Tony Soprano.
Claudio Bevilacqua, 43, went on trial on Monday for allegedly snatching "The Sopranos" star's $3000 Rolex Submariner watch as he laid dying in June 2013.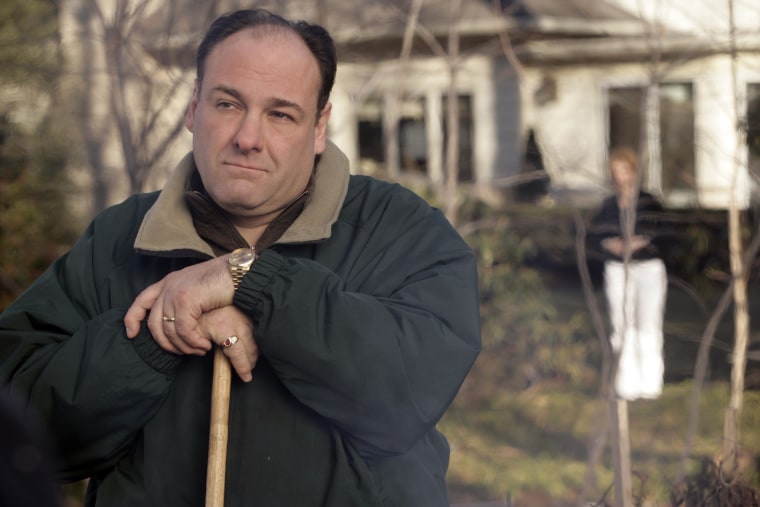 It is still unclear whether the watch vanished from Gandolfini's room in the Boscolo Exedra Hotel in Rome, Italy, or whether the actor was wearing it when he collapsed.
Bevilacqua was not present in court Monday for the case's first hearing, which lasted only a few minutes.
The judge postponed the start of the trial until November.