MADRID — Spain's Socialists cleared the way on Sunday for the conservative People's Party (PP) to be sworn in to government, ending a 10-month political deadlock that has paralyzed institutions and threatened to derail an economic recovery.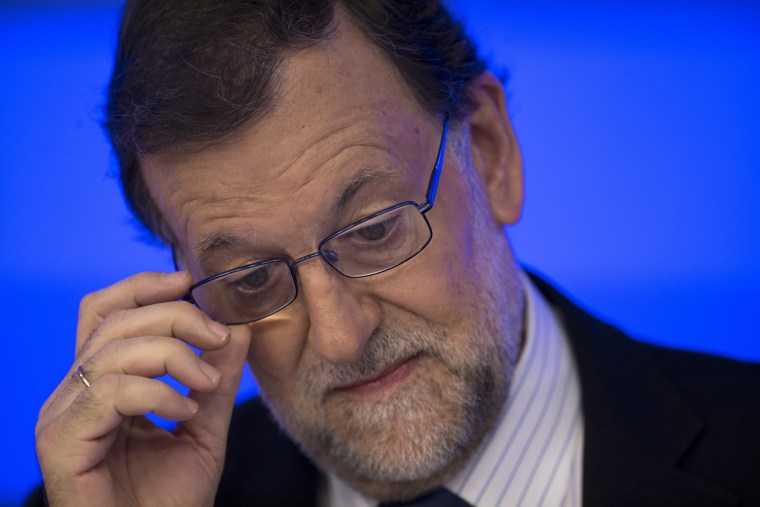 Senior members of the center-left party voted 139 in favor, versus 96 against, of abstaining in a new confidence vote due this coming week which would grant conservative acting Prime Minister Mariano Rajoy a second term in office.
Had the Socialists rejected the PP's minority government, Spain would have faced the possibility of a third general election inside a year. An election in June failed to resolve the impasse.