LONDON — The threat of terrorism in Russia, such as the subway attack that investigators believe was carried out by a Kyrgyzstan-born suicide bomber, has the thrown a global spotlight on Central Asia's former Soviet republics.
Here's what to know about the region and why experts are warning of a growing threat from impoverished and mainly Muslim areas.
What are the 'stans'?
Once part of the Soviet Union, the republics of Kazakhstan, Kyrgyzstan, Tajikistan, Turkmenistan and Uzbekistan declared independence from the collapsing Communist U.S.S.R. between August and December 1991 and joined the United Nations in March 1992.
Nearly 70 million people live in the five nations — often referred to simply as the "stans" — which are bordered by Russia, Afghanistan, China and Iran.
They're poor and struggling
Three of the five nations have a GDP of less than $2,200 per capita compared with $53,000 in the U.S., according to the International Monetary Fund. Many young people cross the border in search of work — particularly to Russia, where incomes are often several times higher than at home.
Islamic extremism is on the rise
In the most recent census, over 80 percent of people in the region identified as Muslim. Yet the countries are largely run by former Communist party bosses with no significant religious affiliations. According to experts, the regimes often drive moderate and transparent Muslim organizations underground, allowing more extreme and radical groups to fill the gap.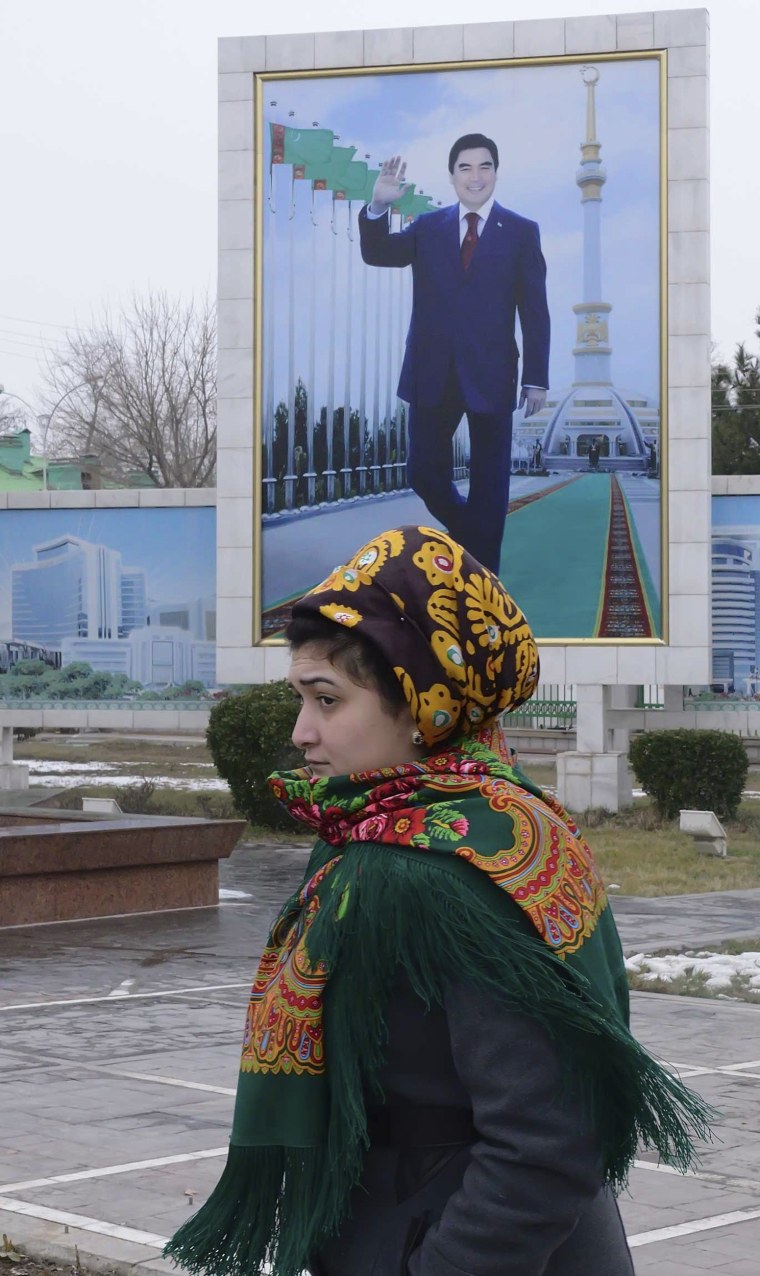 Facing a life in low-paying jobs, young Central Asians often find the propaganda of Islamist militant groups hard to resist, said David Lewis, an expert on Central Asia with the University of Exeter in England.
"There has been a significant amount of very effective Russian-language ISIS propaganda targeting Muslims based in Russia," he said. "Millions from the Central Asia region come to Russia to work in oilfields, construction sites and factories and are a big migrant force for the Russian economy, but they are often treated poorly by local authorities and have been a target of racist attacks and exploitation."
U.S. intelligence sources told NBC last year there were up to 2,000 Central Asians fighting for ISIS in Syria and Iraq, with thousands more in Afghanistan with organizations such as the Taliban-affiliated Islamic Movement of Uzbekistan.
In the most high profile case in the region, the former chief of Tajikistan's riot police, Gulmurod Khalimov disappeared in 2015 and resurfaced in an ISIS propaganda video pledging to kill Americans.
Limited political and religious freedoms
Despite the breakup of the Soviet Union, the "stans" do not enjoy widespread political freedoms. Kazakhstan has had the same leader since 1991, with President Nursultan Nazarbayev receiving 98 percent of the vote in 2015 elections. Uzbekistan's leadership only changed last year with the death of President Islam Karimov after 25 years in power. Both were former Communist party bosses.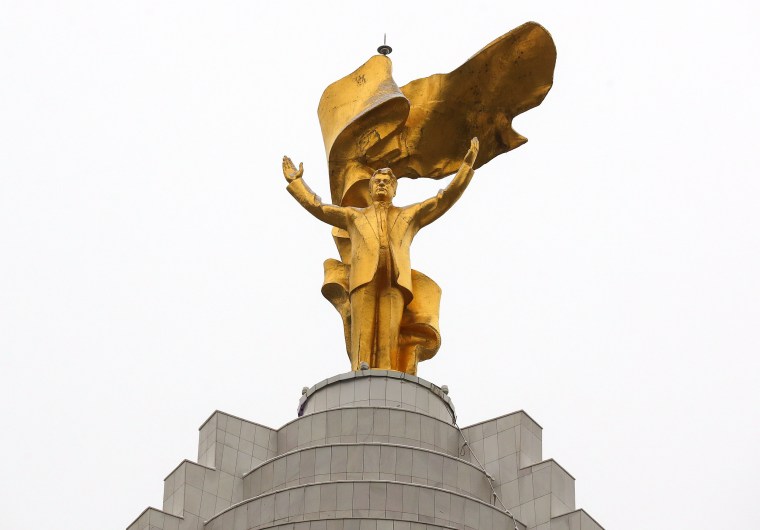 In Uzbekistan, almost 13,000 Muslims have been jailed over the past 25 years for their religious convictions, according to local rights organization, Initiative Group of Independent Human Rights Defenders. The Turkmenistan regime is described by Human Rights Watch as "extremely repressive" with "harsh restrictions on media and religious freedoms."
Kyrgyzstan, where the suspect in the St. Petersburg subway attack was born, has witnessed the overthrow of two autocratic regimes in 12 years.
A complex relationship with Russia
Russia insists that what happens in these countries is none of its business but the increased threat of terror attacks could quickly change that. Russia has an airbase in Kyrgyzstan, its biggest foreign military base of some 8,000 troops is in Tajikistan, and the "stans" are keen to retain good relations.
"Russia's ideal scenario is for the governments in the region to control their own backyards, but there is always a danger of an overreaction from Russian authorities," says Lewis. "After its involvement in Syria, Russia is now right up there with the United States as a target for ISIS and Russia has some serious security issues to face in the region."