LONDON — Some staff at one of the royal residences of Britain's Queen Elizabeth II began voting Tuesday on whether to stop giving guided tours because of what they say is appalling pay, their union said.
The job action at Windsor Castle would be the first in history to target the U.K.'s royal household, according to the Public and Commercial Services Union that represents 120 of the castle's 200 staff.
The PCS claimed workers are paid below the living wage, something the castle disputes, and new recruits earn as little as £14,400 (around $21,250). The union said staff were also expected to carry out "unpaid duties" — such as giving guided tours and acting as interpreters — and that these would be withdrawn if the ballot was successful.
"It is scandalous that staff are so appallingly paid and expected to do work for free that brings in money for the royal family," PCS general secretary Mark Serwotka said in a statement.
The Royal Collection Trust, which handles tourism at Windsor Castle, said in response that these extra duties were offered to staff as "voluntary opportunities to receive training and develop skills." It disputed the PCS claims on pay and said it had given staff an annual pay increase based on government guidelines.
"We don't anticipate any interruption to the running of tours for visitors to the castle," it said in a statement.
The ballot closes April 14.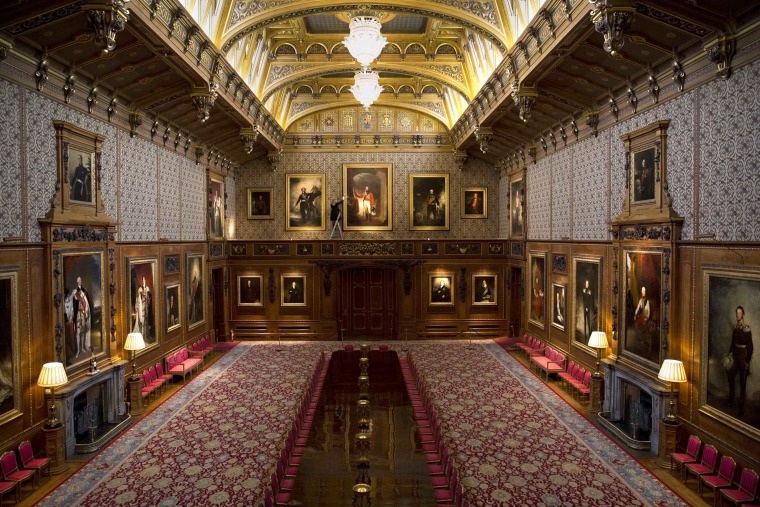 In-Depth
- Alexander Smith