LONDON — Power supplies and other utilities in Britain were hacked by state-sponsored cyber criminals during last month's general election, according to a reports citing a document from the country's national cybersecurity agency.
Britain's electronic spy agency, GCHQ, said no supplies were affected but some infrastructure systems "are likely to have been compromised" during the recent attack, according to tech news site Motherboard which obtained a copy of the unpublished document.
NBC News has not been able to verify the contents of the document, reportedly produced by the agency's National Cyber Security Centre (NCSC).
The reported attack began June 8 — the same day millions of British voters headed to the polls — but there is no suggestion that the election was affected.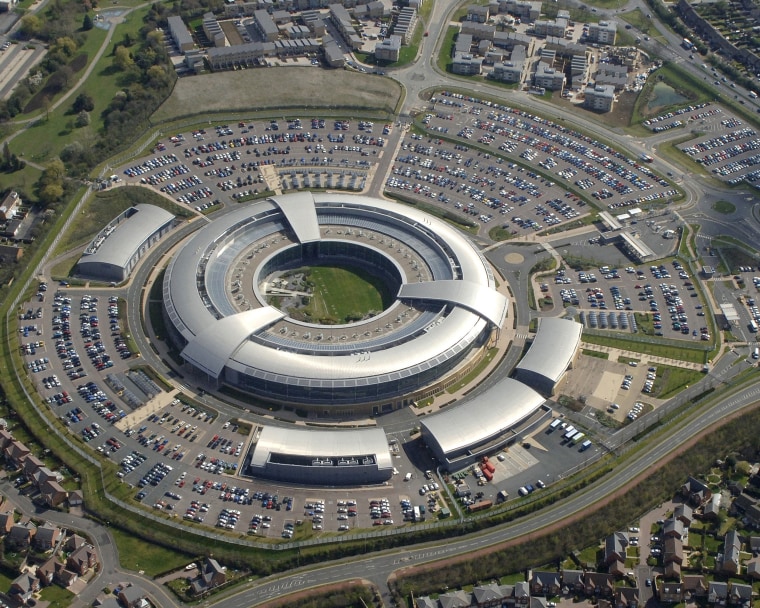 It comes days after Russia was identified as the likely source of recent hacker intrusions at American power plants, including at least one nuclear facility, according to U.S. officials. A dozen plants were targeted, including the Wolf Creek Nuclear Operating Corporation, which runs a generating station in Burlington, Kansas.
"The NCSC is aware of connections from multiple U.K. IP addresses to infrastructure associated with advanced state-sponsored hostile threat actors, who are known to target the energy and manufacturing sectors," the document reads, according to Motherboard.
"NCSC believes that due to the use of wide-spread targeting by the attacker, a number of Industrial Control System engineering and services organisations are likely to have been compromised," the document reportedly says.
A spokeswoman for the NCSC would not confirm the authenticity of the document, but issued a statement: "We are aware of reports of malicious cyber activity targeting the energy sector around the globe. We are liaising with our counterparts to better understand the threat and continue to manage any risks to the UK."