Two Vincent Van Gogh paintings have been recovered by police in Italy 14 years after being stolen, officials said Friday.
Police in Naples said the works — described as being of "priceless value" — were discovered during a crackdown targeting the Naples-based Camorra crime clan, The Associated Press reported.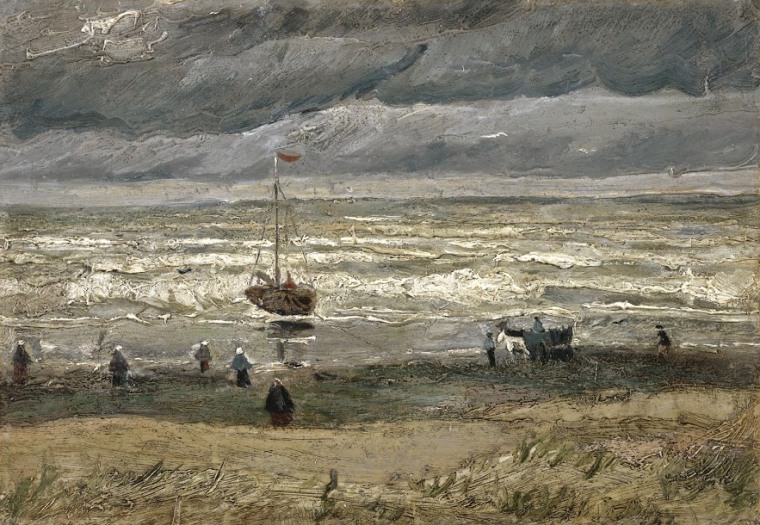 They were taken from the Van Gogh Museum in Amsterdam in 2002 and "appear to be in relatively good condition," according to a news release announcing the discovery.
Thieves used a ladder to reach the roof of the attraction and broke into a building through a window. Dutch art thief Octave Durham, nicknamed "The Monkey," and an accomplice were jailed in 2004 for the crime but the paintings remained missing, The New York Times reported.
"Congregation Leaving the Reformed Church in Nuene" and "View of the Sea at Scheveningen" are both from the 1880s — relatively early in Van Gogh's career.
They were found during an investigation by a specialized team within the Italian Public Prosecutions Department, the museum said.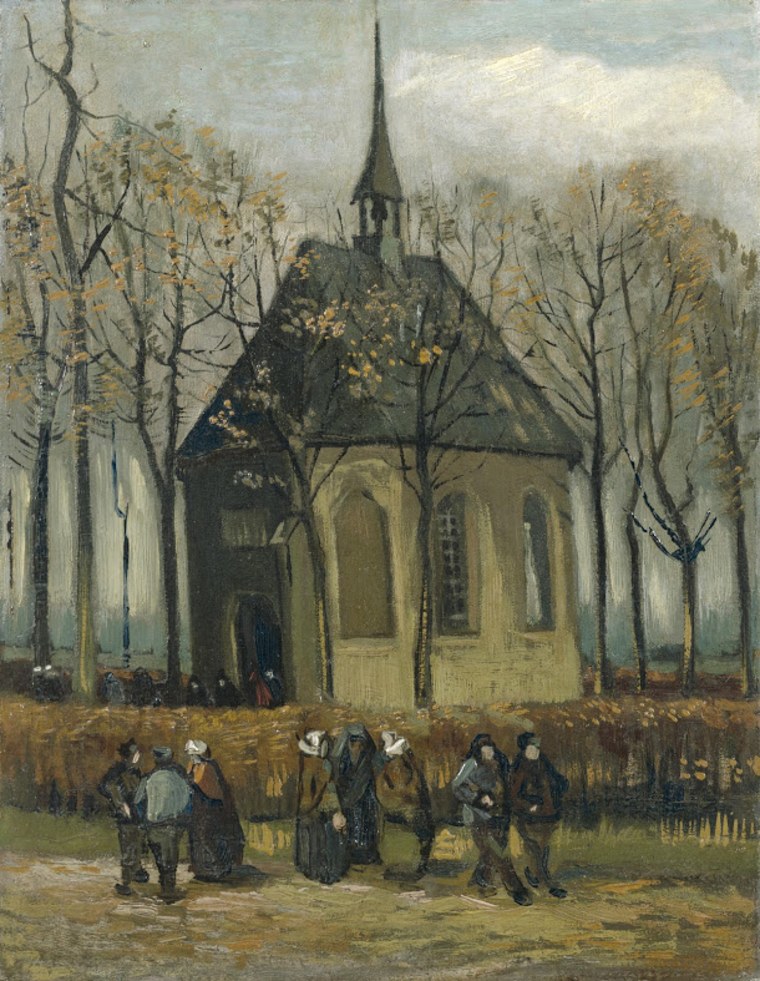 It was not immediately clear when they would be returned to the Netherlands.
"The criminal case, in which the paintings will be presented as burdens of proof, is still to be held because the investigation is not yet fully completed," the release said.
Axel Rüger, director of the Van Gogh Museum, thanked Italian authorities.
"The paintings have been found! That I would be able to ever pronounce these words is something I had no longer dared to hope for," he said in a statement.
Van Gogh was born in the Netherlands in 1853 and died in France in 1890.