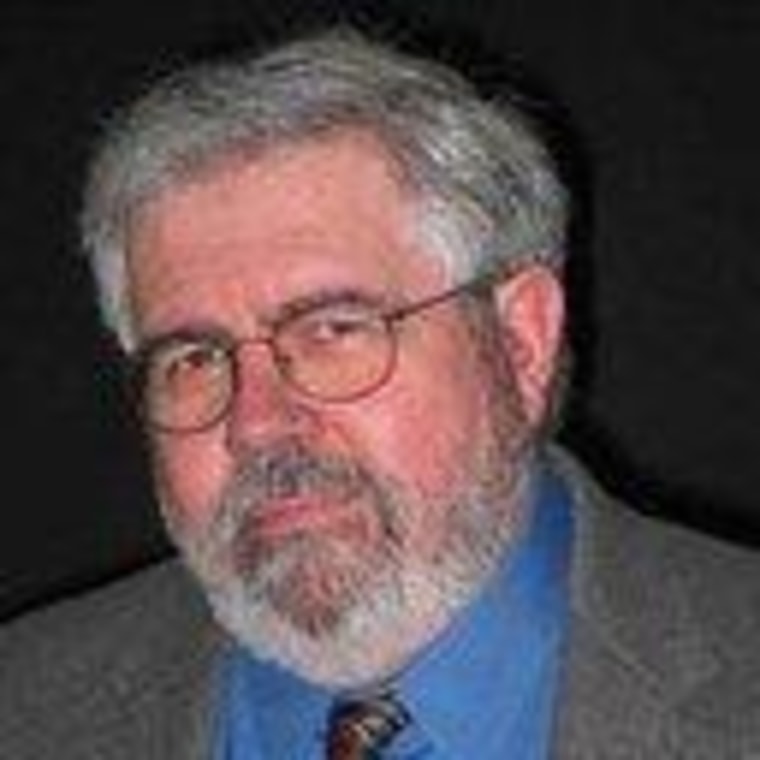 Sunday is April 15, also known as tax day traditionally. So, joining Chris will be Pulitzer Prize-winning tax reporter David Cay Johnston (@davidcayj) to discuss the Buffett Rule, egregious tax loopholes, and the audit process. Plus, we'll talk about the real issues underlying this week's phony debate about stay-at-home Moms. Also joining Chris will be: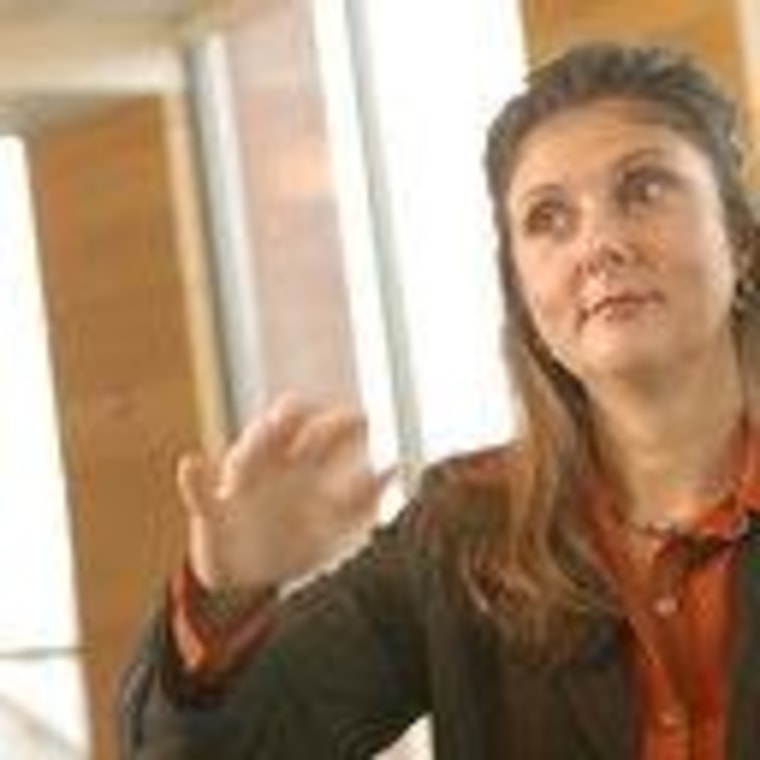 Betsey Stevenson (@betseystevenson), former chief economist at the U.S. Department of Labor.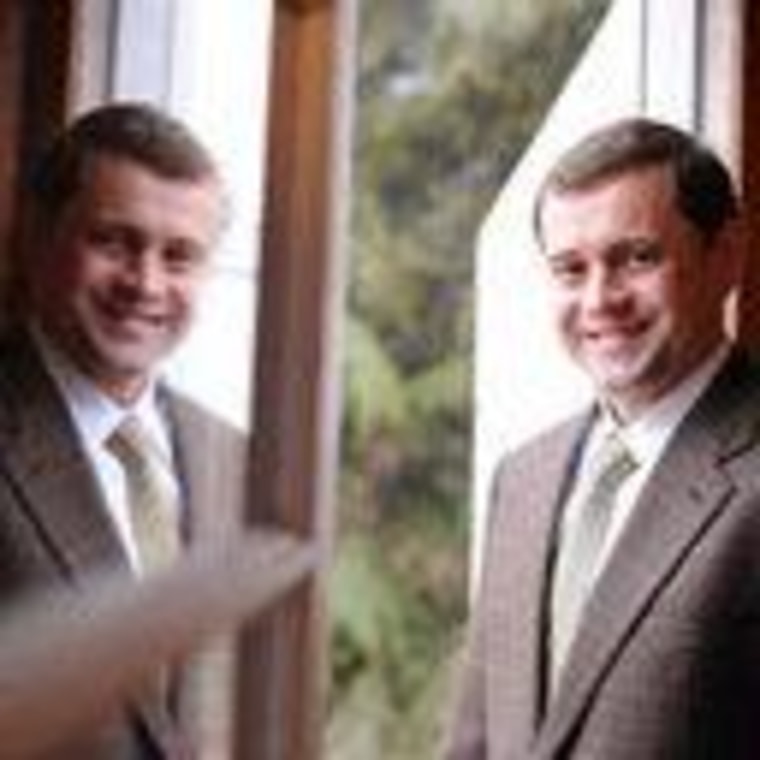 Tom Perreillo (@tomperriello), former Democratic representative from Virginia's 5th congressional district.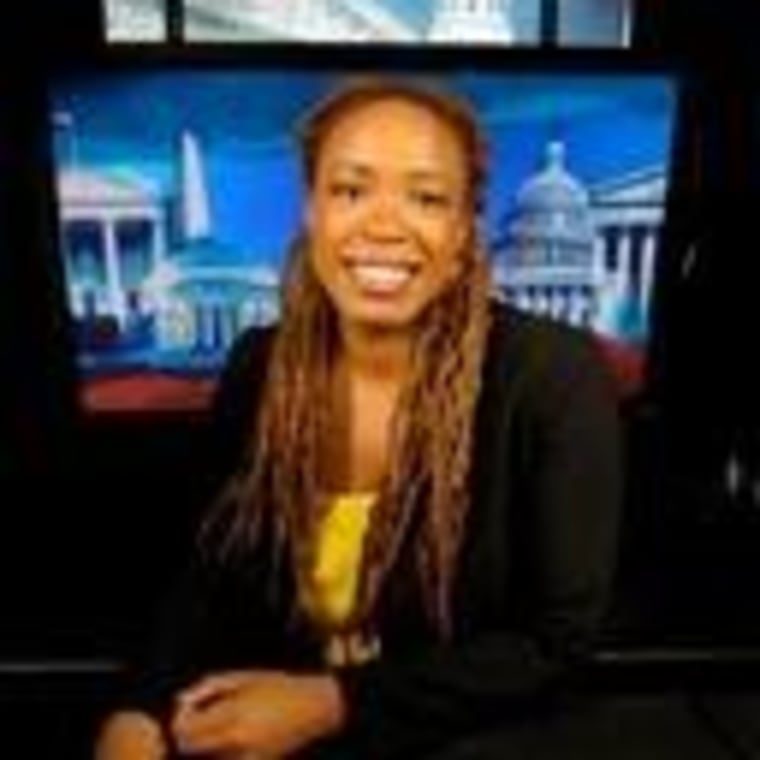 Heather McGhee (@hmcghee), Washington D.C. office director of Demos, a progressive policy organization.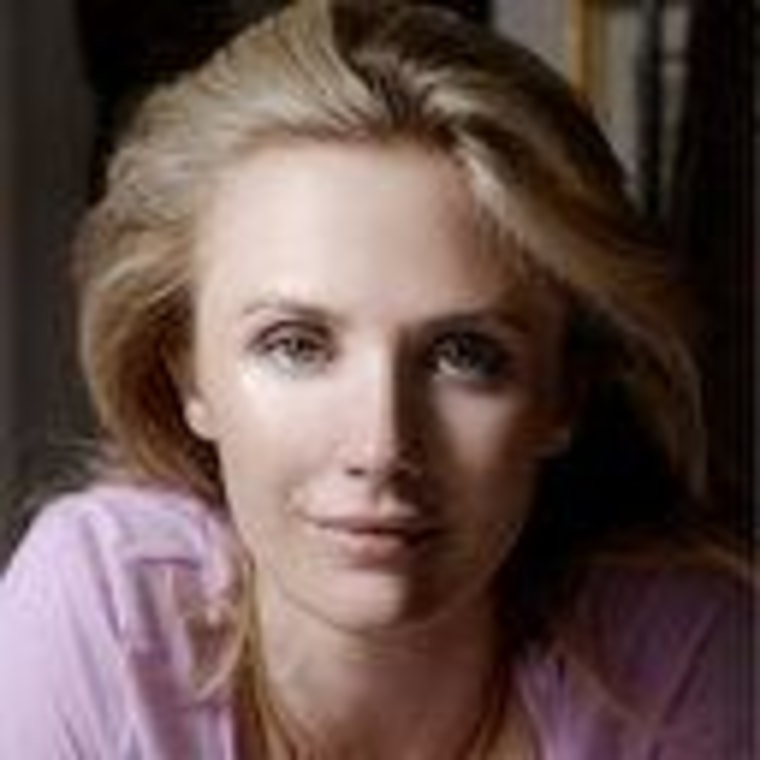 Jennifer Siebel Newsom (@JenSiebelNewsom), writer, director and producer of the 2011 Sundance film Miss Representation.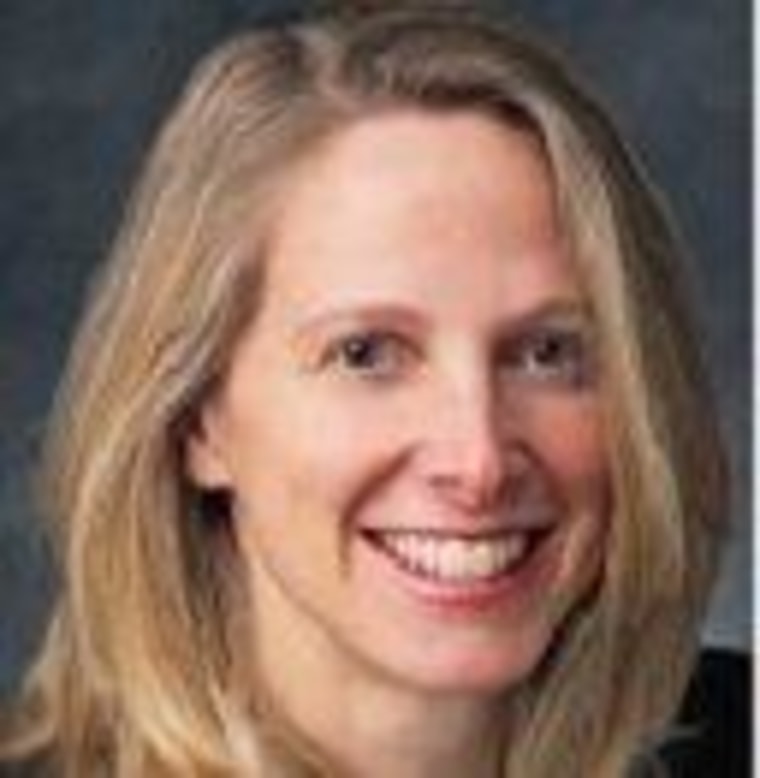 Mariana Chilton, director of the Center for Hunger Free Communities and associate professor at Drexel University School of Public Health.
-Brett Brownell (@brettbrownell) is video and web producer for Up w/ Chris Hayes.