On Sunday at 8AM ET on MSNBC we'll take an in-depth look at foreign policy. Earlier this week the Los Angeles Times released controversial photos of U.S. soldiers posing with dead Afghanis, marking another public relations disaster for the military in Afghanistan. We'll discuss the ongoing war there, as well as tensions between Israel & Iran, and more. Joining us will be:
Peter Beinart (@peterbeinart), senior writer at Newsweek/The Daily Beast.
Sonali Kolhatkar (@sonalikolhatkar), co-director of the Afghan Women's Mission and author of Bleeding Afghanistan: Washington, Warlords & the Propaganda of Silence.
Rula Jebreal (@rulajebreal), Newsweek contributor.
Eli Lake (@elilake), senior national security reporter for Newsweek/Daily Beast.
Hooman Majd (@hmajd), author of The Ayatollah's Democracy: An Iranian Challenge and The Ayatollah Begs to Differ: The Paradox of Modern Iran.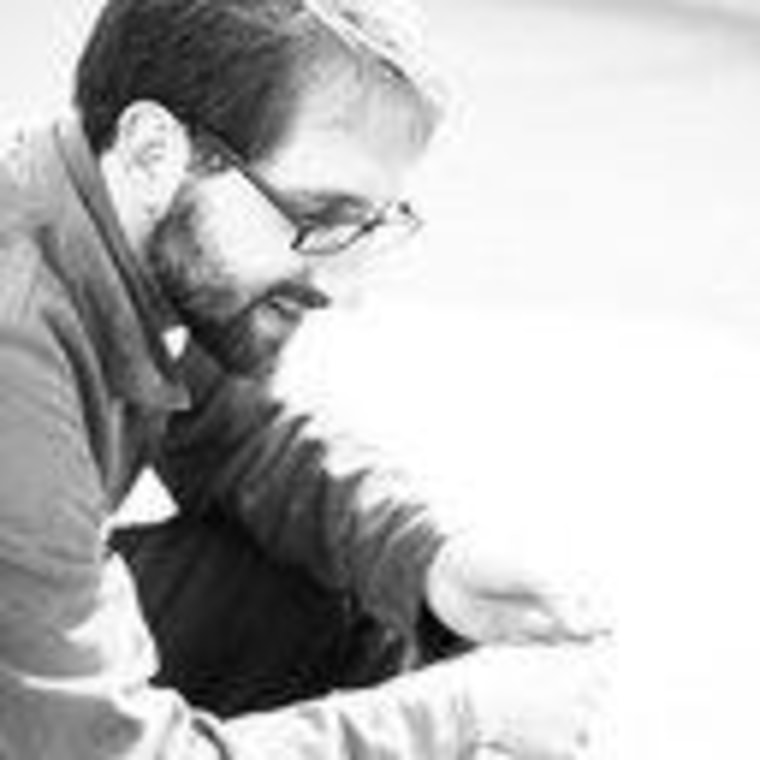 Dimi Reider (@dimireider), Israeli journalist and blogger.
:: Blogged by Brett Brownell (@brettbrownell), Up w/ Chris Hayes web & video producer ::