Dozens of Afghan women protested a beauty salon ban on Wednesday after the Taliban ordered their closure nationwide. Security forces used fire hoses, stun guns and shot their guns into the air to break up the protest.
The Taliban said earlier this month they were giving all salons in Afghanistan one month to wind down their businesses and close shop, drawing concern from international officials worried about the impact on female entrepreneurs.
The Taliban say they are outlawing salons allegedly because they offer services forbidden by Islam and cause economic hardship for grooms' families during wedding festivities.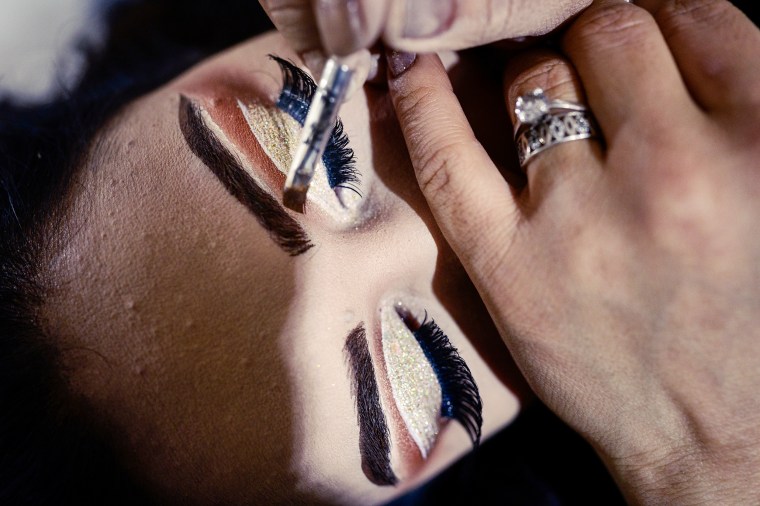 The ruling came from the Taliban leader Hibatullah Akhundzada — the latest curb on the rights and freedoms of Afghan women and girls, following edicts barring them from education, public spaces and most forms of employment.
In a rare sign of public opposition to Taliban orders, dozens of beauticians and makeup artists gathered in the capital of Kabul to protest the ban.
"We are here for justice," said one protester who identified herself as Farzana. "We want work, food and freedom."
The Taliban sprayed the women with water and shot their rifles into the air to disperse the gathering.
Farzana later said the women were going to the U.N. mission in Afghanistan, urging protesters to stay together.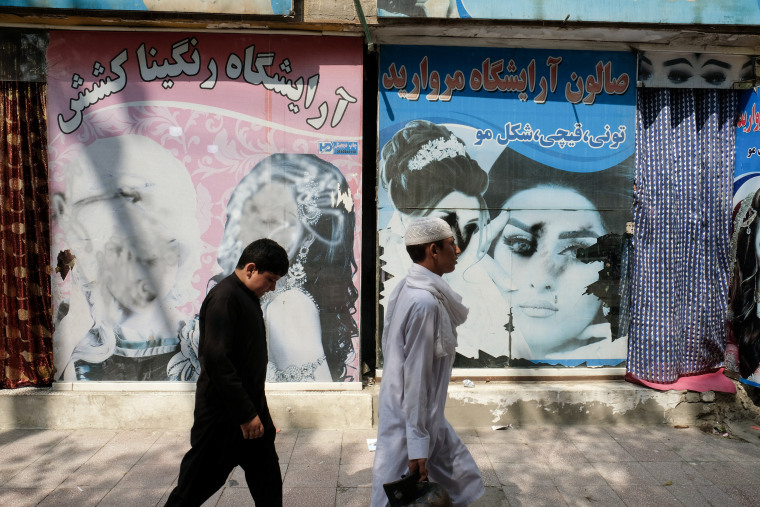 Another protester told said the demonstration started in the Shar-e-Naw area of the capital. She did not want to give her name for fear of reprisals.
"The purpose of our demonstration was that they (the Taliban) should reconsider and reverse the decision to close beauty salons because this is about our lives," she said. "All of us, 50 to 60 women, participated. Our slogan was work, bread and freedom."
The protest continued into the early afternoon, when the Taliban arrived to break up the crowd, she said. They used stun guns on the demonstrators.
"They put two or three of our friends in the car and took them," she said.
Nobody from the Taliban-run government was immediately available for comment about the protest.
The United Nations mission in Afghanistan, known as UNAMA, criticized the Taliban use of force in dispersing the protesters.
"Reports of the forceful suppression of a peaceful protest by women against the ban on beauty salons — the latest denial of women's rights in Afghanistan — are deeply concerning," the U.N. mission said in a tweet. "Afghans have the right to express views free from violence. De facto authorities must uphold this."
Meanwhile, the Taliban-run Ministry for Vice and Virtue, which had announced the ban on beauty salons in early July, said Wednesday it was destroying goods and instruments used for the "promotion of music and corruption" and posted photos of bonfires on Twitter.
"These materials, which were collected from immoral programs in Kabul and some provinces in the past few months, and which caused the loss of our youth and the deterioration of society, were destroyed according to Sharia (Islamic law)," the ministry tweeted.