TOKYO — A teenager ran for freedom and escaped after being held captive for nearly two years, officials said Monday.
Police said that the girl fled from suspect Kabu Terauchi's apartment in downtown Tokyo while he was out shopping. She disappeared two years ago from her hometown in Saitama, near the Japanese capital.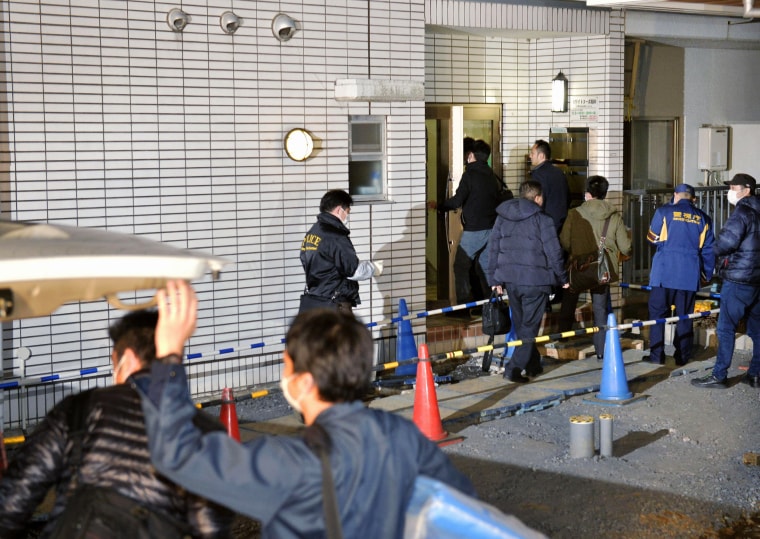 Police said the girl, who is now aged 15, told investigators that she escaped when her captor forgot to lock the door from outside when he went out Sunday.
Investigators captured Terauchi, 23, early Monday near a forest west of Tokyo. He was bleeding from the neck from a minor self-inflicted injury as a result of a failed suicide attempt.
Police plan to formally arrest him for kidnapping.
The girl's disappearance was major news in Japan at the time. However, her name is withheld because she is a minor.
Police quoted the teen as saying that she spent most of the past two years in Terauchi's apartment near his university in Chiba, before moving to Tokyo last month. She was always locked up in the apartment and closely watched, but was not tied up or put in chains. There were times she was taken outside the apartment but always with her captor and under close watch.